Smartphone as an
Access Key
Trends of Enterprise Mobile Security
April 13th 2023, two different times for EMEA and APAC time zones
Free registration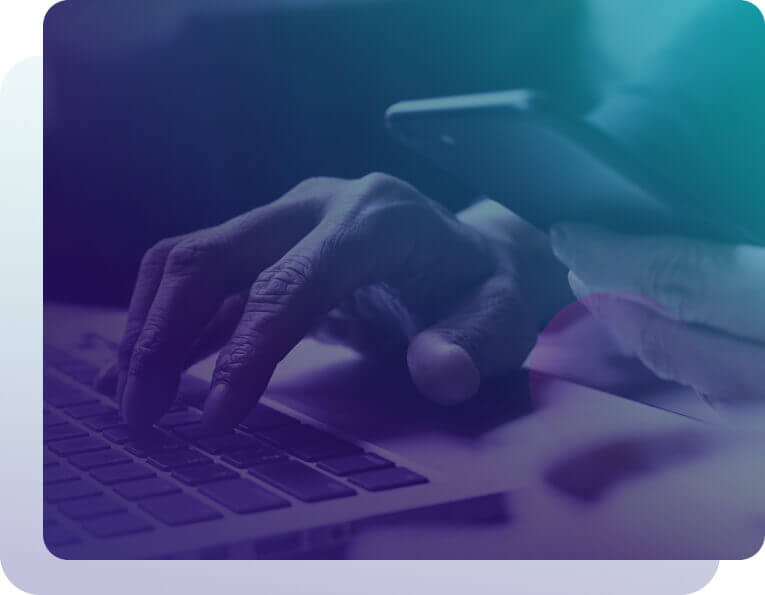 This conference will bring together experts to discuss the latest trends and innovations in the field of Enterprise Mobile Security.
Free registration
We'll be broadcasting the same webinar at two times so you can choose which one fits your time zone better.
Online conference recommended for EMEA time zone: 1–3 PM (CEST)
Online conference recommended for America and APAC time zone: 9–11 AM (PST) | 12–2 PM (EST) | 6–8 PM (CEST)
5 min. | Opening speech
30 min. | ProID: Authentication & Signing for Workforce Identity via Mobile App
30 min. | Sharry: Access your office just with a mobile phone
10 min. | Coffee break
30 min. | Talsec: App Security SDK to get regulation compliance and combat mobile fraud
30 min. | Quokka: Proactive Mobile Fleet Protection
The event will be streamed online.

The link will be delivered to your email.

Registration and participation are free of charge.
Please indicate your interest in a specific topic when registering.

During the conference you can ask questions in the chat.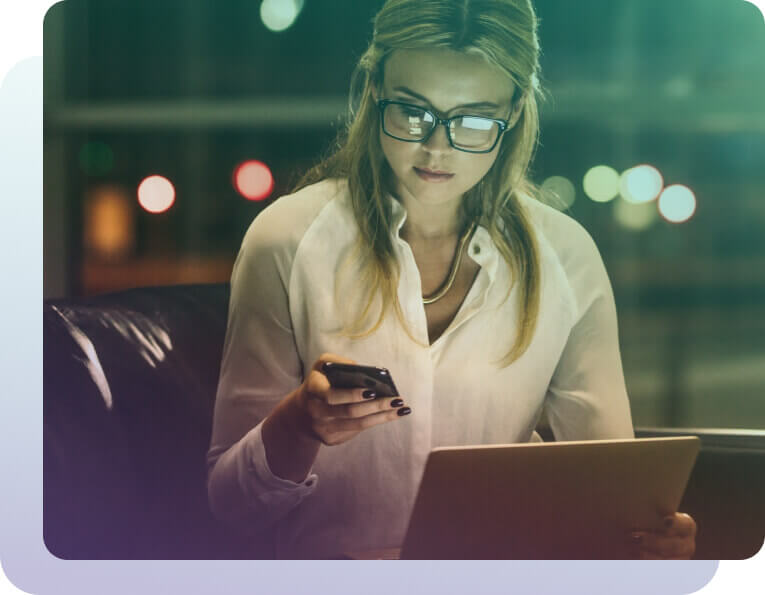 Don't miss out on the latest trends in Enterprise Mobile Security
In today's digital age, smartphones have become an integral part of our lives. From personal communication to work related use cases, we use smartphones to perform various tasks on a daily basis. With the increasing reliance on mobile devices, it has become critical for businesses to ensure the security of their sensitive data and systems. This is where the concept of "Smartphone as an Access Key" comes into play.
Photos from other virtual conferences