ProID QSeal
Qualified electronic seal
An effective and secure solution for electronic sealing: directly on your server via a USB token. An ideal tool for batch or mass sealing: with easy installation at an unrivalled price.
Learn more




A qualified electronic seal in a smart card and USB token
The ProID QSeal qualified electronic seal has been developed for easy use in public offices, hospitals or courts. You can install it yourself with ease and start sealing immediately. It effortlessly handles mass sealing, with up to 1,700 seals per hour! The seal conforms to certification and is in accordance with the European eIDAS regulation.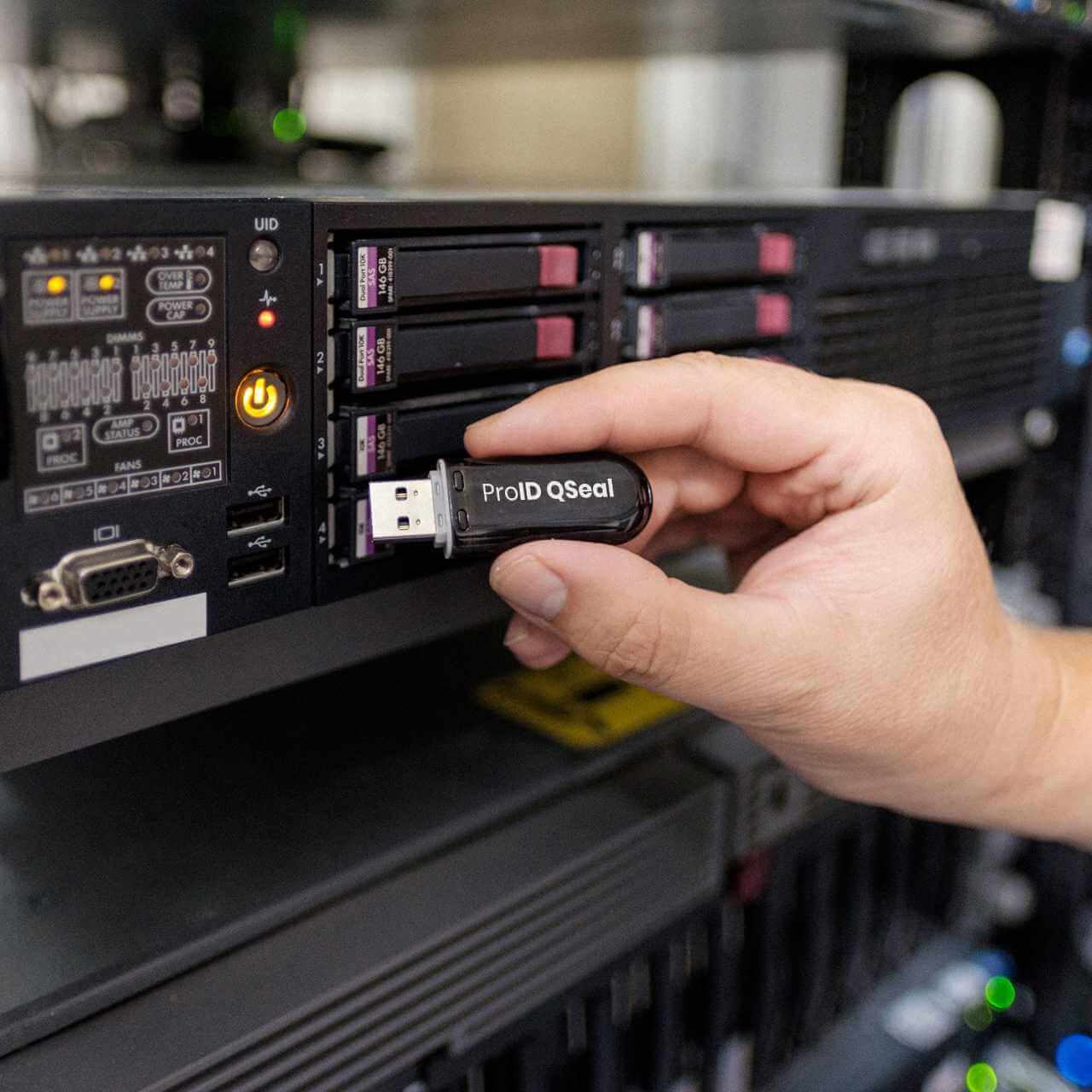 An innovative technical solution
ProID QSeal is an innovative solution for electronic sealing via smart card with a qualified certificate. Its advantage is quick installation (via a USB token and card), security and simple operation.
ProID QSeal can be integrated via an open API interface with other systems. GORDIC and S&T have this open API integrated into their systems.
Get a quote
ProID QSeal's maximum performance limits of electronic seals can easily be increased by adding extra tokens, thus multiplying performance. The price quoted is only for the installation package with tokens, not for issued seals. There is no charge for sealing.
When are electronic seals used?
The obligation to add an electronic seal to electronic documents is required by the European eIDAS regulation and Czech Act. no. 297/2016 Coll.
Confirmation of document receipt – every public office has the obligation to confirm the receipt of a sent electronic document.
Authorized conversion of documents – e.g. digitization of extensive archives.
File service transaction protocols – these are records of activities in the electronic file records system.
Anonymization of decisions – e.g. fine, issuance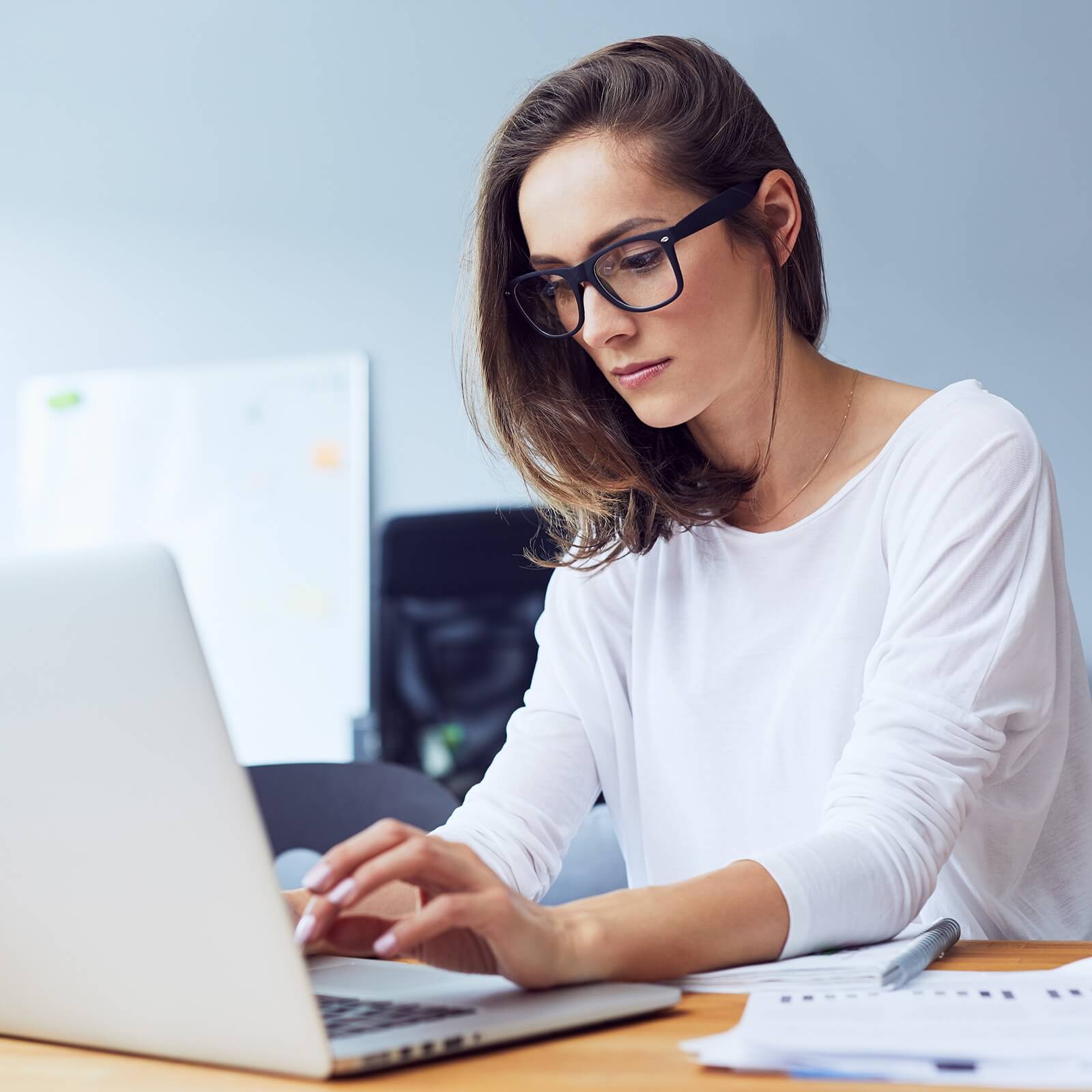 The ProID QSeal is activated by connecting a smart card (token) and entering the QPIN on your server, which then provides sealing as a web service. User permissions are managed by the Active Directory service.