Modern Workforce Identity
Protection employees' digital identities
Secure login to systems and computers, protected data access and electronic signature
Read more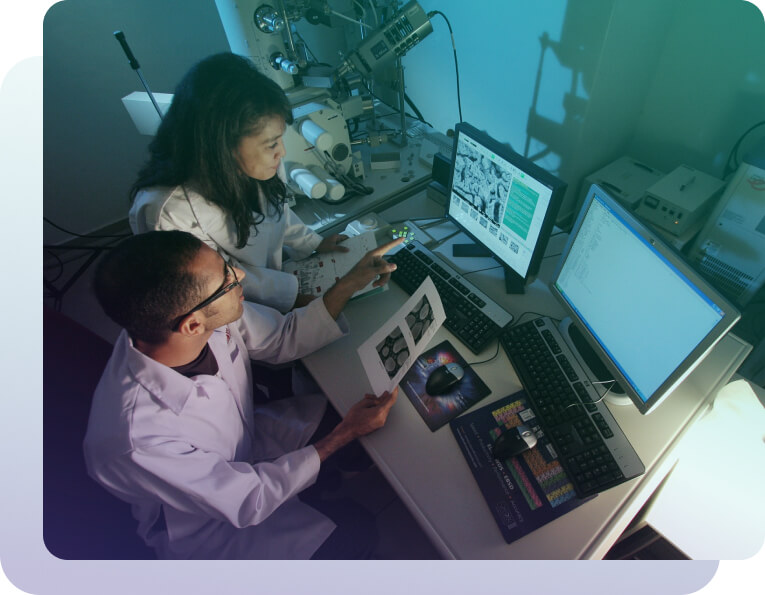 The weakest point of the organization's security? Employee.
More and more companies are using various forms of remote work. Or it installs new systems and digitizes its processes. This gives employees access to a wide range of applications and data. At the same time, most hacker attacks are directed through compromised accounts, login data or stolen employee identities. We have the solution. ProID tools.

Identity
A system of digital certificates and assigned tools securely recognizes a specific employee.

Verification
Secure, two-factor authentication technologies are used to log into computers, systems, and applications.

Physical security
Our tools can also provide physical security for interiors and devices.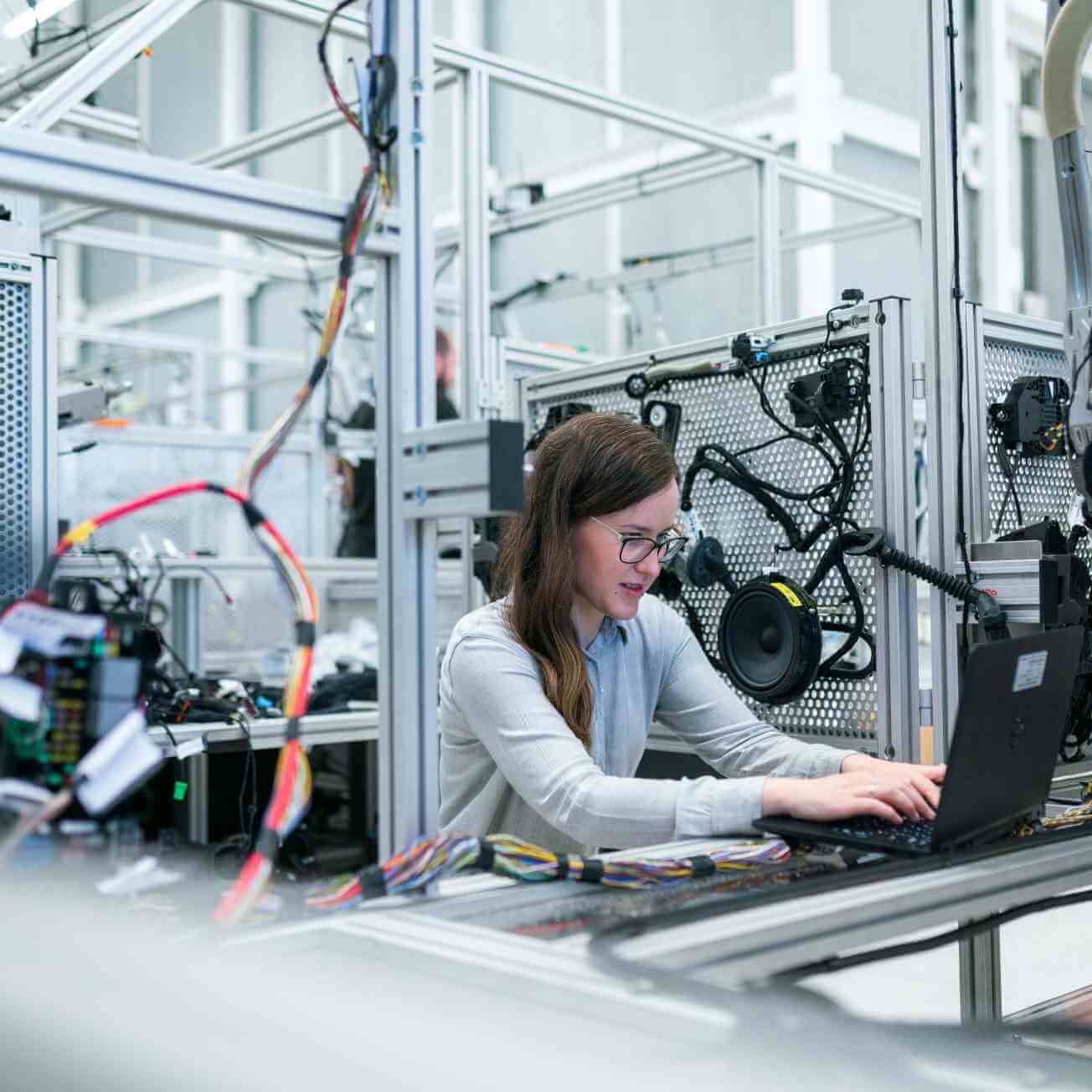 Secure login to internal systems
Protecting access to computers, systems, and data storage is an essential step in securing an organization. Our tools can eliminate any attempt to break right from the start. Even if the device is stolen by an employee, it is unusable without using two-factor authentication.
Our solution covers most customer-required scenarios and allows authentication to supported VPNs, network elements, firewalls and admin consoles, such as Cisco VPN, OpenVPN, F5, FW CheckPoint, FW Fortigate and many others. The same as in MS Windows and macOS. We also support two-factor login to various office applications (MS Office, G Suite, Salesforce and many others).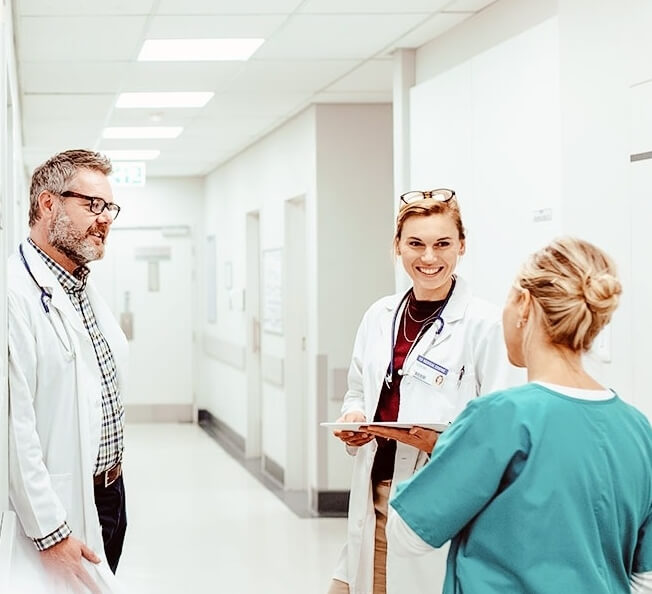 Security of premises and employee records
Operating theatres, laboratories, premises for discrete production. Everything that should be accessible only to a defined group of employees. With ProID, your organization will always have control over who enters where. The contactless chips in our cards can be connected to most attendance systems and other employee applications.
In addition, other internal systems can be connected to our tools. Registration of meal vouchers, control of elevators, control of office equipment or registration in the logbook.
Are you interested in our solution? Contact us