Solutions for technological and administrative companies
Secure connection from home and remote offices, protected access to systems, and workspace protection for the IT segment and office companies.
Learn more





Cybersecurity and workforce identity
within corporations and startups
We'll take care of your secure remote connection for digital nomads within software development companies, encryption of digital documents for lawyers, or workspace access control, both physical and virtual.
ProID's main functions for the corporate segment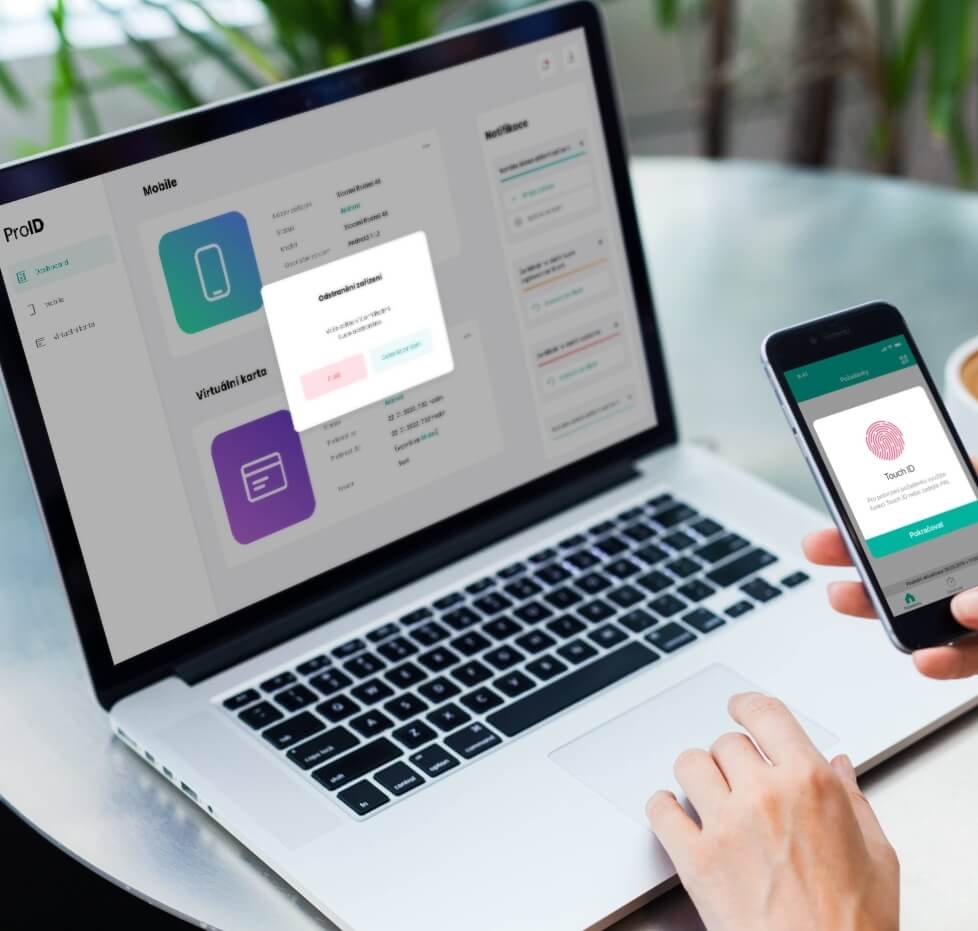 Encrypted connection to VPNs and cloud tools for remote work
The ProID platform replaces the use of passwords via a secure two-factor login with the help of authentication tools with a number of module functions. We've developed the ProID Mobile method and the unique Bittron authentication token especially for developers working from remote workplaces.
In addition, all tools allow for an encrypted VPN connection, FIDO protocol support, advanced cryptography and Single Sign-On.
Get a quote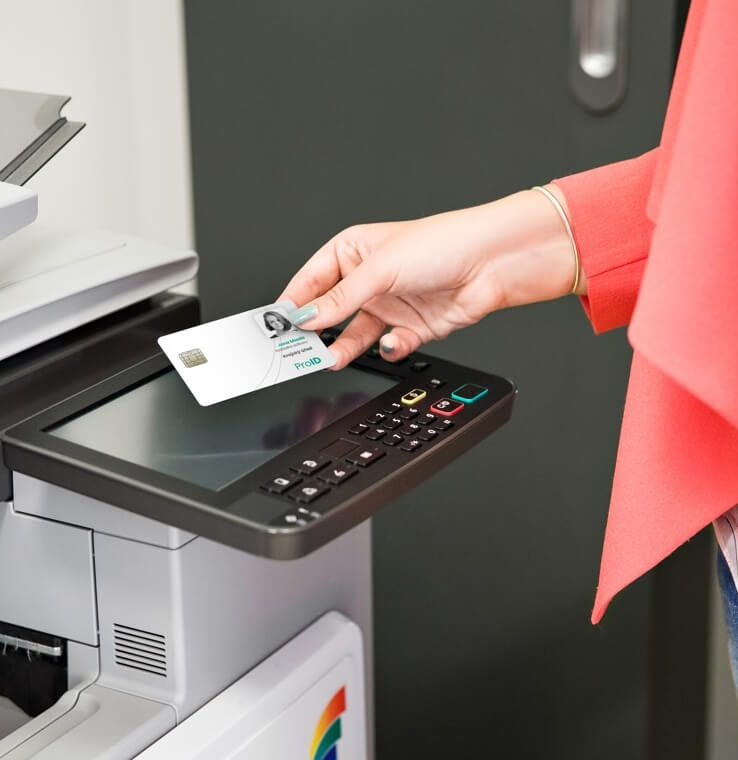 Secure document circulation and company know-how protection
ProID ensures the secure digitization of your office agenda. The system of PKI certificates and public and private keys allows for advanced cryptographic operations, keeping your documents safe. Our tools also support the creation of qualified electronic signatures and seals.
In addition, ProID smart cards can be used to protect internal workspaces and office devices.
Get a quote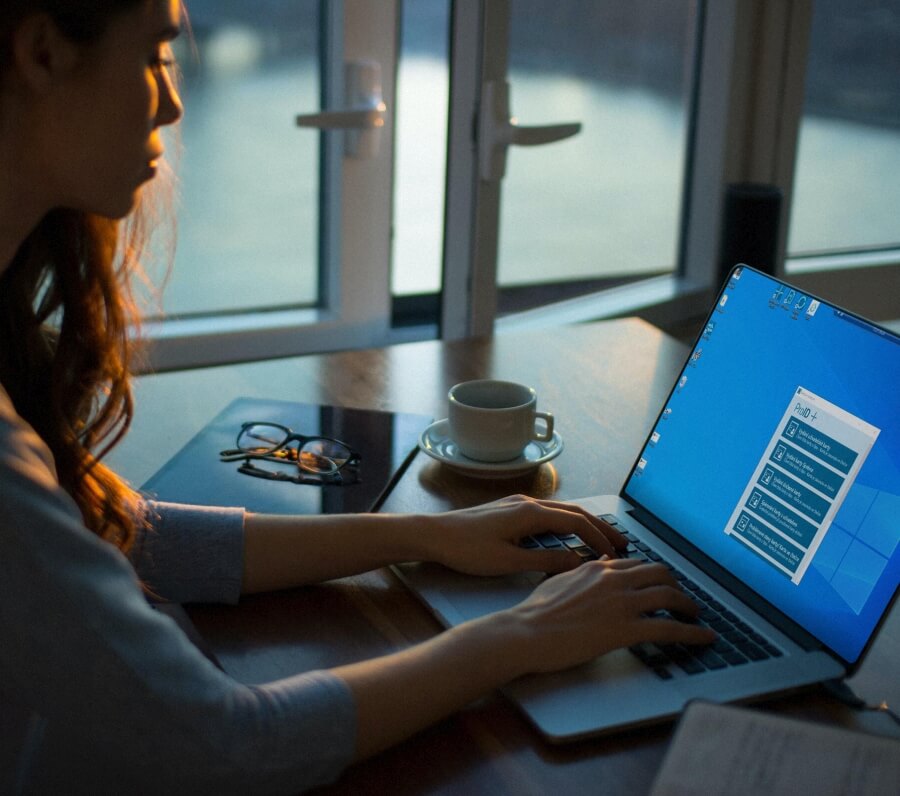 Protection of enterprise infrastructure and process automation
With ProID, you can combine individual authentication tools and construct a whole PKI and certification authority structure. Organization admins can then make use of a whole score of modules for certificate lifecycle management.
In ProID, you can also protect the whole infrastructure of your organization. Individual servers, devices or workplaces can be securely interconnected and transfer data by using PKI certificates and keys.
Get a quote