ProID Multifactor
Tools for multifactor (MFA) authentication
Tools and methods for workforce identity authentication and simple login: all accompanied by a number of special applications for management. Select and combine individual tools.
Learn more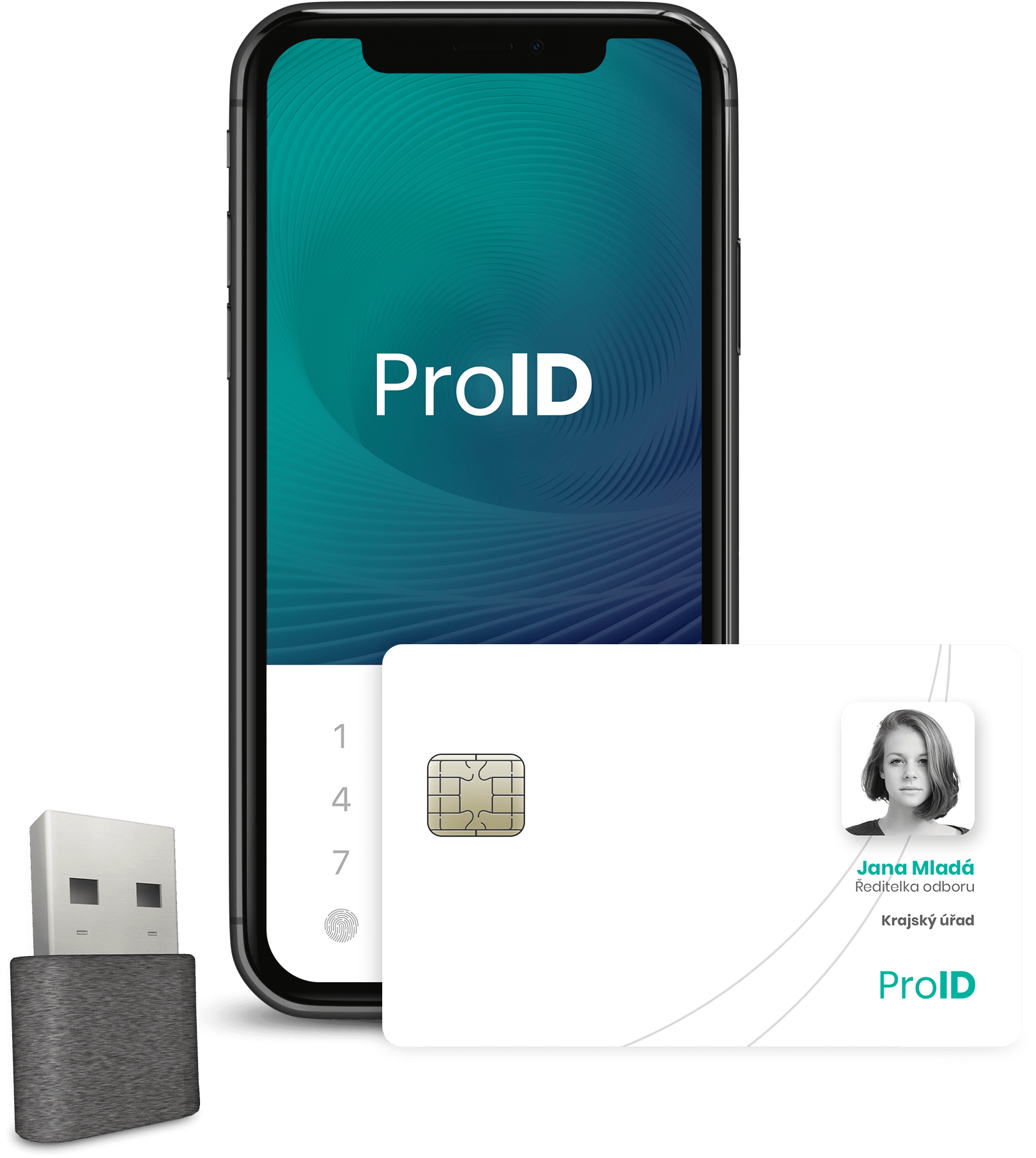 Tools for secure logins to systems and clouds
with the possibility of mutual combination
Quick and secure logins to computers or systems: via two-factor authentication tools. These are scalable and accompanied by a number of modules for certificate lifecycle management in MS Windows, iOS, or Linux. Mutual compatibility of tools brings significant added value.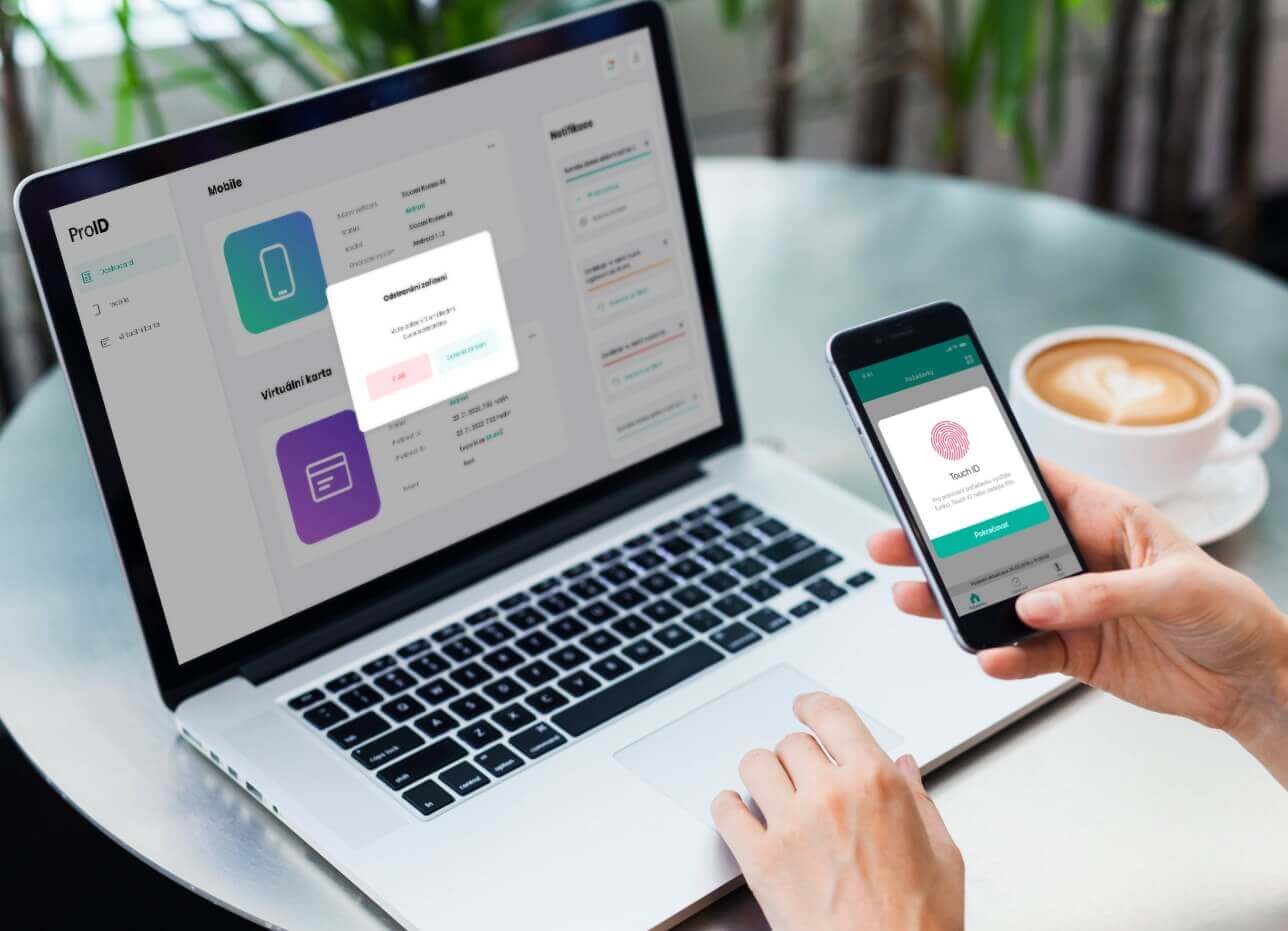 What is ProID Multifactor?
This relates to ProID smart cards, Bittron USB token and ProID Mobile application methods. The fundamental character of all these products is reliability, absolute security, simple controls and a user-friendly environment.
In addition, ProID+ Q smart cards can create qualified electronic signatures according to eIDAS regulations. All tools are compatible with our ProID Domain infrastructure solution and ProID Module applications.