Employee identity protection
Two-factor and Multi-factor Authentication for Enterprise
Digital keys of corporate systems, computers and VPNs with the possibility of combining
Find out more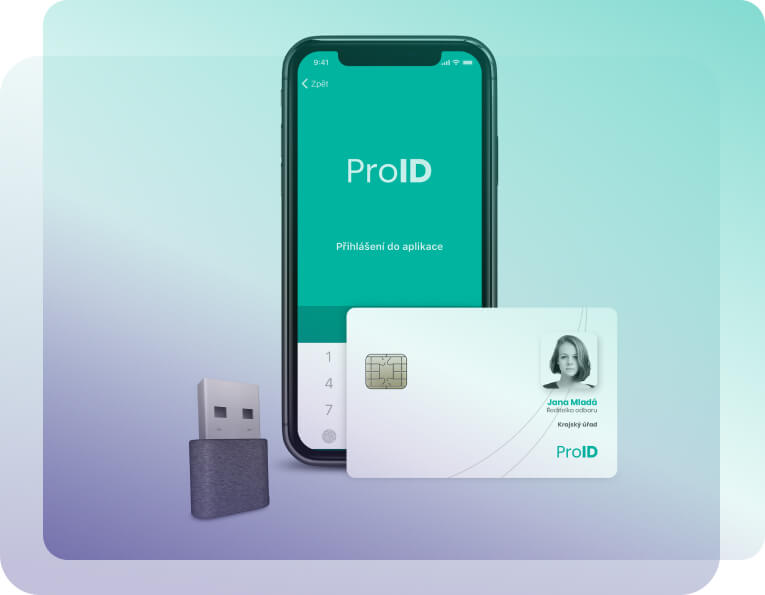 Protect your organization's most valuable assets. Data.
80% of hacker attacks are caused by the breach or theft of weak credentials. The use of multi-factor authentication tools is the most effective solution to this problem.

Simplicity
Easy to deploy, easy to use, easy to manage, with the possibility of combining with each other.

Identity
Our solution covers all user scenarios within the organization.

Security
We work with modern cryptographic algorithms and store data on secure HSM servers.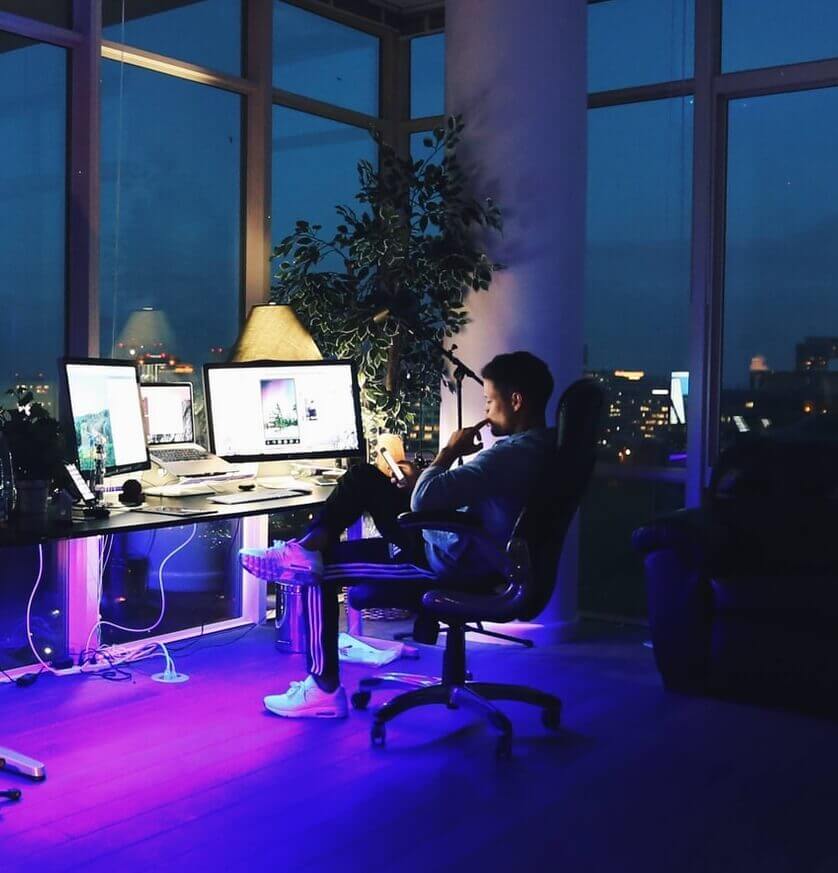 Why Multi-factor Authentication?
Someone has to, someone can, everyone should…
The introduction of tools for secure, multi-factor login into the employee's business systems and computers is required by a number of regulations and industry standards. Although the terminology varies (multifactor, two-factor, multi-factor, etc.), it always means the same thing: replacing weak passwords with tools that can encrypt user logins and add extra security factor to the process.
Multifactor authentication = I have something (token, application, smart card) + I know something/I know something (PIN, fingerprint…)
This sign-in method directly requires:
Cyber Security Act and related decrees
Critical Infrastructure Ordinance
European Cybersecurity Guidelines NIS and NIS 2
ISO standards 27001 or TISAX (for automotive)
GDPR to protect sensitive data
…and many others
ProID offers a comprehensive solution for secure access to company data


Fundamental usecases of Two-factor (2FA) and Multi-factor (MFA) ProID authentication
Two-factor authentication to company systems with ProID Mobile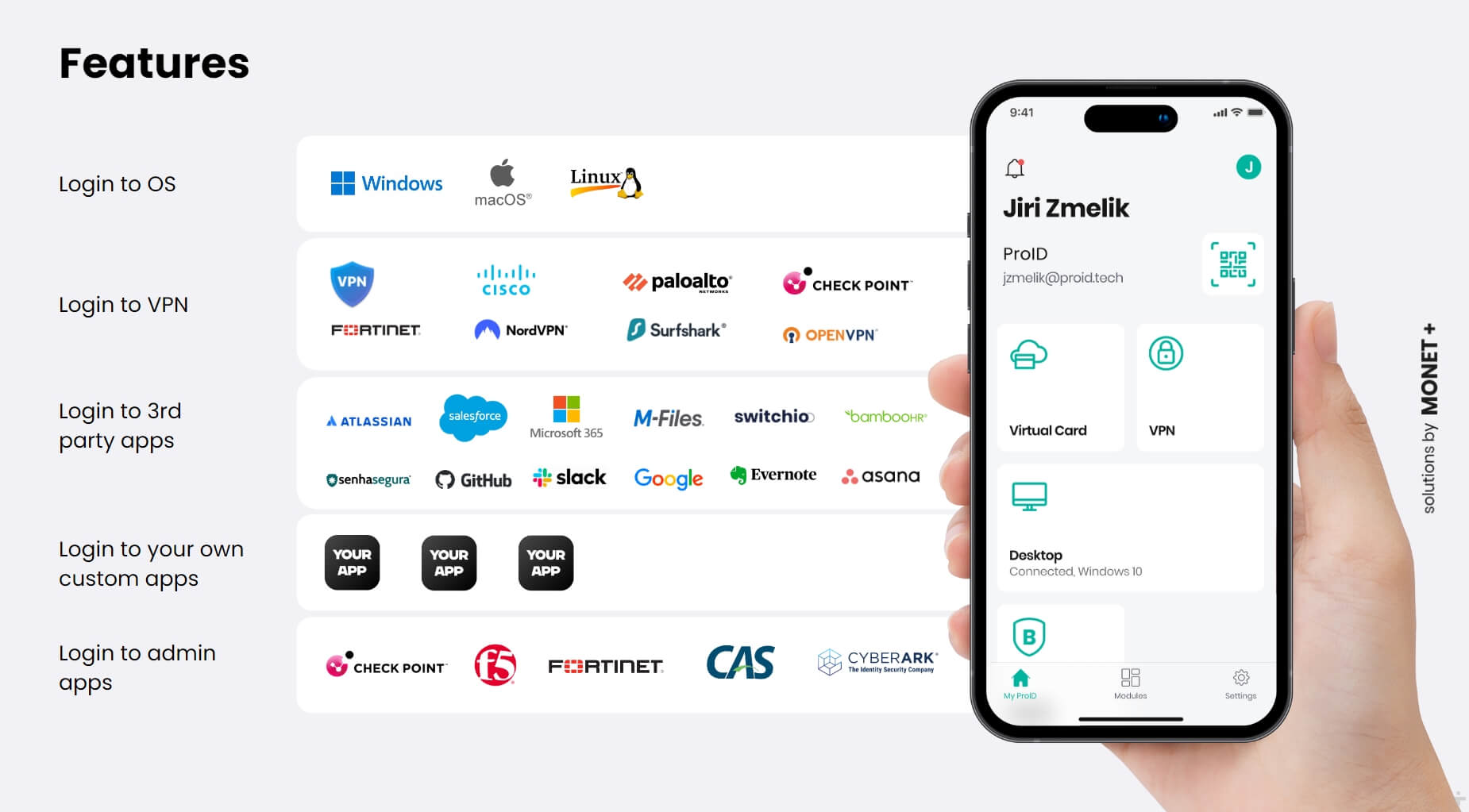 Tools available for employees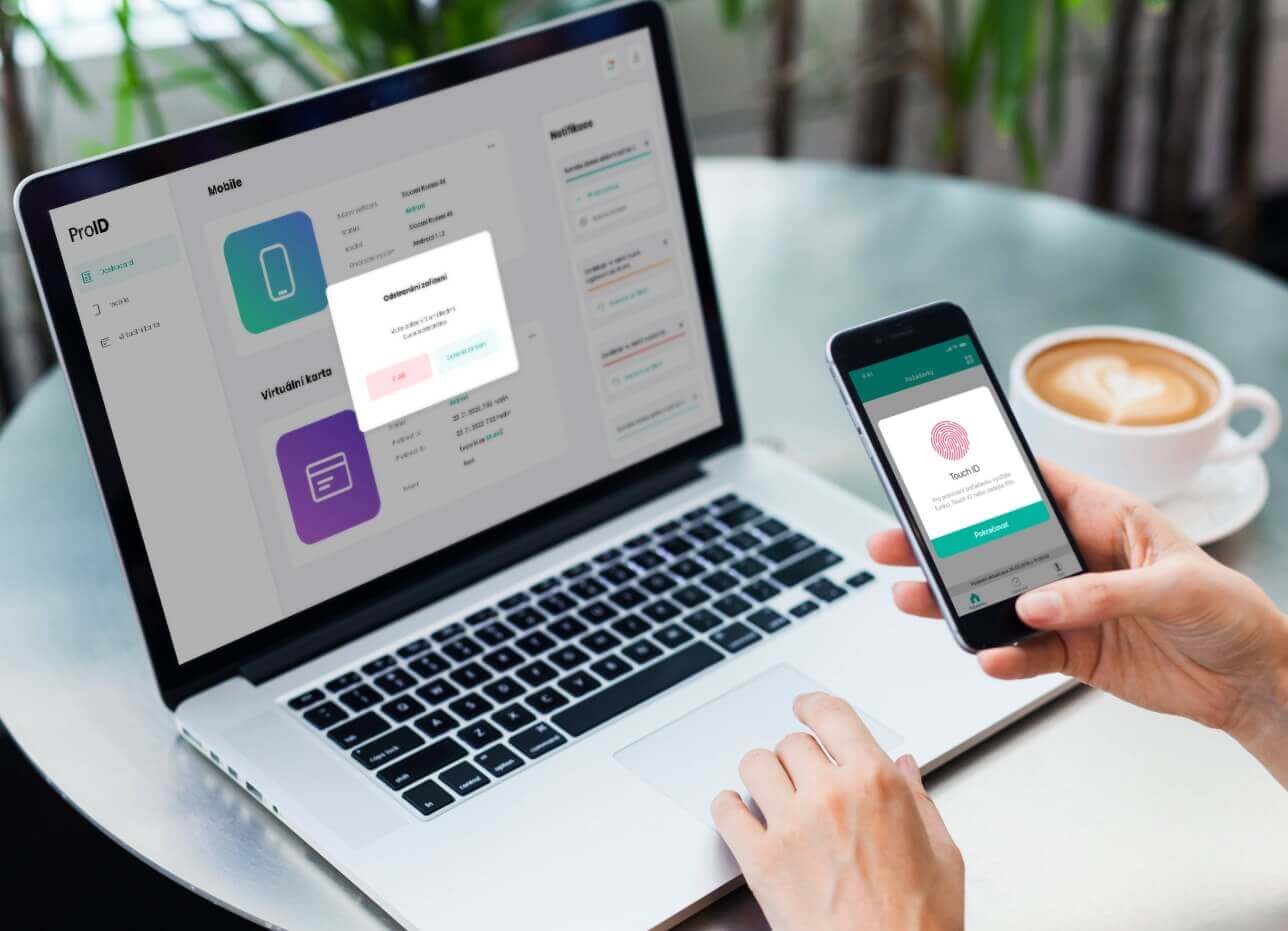 ProID authentication tools and modules
These are ProID smart cards, USB token and ProID Mobile mobile application. The basic features of all products are reliability, absolute security, simple operation and a pleasant user environment. In addition, ProID chip cards can create a qualified electronic signature according to the eIDAS regulation.
Digital certificate management modules
All tools can be supplemented with add-on modules that allow organization administrators to automate complex operations over digital certificates and cryptographic keys. They help users update them and prevent them from expiring.
ProID is a comprehensive platform for secure digital identity for employees and organizations.
Are you interested in our solution? Contact us