ProID Platform
Individual components
An overview of the individual ProID platform components. ProID Multifactor Authentication tools, the ProID Module application for certificate lifecycle management and automation and ProID Domain infrastructure solutions.
Learn more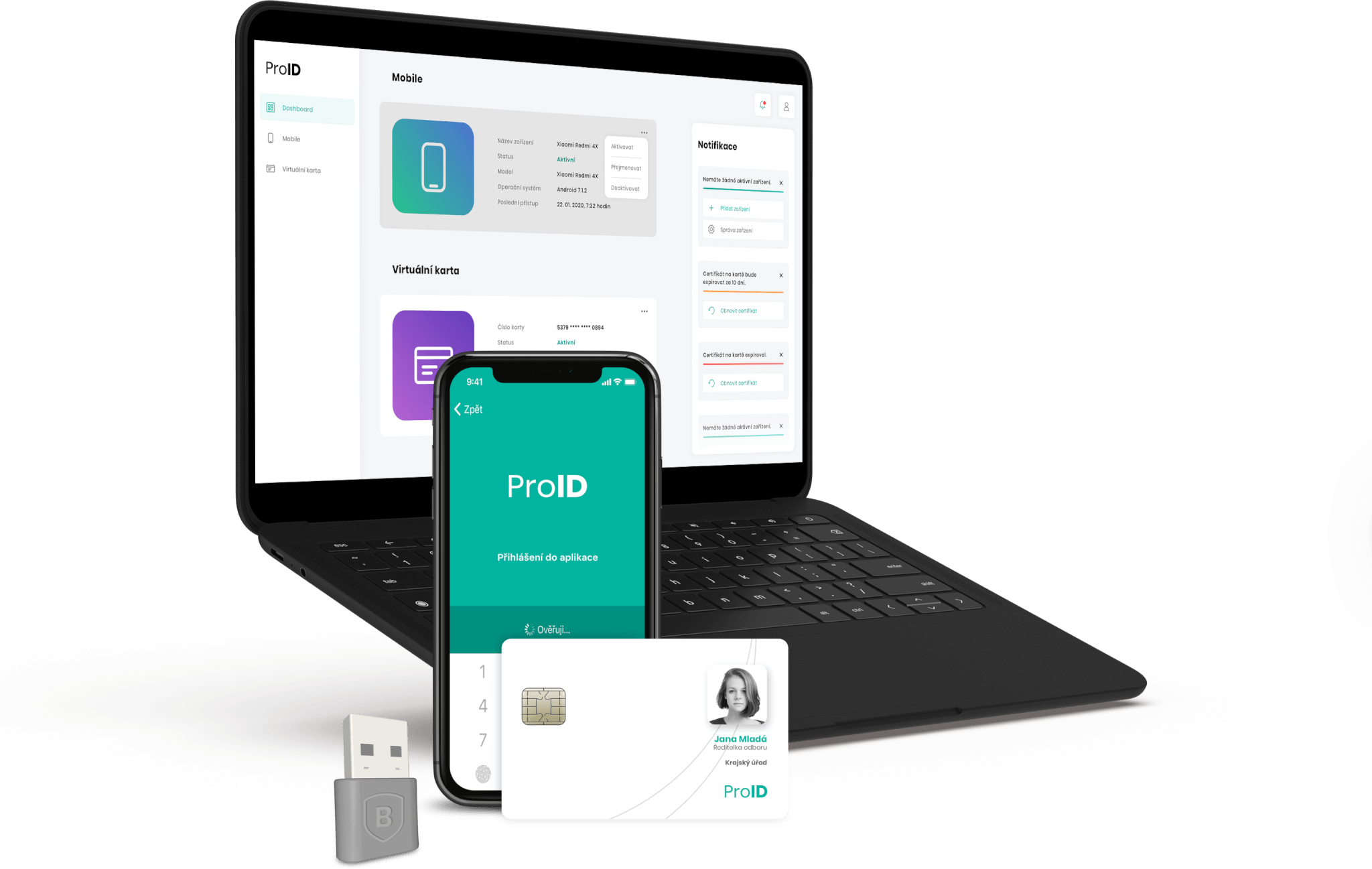 What does the ProID solution offer?
The ProID Platform secures all processes linked to digital employee and organizational identity, from computer logins to infrastructure protection.
The ProID Module add-on applications offer advanced functions for managing the authentication tools and company technological certificates.
The ProID Domain is a server solution for safe management of cryptographic keys (PKI) and their application within an organization's infrastructure both on premise and in the cloud.
Individual layers of the ProID platform
Our tools are designed for securing employee identity and the management of technological certificates and organization's infrastructure.
ProID Multifaktor
tools and methods for user logins
ProID Modul
An application for the automation and management of user and technological certificate lifecycle
ProID Domain
Protection of infrastructure and digital enterprise identity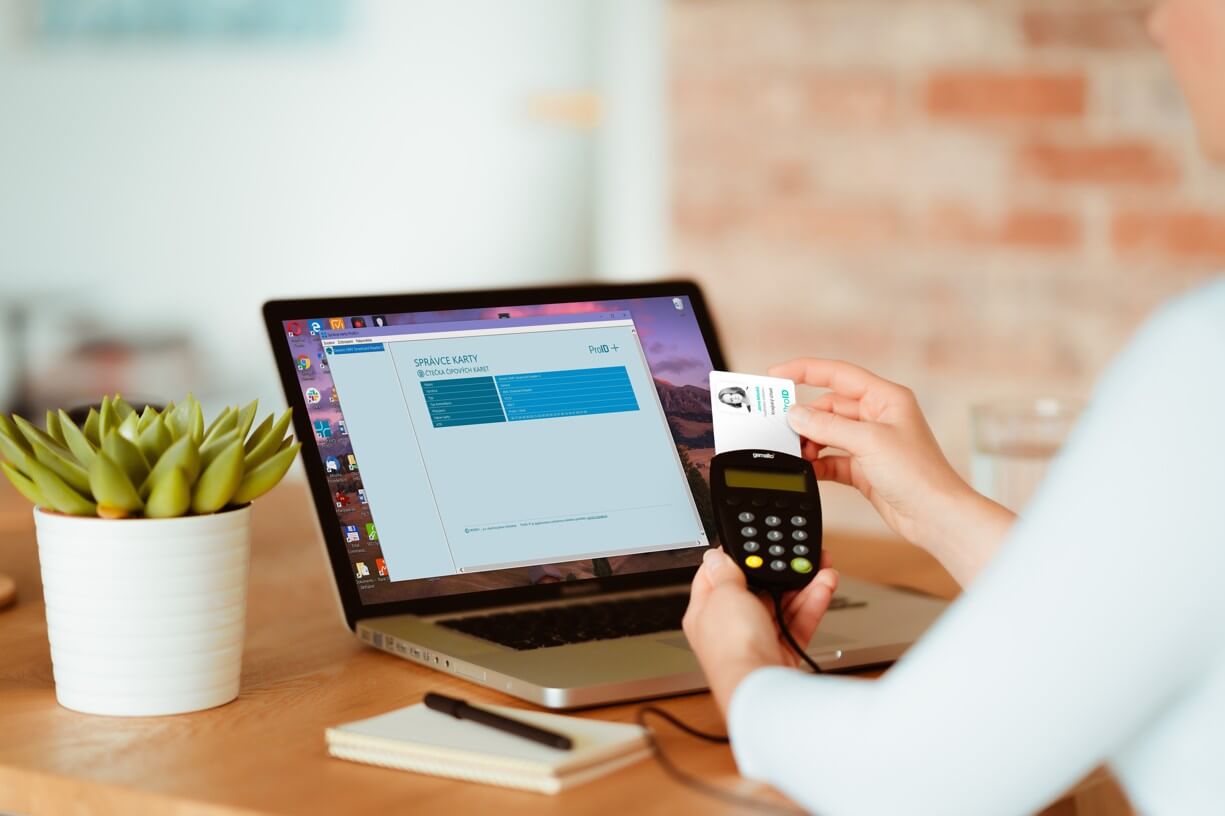 Specific uses of ProID tools
Qualified electronic signature
Multifactor authentication for computers and systems
Secure document circulation and digitalization support
Encrypted connection to VPNs and clouds
Workspace security and device control