Secure work from home and encrypted connections to a VPN
Our tools will help you ensure a secure VPN connection both for external staff and employees working from home or on business trips.
Learn more







How does a secure connection to networks and services work with ProID?

The user possesses an encryption tool (smart card, etc.) equipped with a cryptographic coprocessor.

With this tool and the use of two-factor authentication, it connects to a VPN and other systems.

Authentication tools and the administration of users and their permissions are managed in modules.
Organization and workfoce security
in one solution
The modern office is digitized, and more and more companies and employees are making use of various forms of remote work or business trips. The possibility to access infrastructure without endangering it is becoming increasingly important.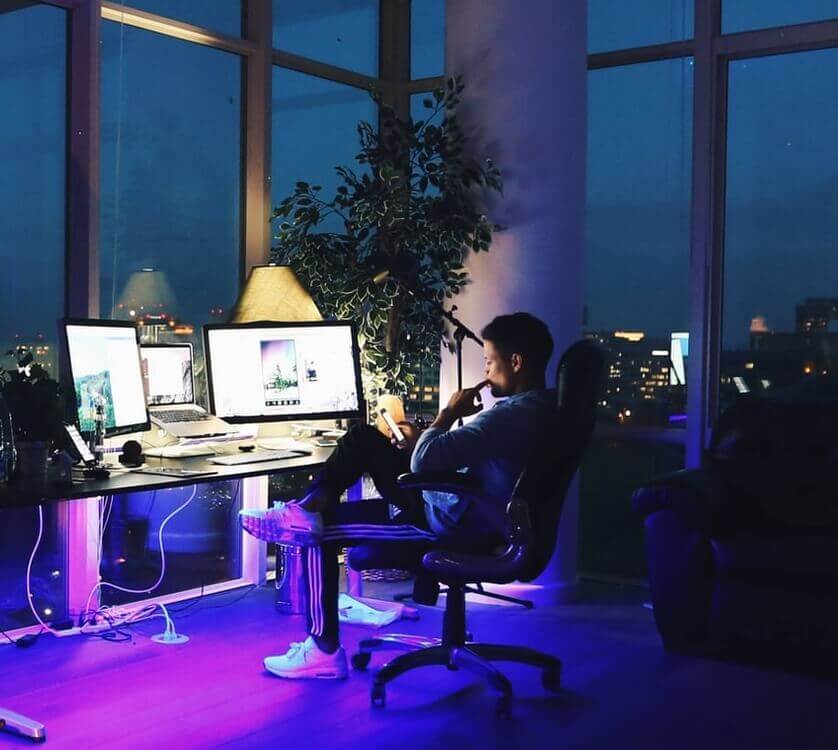 Effective password theft protection
Breaking into public WiFi networks and stealing login data is a common practice among hackers. With ProID tools, you'll gain a secure encrypted connection to a VPN and other systems, allowing your employees to work securely from home and during business trips. 
This solution is suitable namely for organizations that use the services of external employees and offer remote work – in insurance, the financial sector, or schools. We can create a functional ecosystem of certificates and authentication methods for them to connect to web services and applications.
Get a quote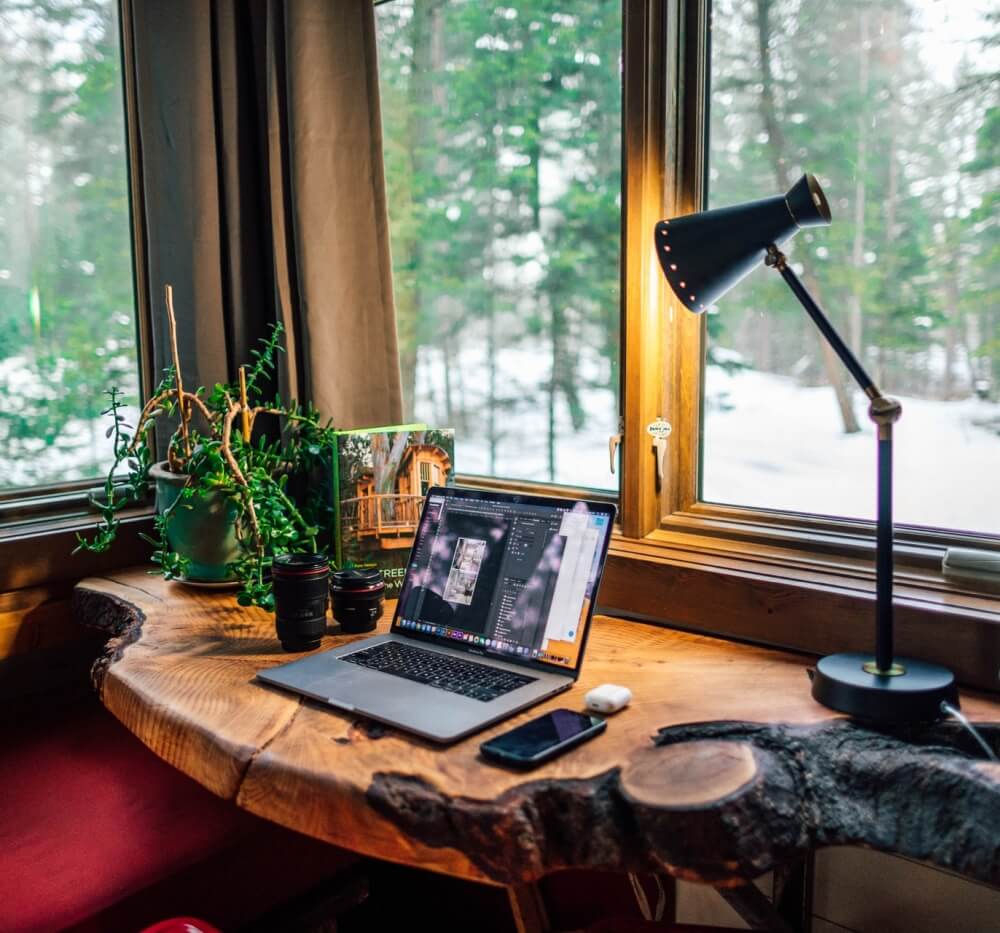 Secure remote work with PKI technology
Our solution fully covers secure employee identity requirements and protects organization infrastructure accessed from external networks.
You can combine individual authentication tools and build a complete structure of internal PKI domains and certificates.
The IT managers of organizations can then utilize a comprehensive volume of modules for certificate lifecycle management.
Get a quote