Industry-specific solutions
Industry and manufacturing companies
Solutions for employee digital identity and trusted data transfer between devices and industrial plants.
Read more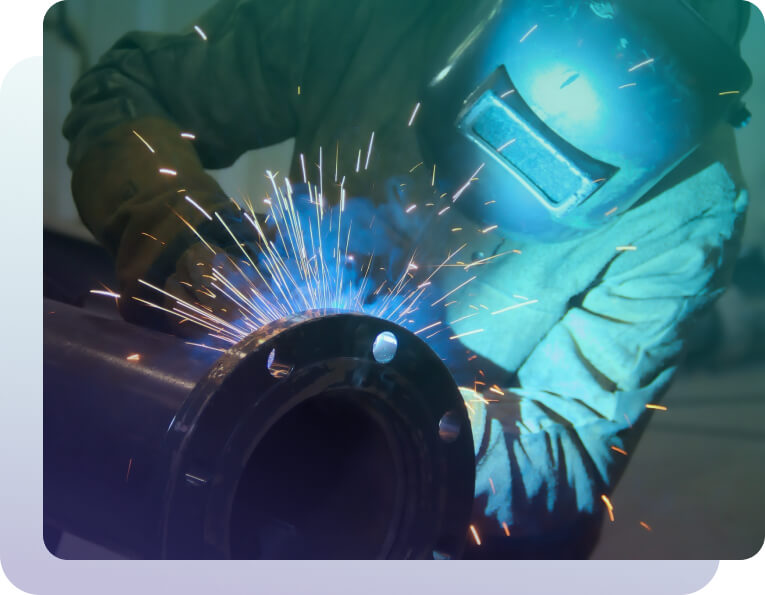 Secure production data, connected devices, and industrial processes
Our customers include companies from the field of industrial production, energy companies and utilities. With ProID tools, they can securely transfer data between technical units and devices. Our solutions also supervise the production process and its security.

Robots and IoT
We develop tools for the distribution of digital certificates among IoT elements, servers and other devices inside companies.

Industry 4.0
We ensure secure digitization of production processes within modern companies.

Simple deployment
We develop tools that can be easily deployed into the environment of any company.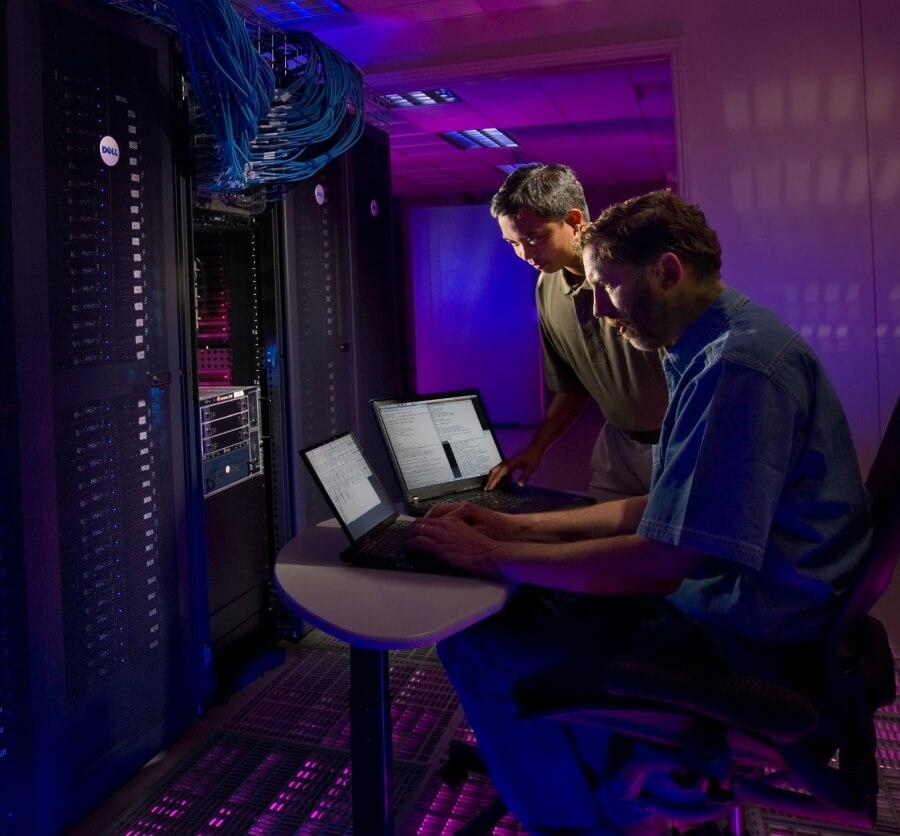 Protection of OT infrastructure, IoT and transmitted data
Our technology protects not only employees, but also the devices they use. This applies in particular to devices that send or receive data. Servers, data concentrators, smart devices, robotic lines, energy units…
Each of these devices can be attacked or needs to declare its trustworthiness. ProID prevents potential threats and ensures trustworthiness through encrypted communications and verified data integrity.
Our systems use cryptographic keys that are distributed to individual devices using certification authorities and PKI infrastructure.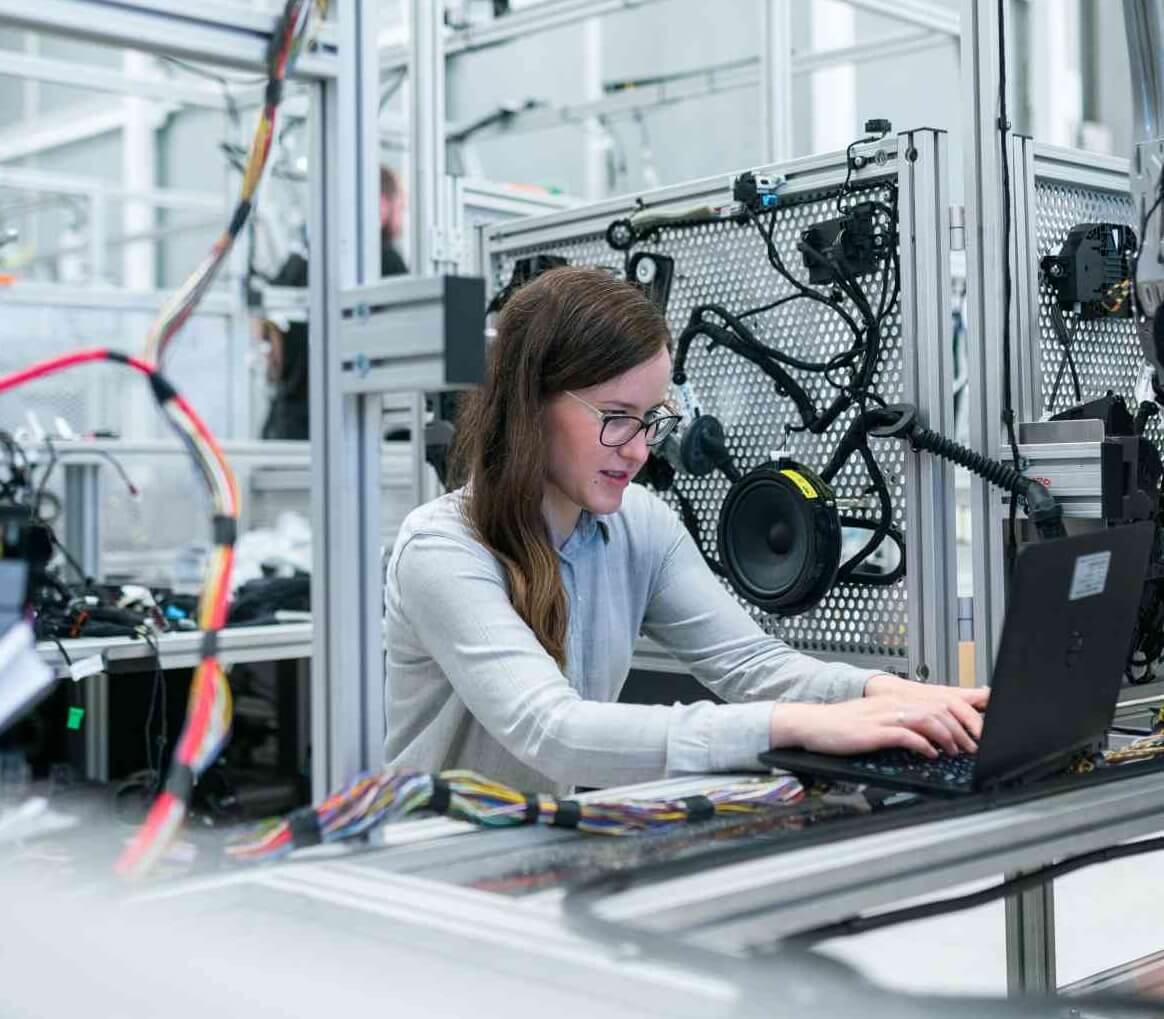 Employee identity in one solution
We provide a comprehensive solution for work identity in one platform. ProID authentication means can be interconnected with records of arrivals to workplaces or meal voucher systems.
Above all, they allow secure login to corporate systems, computers, data interfaces or VPNs.
Administrator add-on modules ensure the entire lifecycle of certificates and users. They enable you to automate complex processes in managing PKI certificates as well as enterprise infrastructure and data flow protection.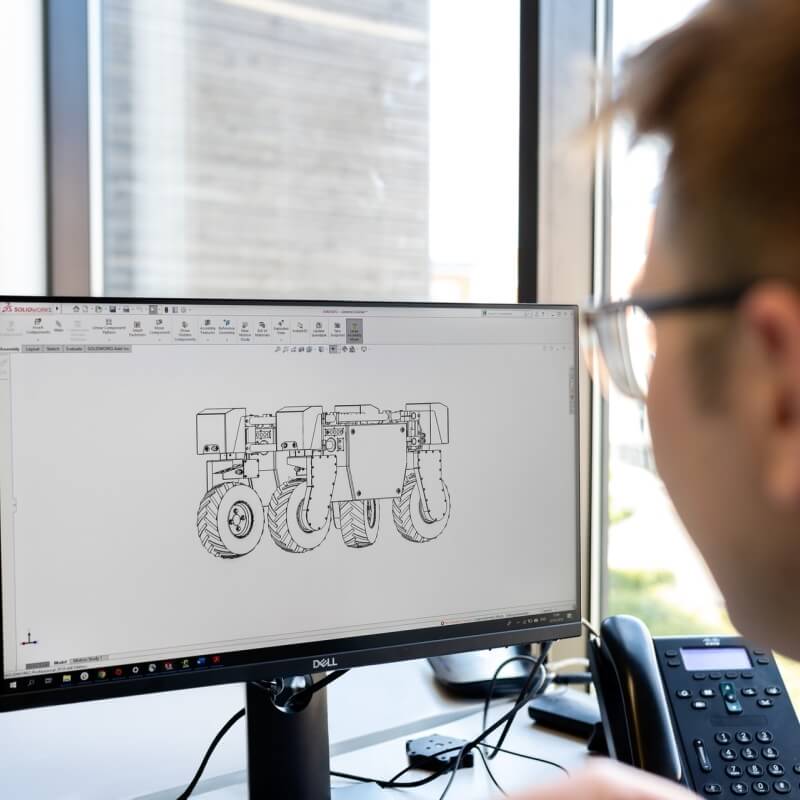 Compliance with TISAX for automotive
The TISAX industry standard is based on the principles of ISO/IEC 27001 and is adapted to the needs of the automotive industry. Our tools help you set the highest levels of protection for Identity Management, Access Management, and Cryptography in this standard.
ProID provides cryptographic operations and encryption of processed documents using electronic signatures. User management and their permissions are handled using user certificates, and secure login to computers is provided by two-factor authentication tools.
Are you interested in our solution? Contact us