Solutions for industry,
energy and infrastructure
Cyber-protection of machines and manufacturing workspaces. Special solutions for IoT digital identity and trustworthy data transfer between devices and industry units.
Learn more







Effective security of workspaces,
connected devices and manufacturing processes
Our clients range from companies in the field of industrial production to energy companies and utilities. ProID tools allow them to securely transfer data between technical units and protect their infrastructure. Our solution also ensures control over the manufacturing process and its security.
ProID's primary functions for the industrial sector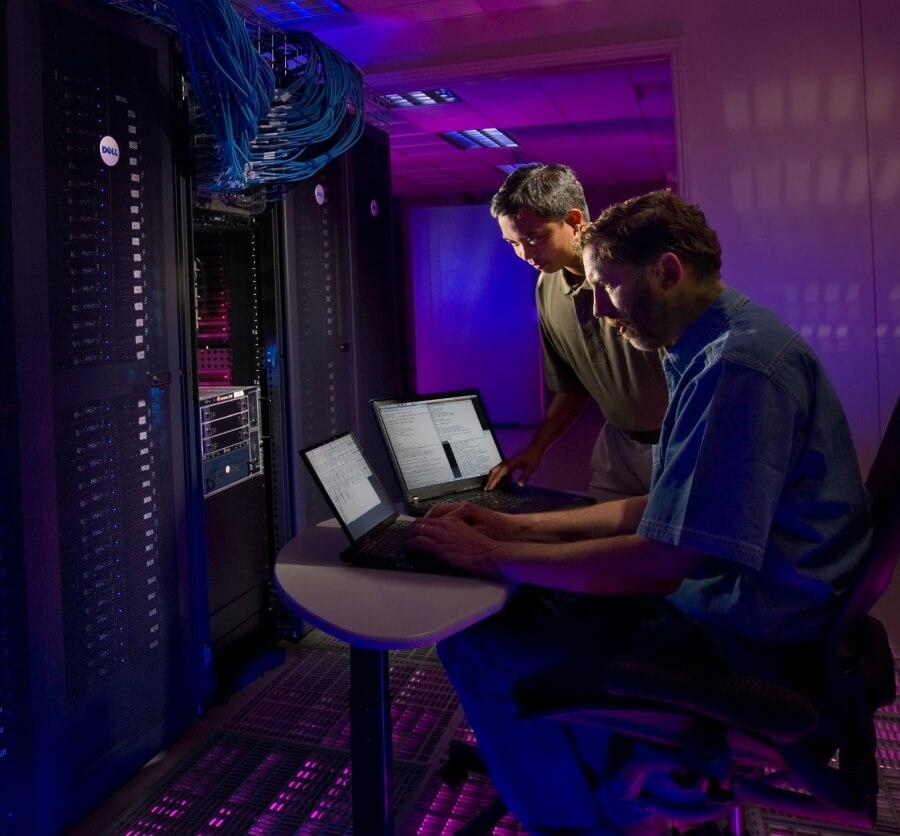 Infrastructure, IoT and transferred data protection
Our technologies not only protect employees and companies, but also the complex devices they use. This primarily concerns devices that send and receive data. Servers, advanced devices, robotic production lines, energy units…
All of these devices can be attacked or need to declare their credibility. ProID protects against potential threats and ensures trustworthy encrypted communication and verified data integrity.
Get a quote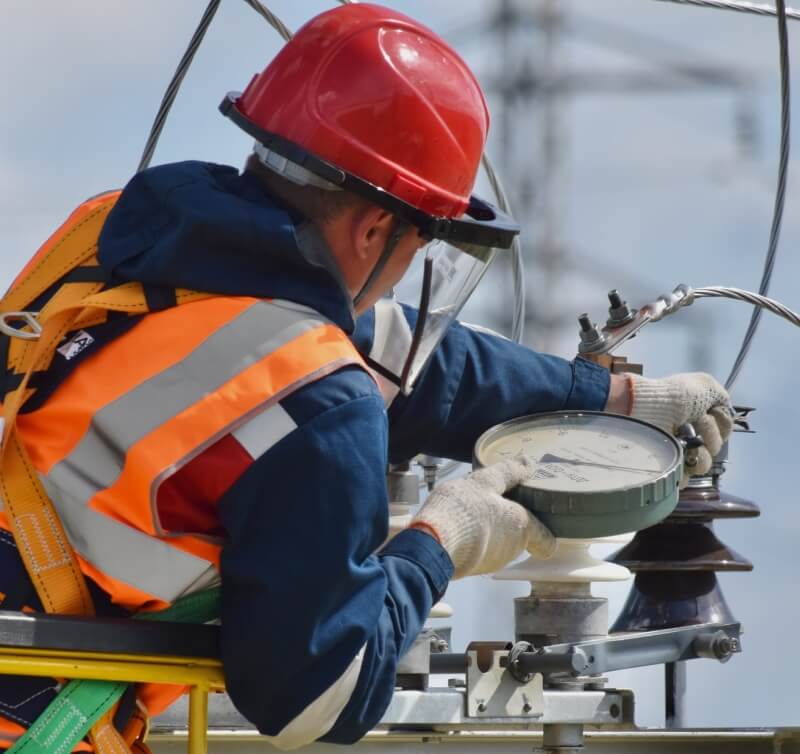 Workforce identity in one solution
ProID ensures a comprehensive employee identity solution within one platform. ProID Multifactor authentication tools can be linked with workplace attendance records, meal ticket systems, refuelling, etc.
Modules for administrators then ensure the whole certificate and user life cycle. They make it possible to automate complex processes while managing PKI certificates, enterprise infrastructure and data flow protection.
Get a quote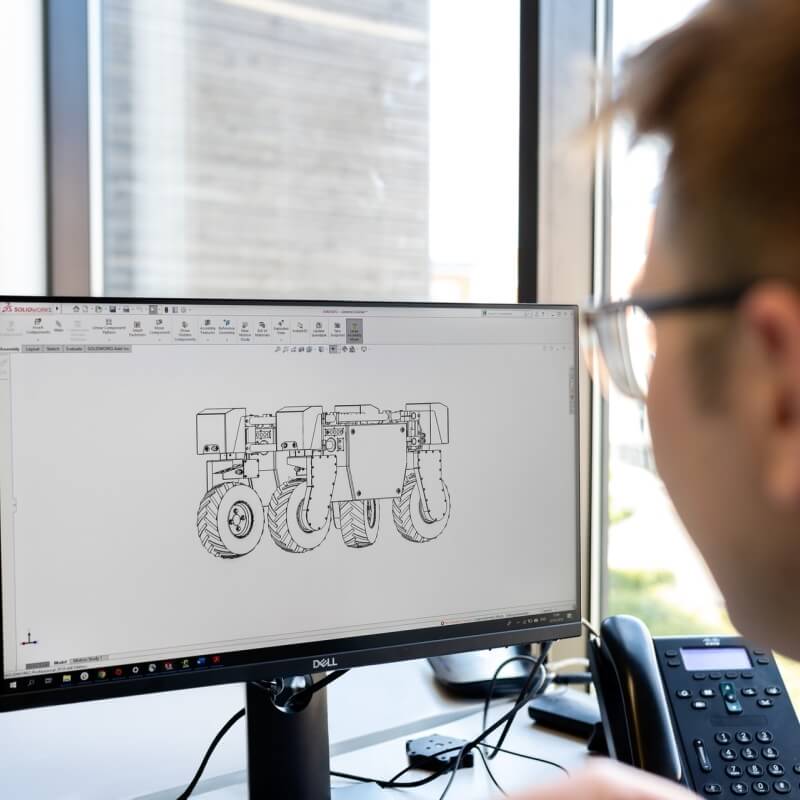 Fulfilling the TISAX standard for the automotive industry
The specialized TISAX standard is based on the principles of the ISO/IEC 27001 standard and is adapted to the needs of the automotive industry. Our tools will help you establish the highest levels of protection for the fields of Identity Management, Access Management and Cryptography according to this standard.
ProID ensures cryptographic operations and processed document encryption via electronic signatures. User management and authorization is dealt with via user certificates, and two-factor authentication tools ensure safe computer logins.
Get a quote