Industry- and vertical-specific solutions
We develop products based on the needs of our customers.
Find out more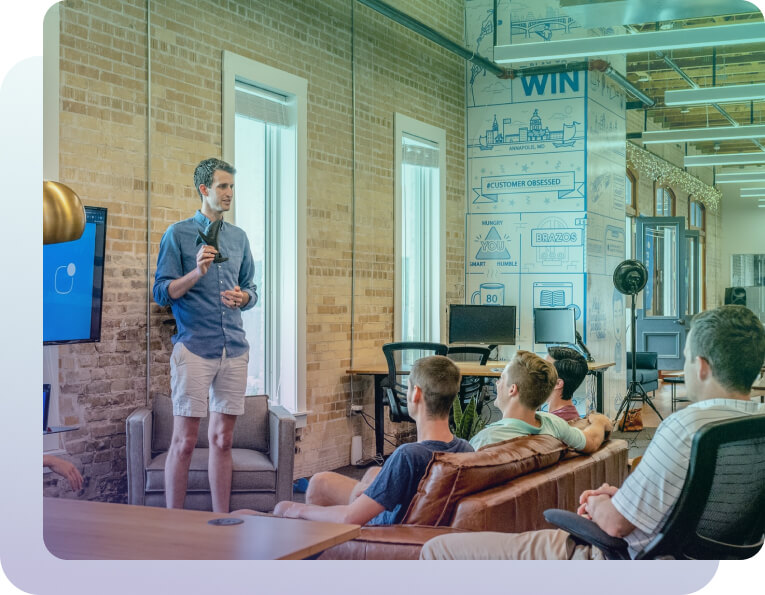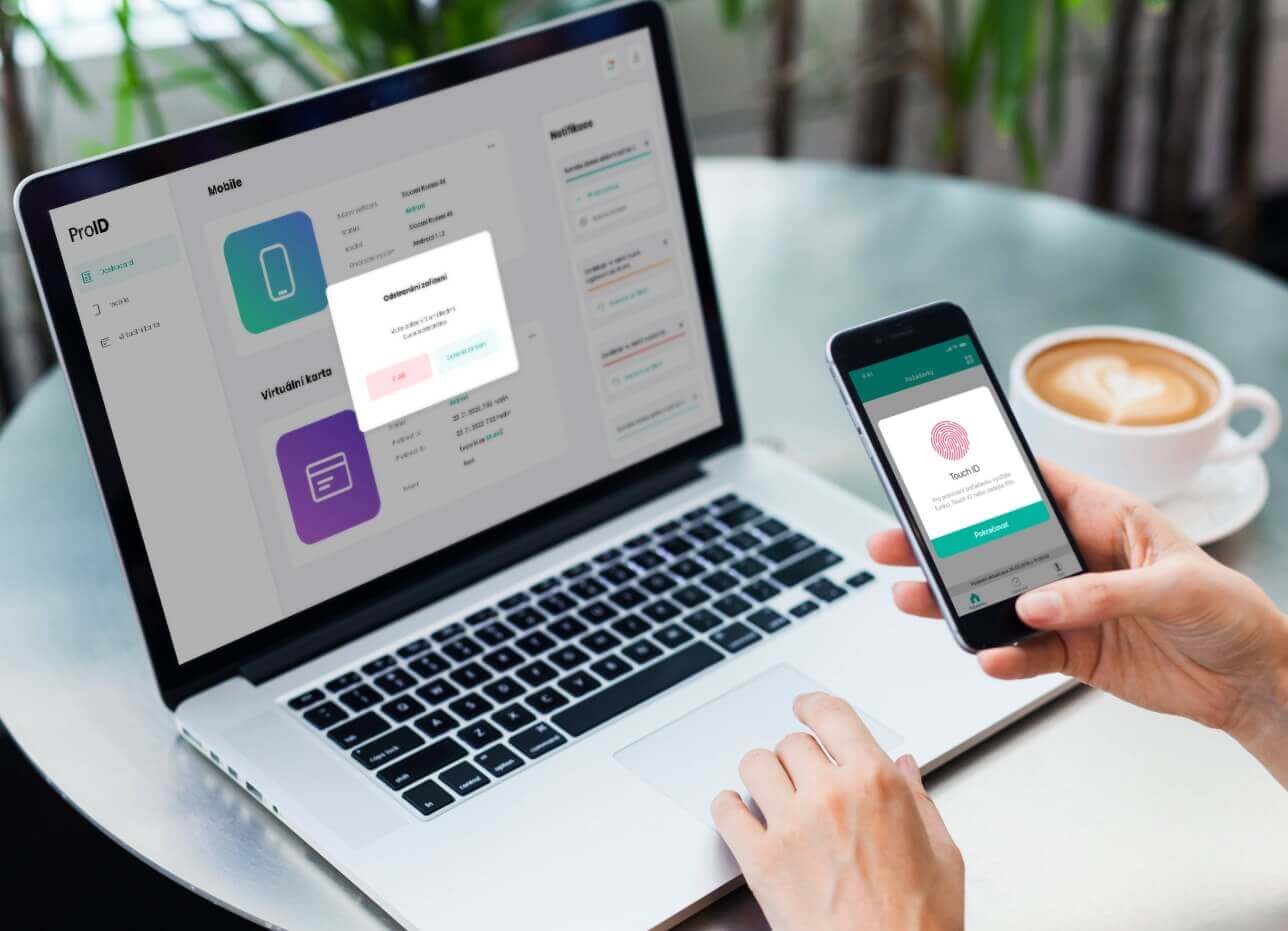 ProID industry ecosystem
ProID tools are developed for use in specific industries and typical situations. They secure processes associated with the digital identity of employees and organizations, including two-factor authentication and electronic signature.
For healthcare professionals, we have a special module for signing ePrescriptions and ePrescriptions, large authorities can use our solution for remote electronic signature or electronic seal.
Find out what tools and technologies we offer for your industry
Are you interested in our solution? Contact us