Hardware TPM chip
For storing certificates directly on computers
Secure storage of electronic certificates and digital keys directly on your PC or notebook. Multifactor logins for office applications or communication encryption without the need to buy special tools.
Learn more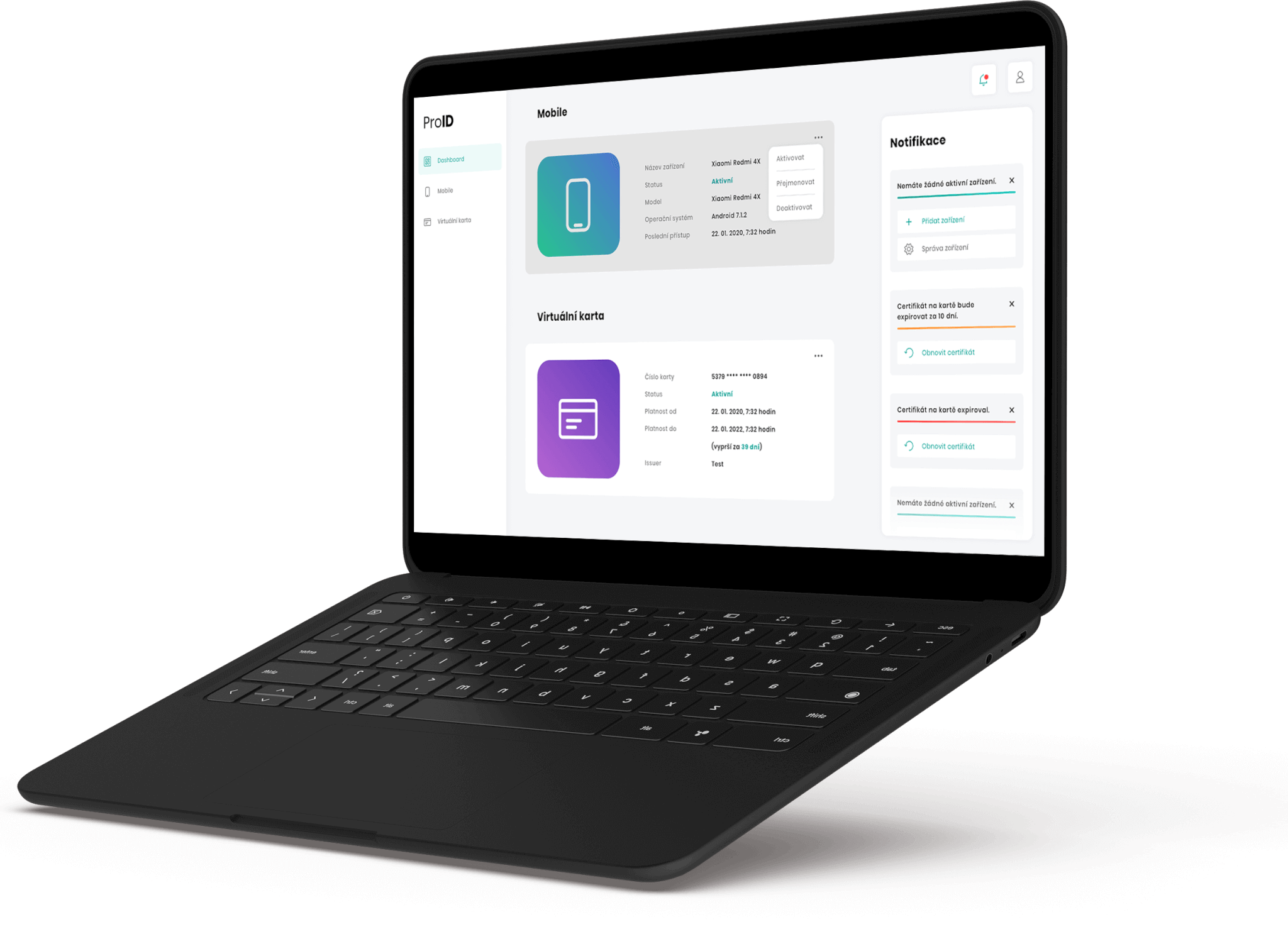 Simple authentication via TPM chip (Trusted Platform Module)
A simple way to protect and use digital certificates via a special chip placed directly on a notebook or PC. Secure login to electronic services that everyone has to hand, everywhere and at all times. It is also compatible with other ProID Multifactor and ProID Module application methods.


TPM is an industry standard established and supported by the majority of computer manufacturers.

It allows for secure cryptographic key and certificate storage – it works like a virtual smart card.


This method can be combined in ProID with other tools and modules for user and certificate life cycle management.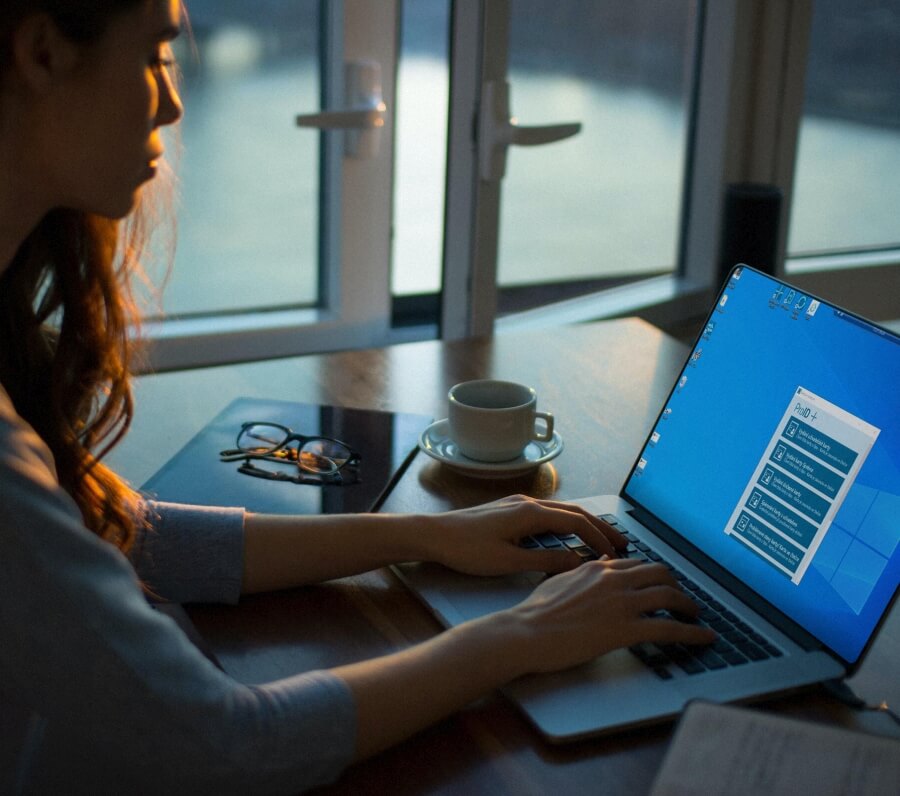 Virtual smart card in the TPM module
The operating system makes it possible to create virtual smart cards utilising TPM. Virtual cards are able to generate and protect keys with digital certificates and can be used for secure authentication, digital signing, encryption and decryption. They support PIN/PUK and simulate cards or readers.
This solution is suitable for organizations that can't or don't want to use common tools for digital key authentication and storage. In ProID, however, it's possible to use multiple methods simultaneously – you can choose the ones that suit you the most.
Get a quote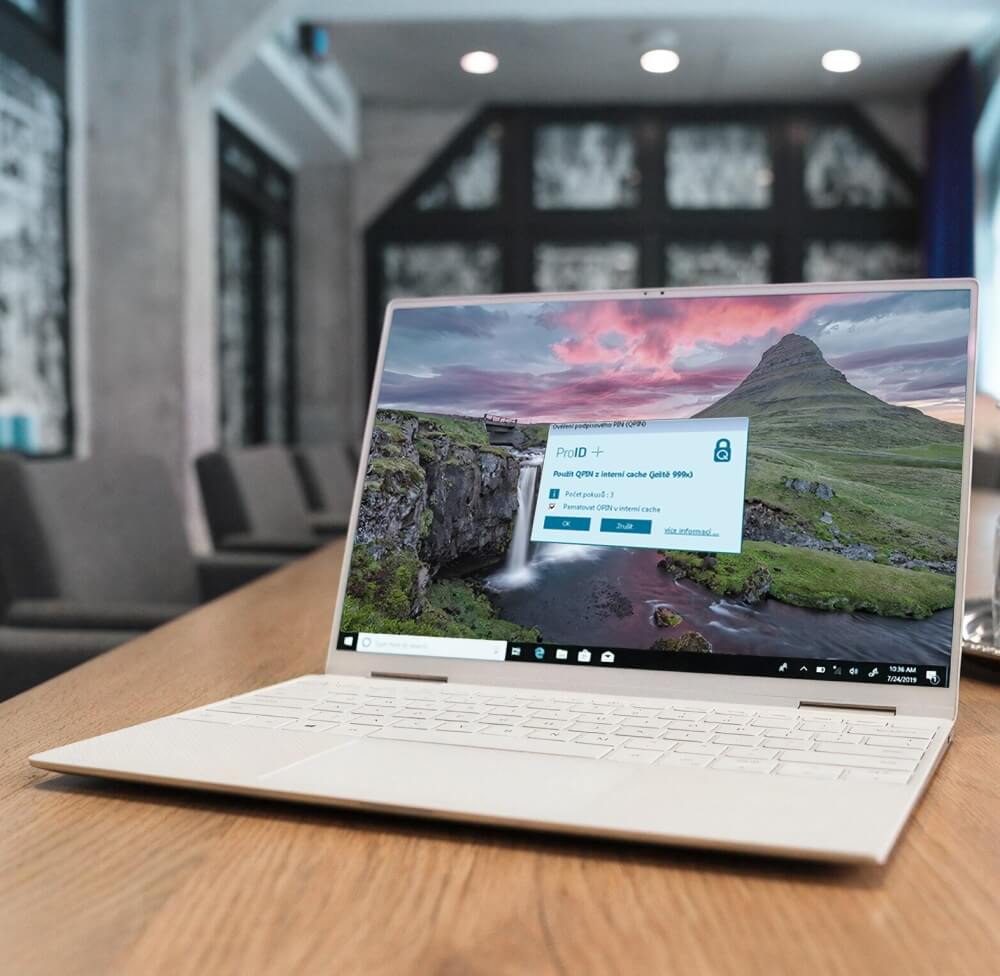 Digital key and certificate protection in TPM
To use virtual cards in TPM chips, it's necessary to build a central register for the management of virtual cards and certificates, which automates administrator operations. These applications are a part of the ProID Module solution.
Digital keys can also be stored directly at the TPM level without a virtual card. The TPM chip then works as software storage with hardware protection. Excellent examples are computer certificates – for computer authentication onto a network, VPN or WiFi.
Get a quote
Using TPM in the ProID platform ecosystem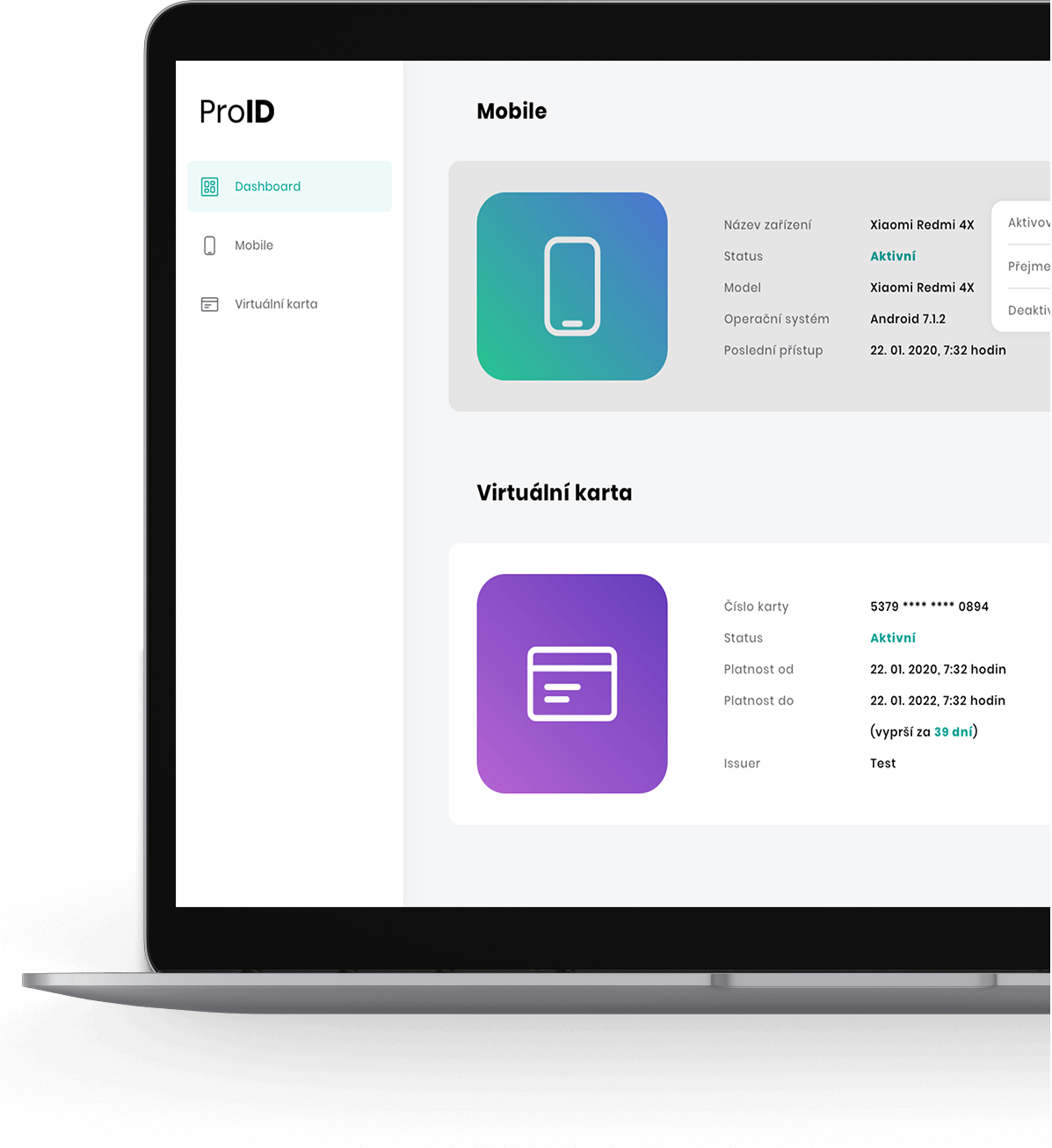 TPM can protect user keys and certificates for users (virtual smart card) and computers (directly in TPM).
The virtual card acts like a physical smart card – authorization via PIN is necessary
A virtual reader for Smartcard Logon is also available with the card.
Thanks to a standardized interface, keys with certificates can be used by common third-party applications.
TPM chip support is a full-integrated part of our ProID platform.
You can also use and combine other authentication methods – the Bittron USB token or smart cards for employees.
You can use a variety of ProID Modules, which manage and automate the certificate lifecycle.
All of this can be accompanied by a PKI infrastructure layer with the ProID Domain solution.
Get a quote