Identity for devices, servers, and IoT
Management of technological certificates
Identity protection of technical elements and building PKI infrastructure
Find out more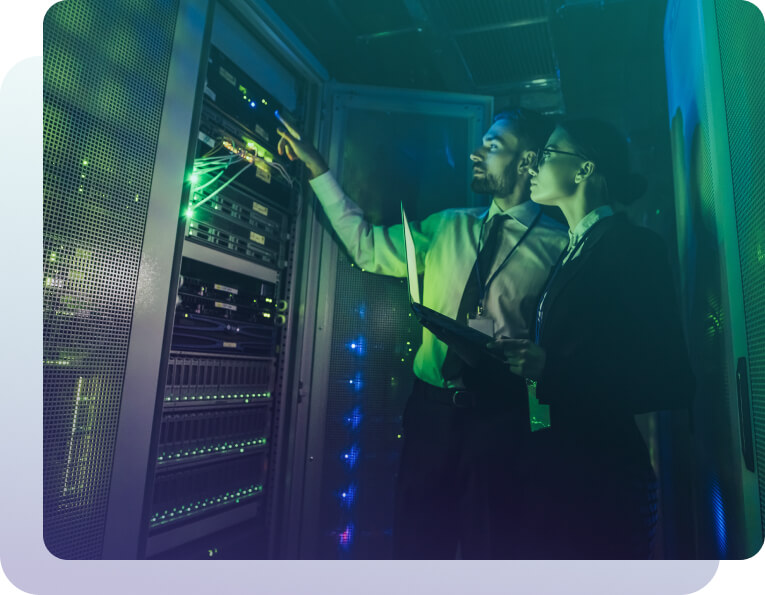 The weakest link in security in an organization? Apparatuses.
Servers, IoT, sensors, measuring systems… Thousands of devices that send or receive data. Their failure of control always causes enormous damage. We have the solution. We have extended the PKI infrastructure by a part protecting technical elements.

Key distribution
To smart devices and IoT. Directly in production or remotely.

Identity verification
Network elements, servers or web services. Building trust within the network.

Data encryption
Deployment of cryptography to protect sent data from electricity meters and other elements of measuring systems.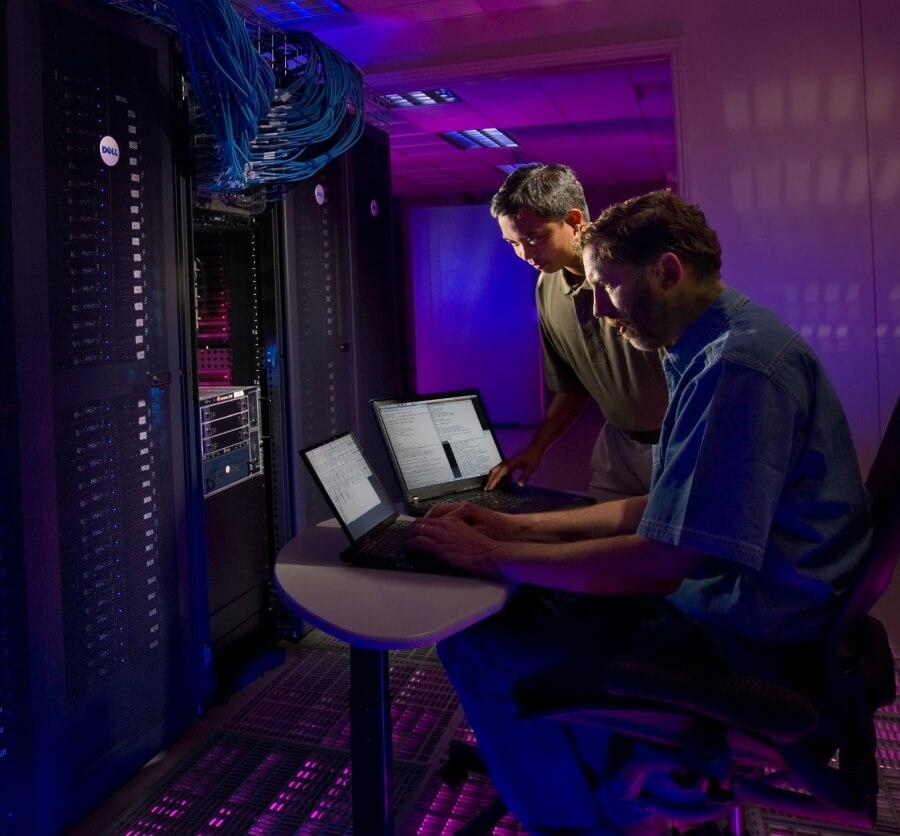 Central Technology Certificate Management Point – KMS
KMS (Key Management System) is our comprehensive environment that enables the security of encrypted communication of devices, servers and applications in the network. It enables clear identification of individual devices, management of digital certificates and their distribution.
KMS provides:
One-stop shop for devices and their active certificates
Elimination of failures during certificate expiration (server-client communication, P2P)
Central place to store crypts. material – key warehouse
Import certificates into a key warehouse
Minimizing the need for manual interventions by the ITS administrator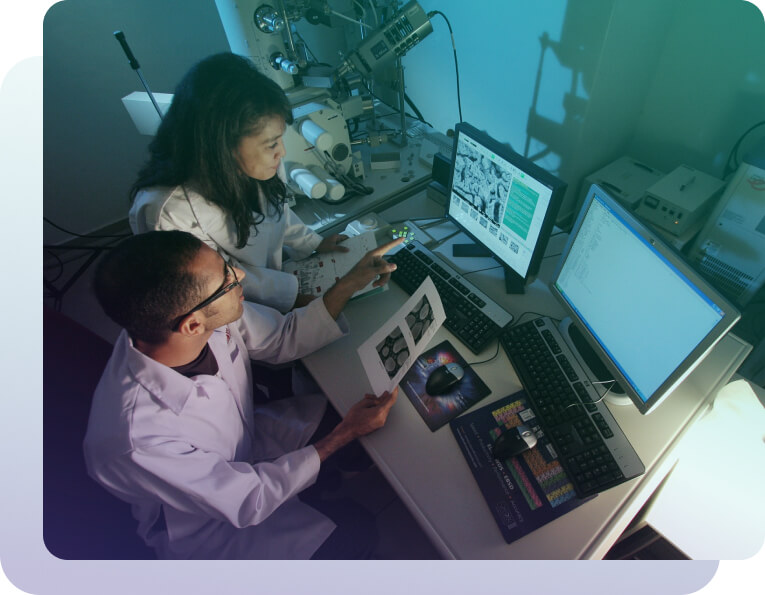 IoT and devices in the network
Certificate and key lifecycle management issue and distribute certificates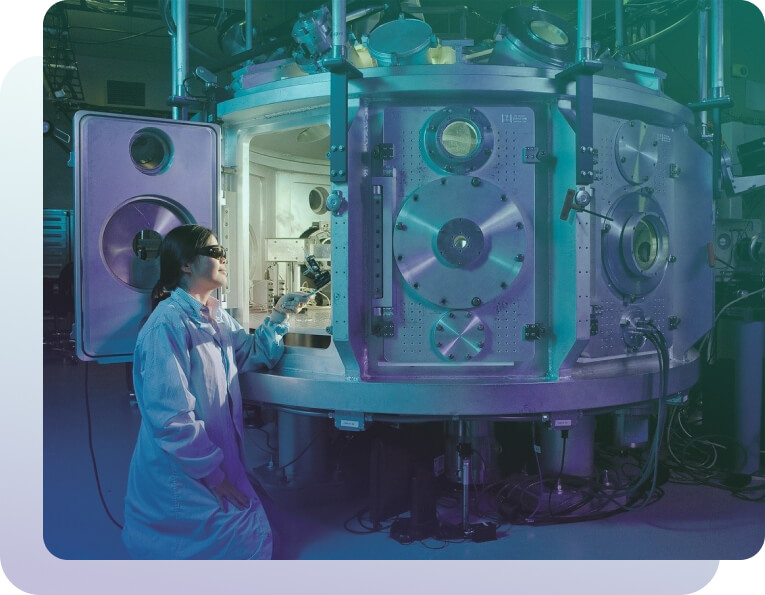 Energy and critical infrastructure
On-demand certificate exchange
Expiration notification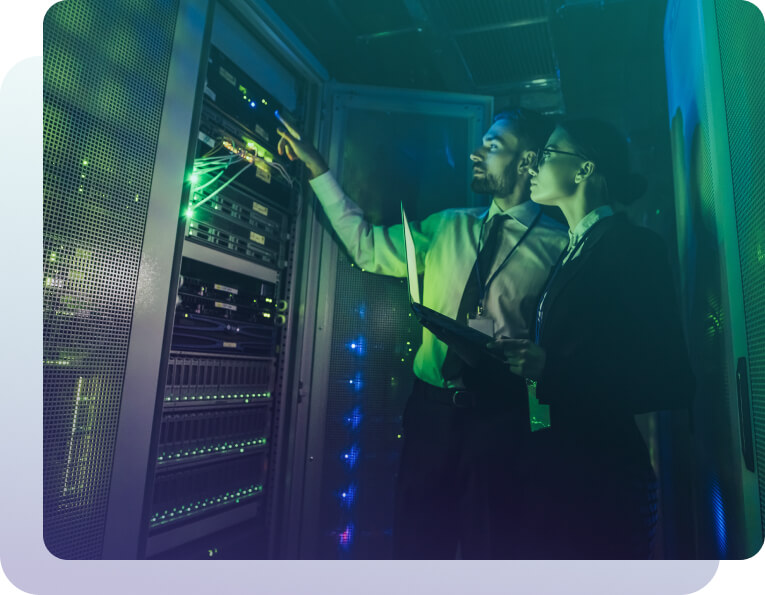 Servers and networking
Web interface for KMS administration
Built on top of Kubernetes cluster

Building the internal trust of the organization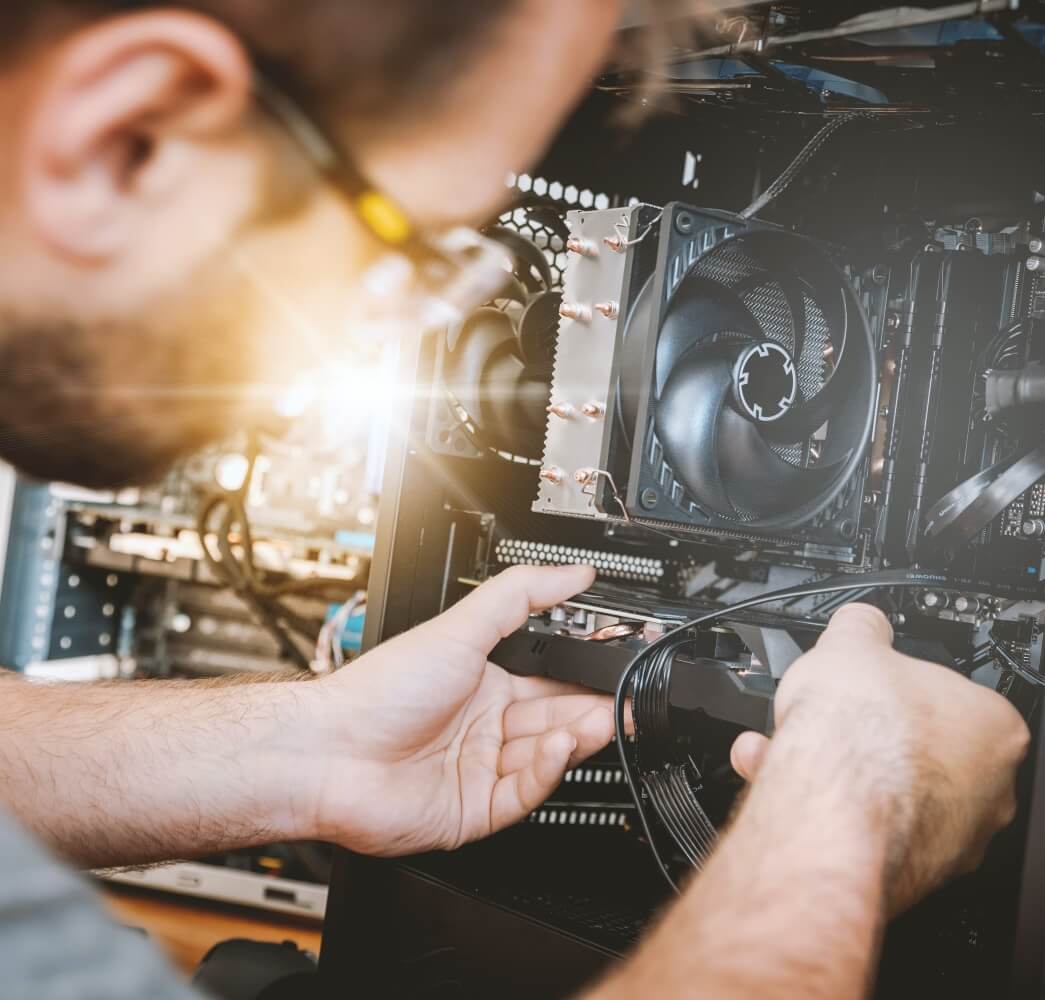 PKI infrastructure as the basis of secure identity
The key and certificate distribution system is based on PKI (Public Key Infrastructure) technology. In it, each element and user gets a digital version of their identity – a certificate.
The basis of a trusted PKI is a certification authority (CA). It manages the entire life cycle of certificates – from their issuance to revocation or expiration in the event of a security incident. Our solution is two-layered. It is based on a separate root CA and separate issuing CAs (user and system).
We provide complete documentation for certification authorities (operational, emergency, security) and develop add-on modules for digital certificate management.
Are you interested in our solution? Contact us