Secure document circulation and encryption
Digitized document protection is a basic necessity of every public office or company. Using stored keys, ProID tools securely encrypt both logins to individual devices and data being sent. By doing so, they ensure their secure circulation and immutability.
Learn more





Digitization and document encryption support
Do you need to securely share electronic documents? Contracts, client information or bank data? ProID securely encrypts uploaded files or provides them with an electronic signature.
For the protection of company data, we use qualified tools with stored certificates (typically ProID smart cards). Certificates manage public keys for the encryption of uploaded files and private keys for electronic signature creation. These tools also securely store other certificates for controlling devices or office applications.
Advanced encryption for digital communication security

An authentication tool for safe logins and certificate storage

Cryptographic keys for secure uploaded file encryption

An application for certificate and user lifecycle management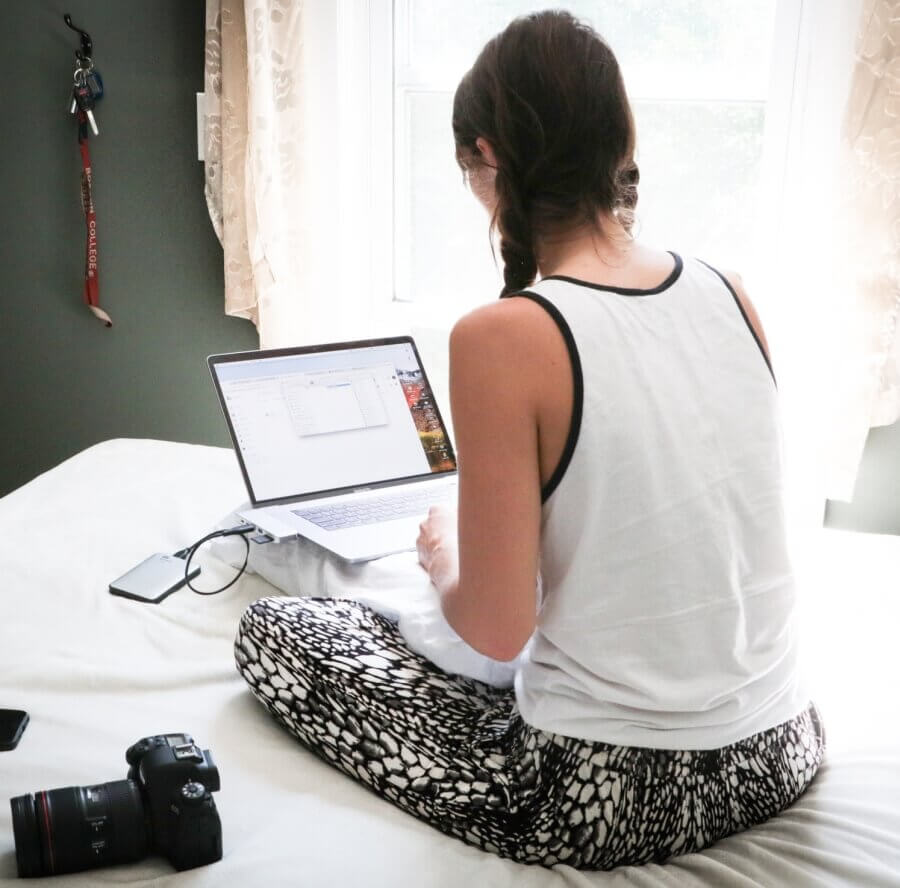 Protection against cyberattacks and cost optimization
Our tools help protect the digital identity of enterprises and secure file transfer between them and employees

In addition to encryption, they protect access to computers and storage via two-factor authentication

They can connect to office devices and thus optimize printing costs

Their use prevents data leaks and cyberattacks on your infrastructure
Get a quote