Support for secure document digitization
Securing document agendas by implementing tools for electronic signature and seal
Find out more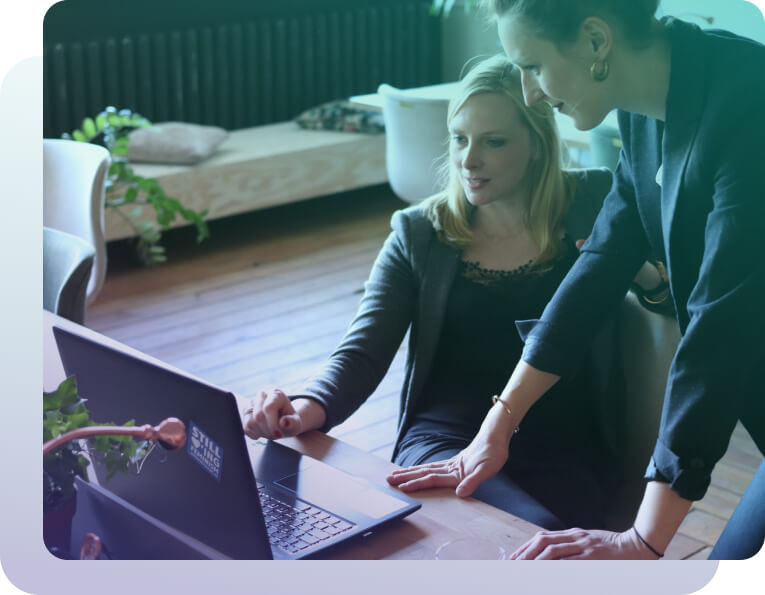 Circulate documents securely, ensure document integrity and protect against changes
Do you need to securely share electronic documents? Contracts, client information or bank details? ProID securely encrypts or e-signs files you send. We can process document agendas in bulk (up to 3400 files per hour) using the ProID QSeal electronic seal.

Signature
Tools for qualified electronic signature in card, mobile and as a remote service.

Digitizing
Ensuring the safe circulation of documents and protection against manipulation with their contents.

Automation
Automated management of digital certificates and their lifecycle management, which does not burden complicated operation.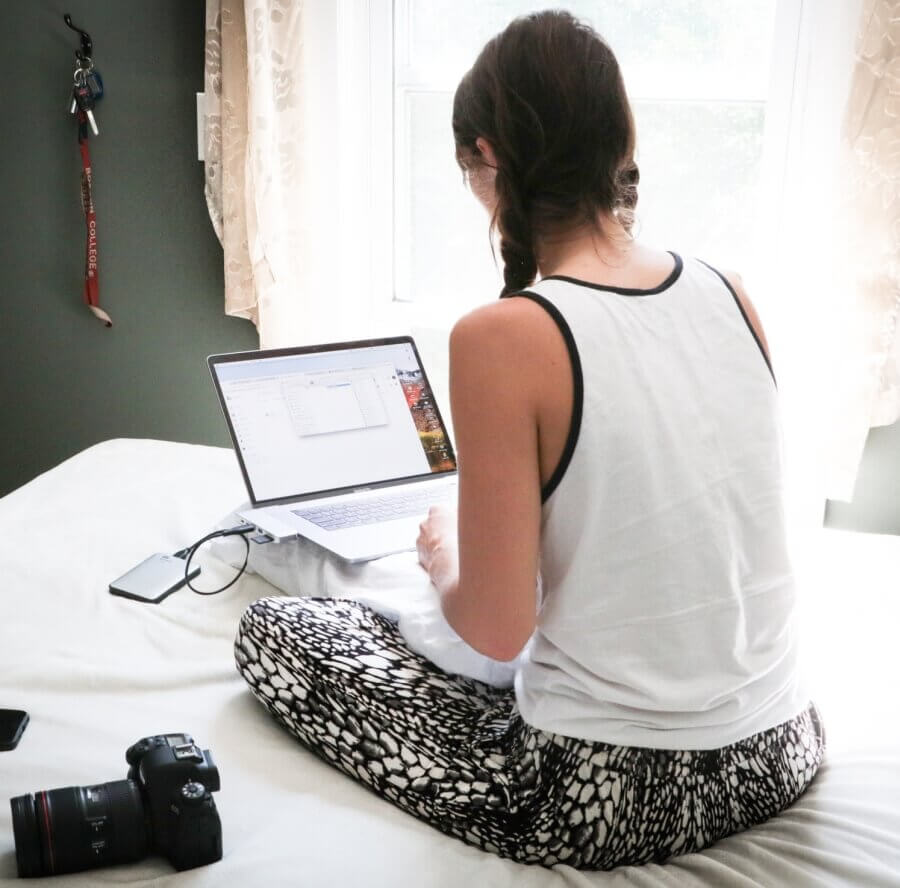 Digital transformation and cost optimization
Protection of corporate data using qualified means with stored certificates (typically ProID smart cards). Certificates handle both public keys for encrypting files they send and private keys for creating electronic signatures. These devices also securely store other certificates for controlling devices or office applications.
Our tools help protect organizations' digital identity and securely transfer files between them and between employees
In addition to encryption itself, it protects access to computers and storage with two-factor authentication
They can be connected to office equipment to optimise printing costs
Using them will prevent data leaks and hacking attacks on your infrastructure
Our tools use the latest cryptographic algorithms – RSA and ECC. We are actively monitoring the development of post-quantum cryptography (PQC) and preparing for its implementation.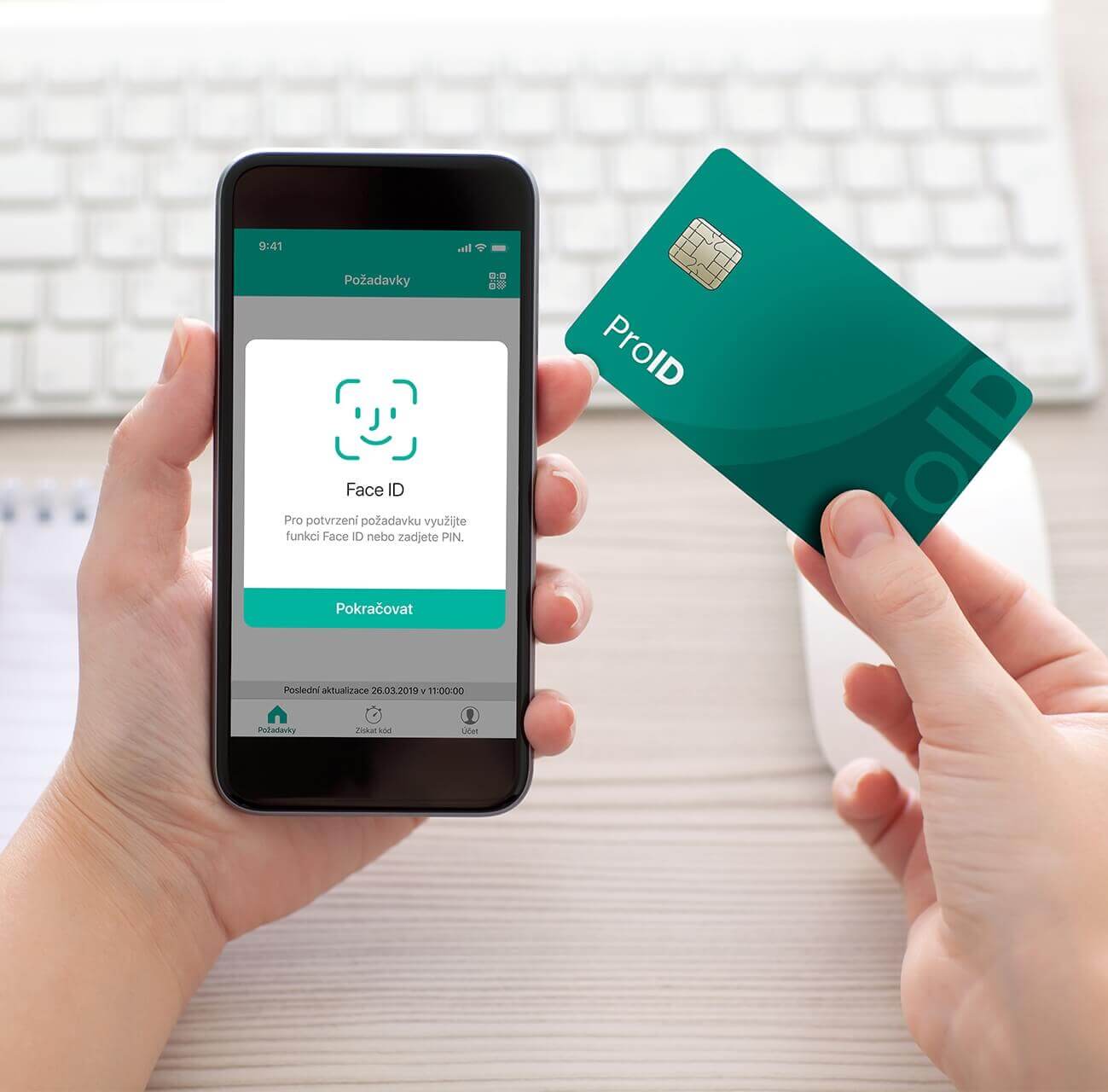 Qualified signature in smart card and remotely
Our chip cards allow you to create a qualified electronic signature according to the eIDAS regulation and comply with all related legislation. They allow easy electronic signing of emails, files, documents, data and web forms, PDF files or image documentation.
Thanks to strong cryptography, they allow secure processing of sensitive documents (medical reports), their circulation or secure work from home (encrypted connection over public Wi-Fi networks using VPN). In addition, they enable printing and support the introduction of two-factor authentication in an organization's computers and systems.
We can also solve electronic signatures in the form of a remote service (Remote Sign), which we build as an on-premise solution within the organization.
Are you interested in our solution? Contact us