ProID Domain
PKI building and infrastructure support
The building of domain PKIs and certification authorities: including operational, emergency and security documentation.
Learn more






Application support and infrastructure protection in one platform
ProID Domain is a comprehensive solution for enterprise infrastructure administration, storage of digital keys and certificates and their application support. It makes it possible to automate a whole score of actions and avoid security incidents. It is built on Active Directory and PKI technologies, which are based on digital certificate management and communication with a certificate authority.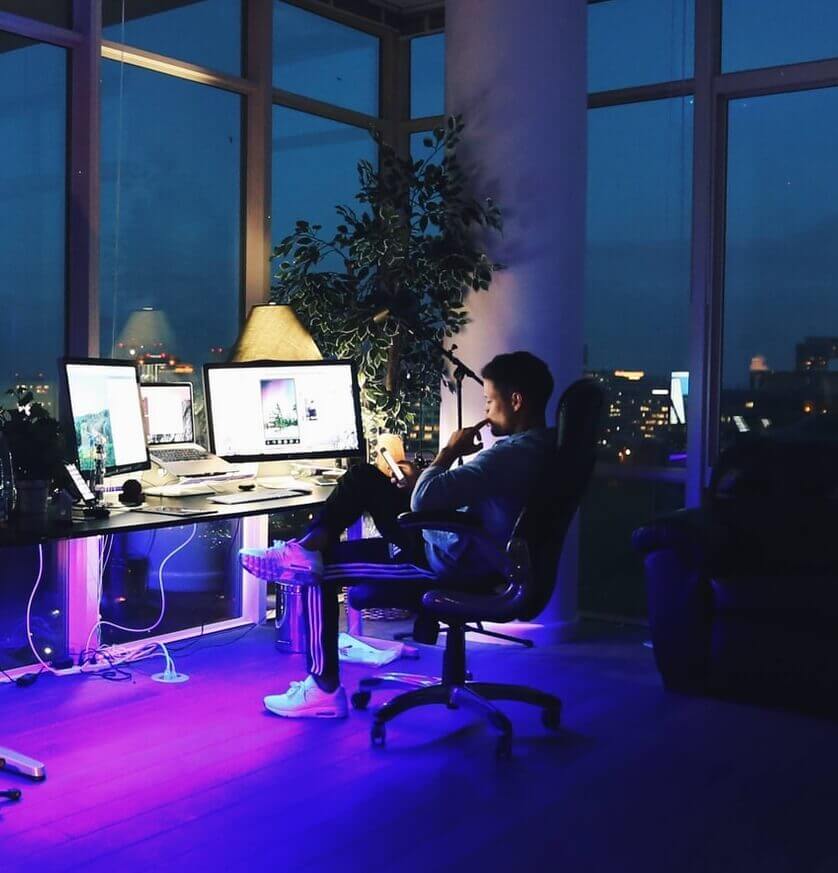 Building certification authorities (CA)
The foundation for the trustworthy infrastructure of an organization is a certification authority (CA). This authority manages the whole certificate life cycle – from issuing to cancellation or expiration in cases such as employment termination or security incidents. Our solution is double layered – based on a separated root certification authority and independent, issuing certification authorities (user and system).
The ProID platform supports both user certificates (e.g. for electronic signature creation) and technological certificates (e.g. for communication between devices and server), all while connecting to authentication tools and modules.
Get a quote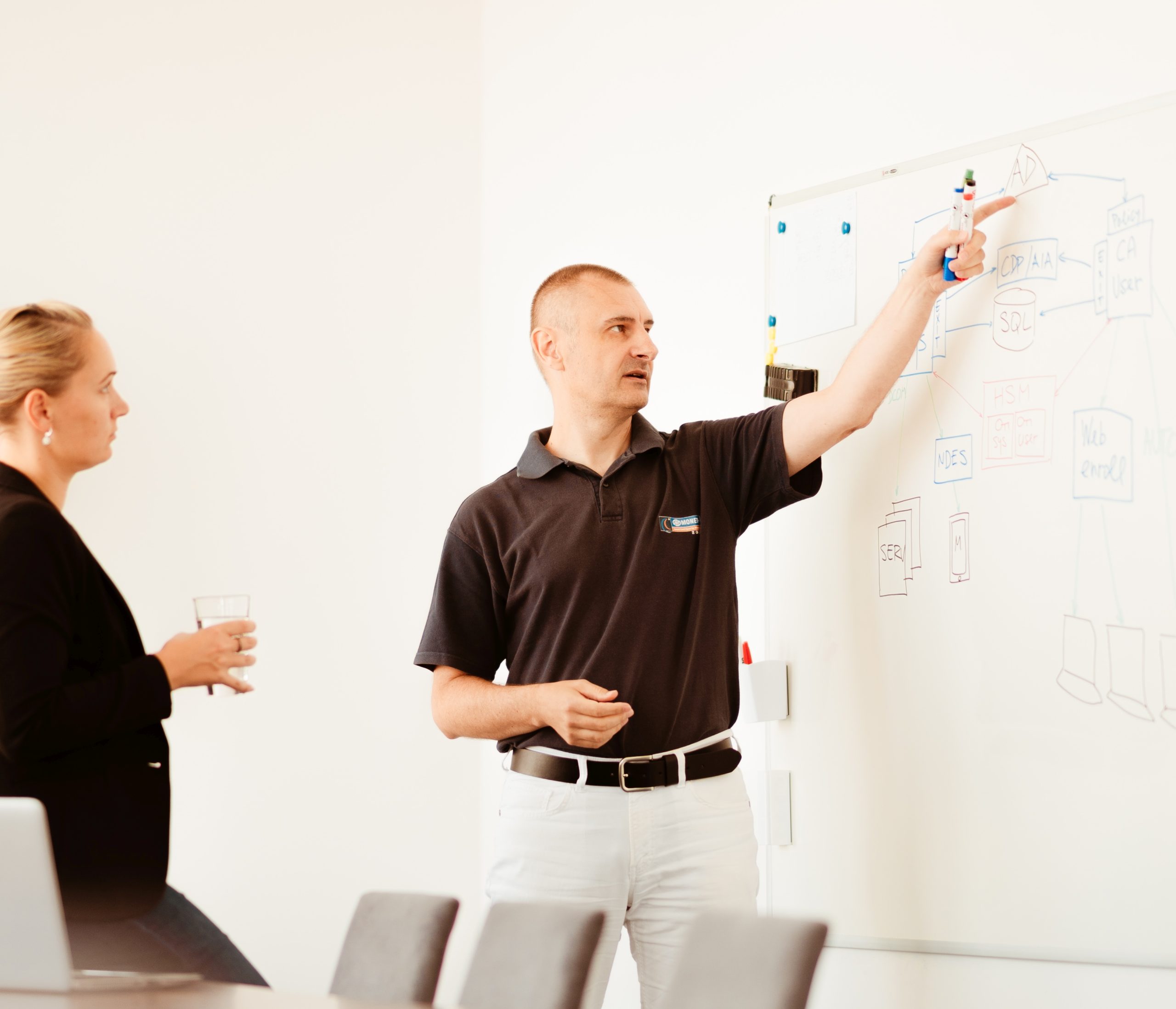 Creation of certification policies
Securing organization infrastructure is not only about technologies – it's also about processes. That's why we also supply all the necessary materials that go along with them. This includes namely operational and emergency documentation and implementing directives.
Our certification policies define the method of issuing certificates, their administration, cancellation and other activities. They are issued for individual types of certificates and also define how to approach emergency or security incidents.
Get a quote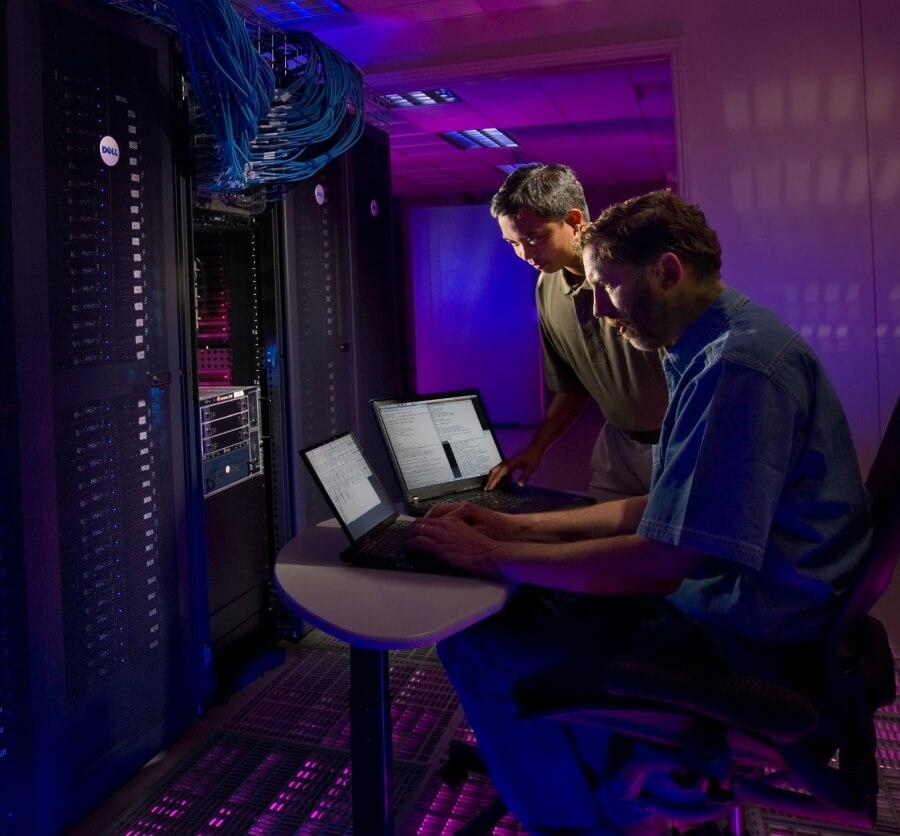 Supply, installation and commissioning of HSM modules
A part of our projects is also an infrastructure hardware solution – supply and commissioning HSM modules that ensure secure cryptographic key storage.
HSMs (Hardware Security Modules) are special servers equipped with components with a high level of protection. They make it impossible to access protected information and ensure the trustworthiness of cryptographic operations.
Not only do we supply and configure these devices, we also connect them to the ecosystem of your organization and PKI infrastructure.
Get a quote
Free brochure:
Protecting your organisation's infrastructure with PKI and building Certification Authorities
Learn all about PKI technology, add-on solutions and modern digital identity in a detailed brochure.
Download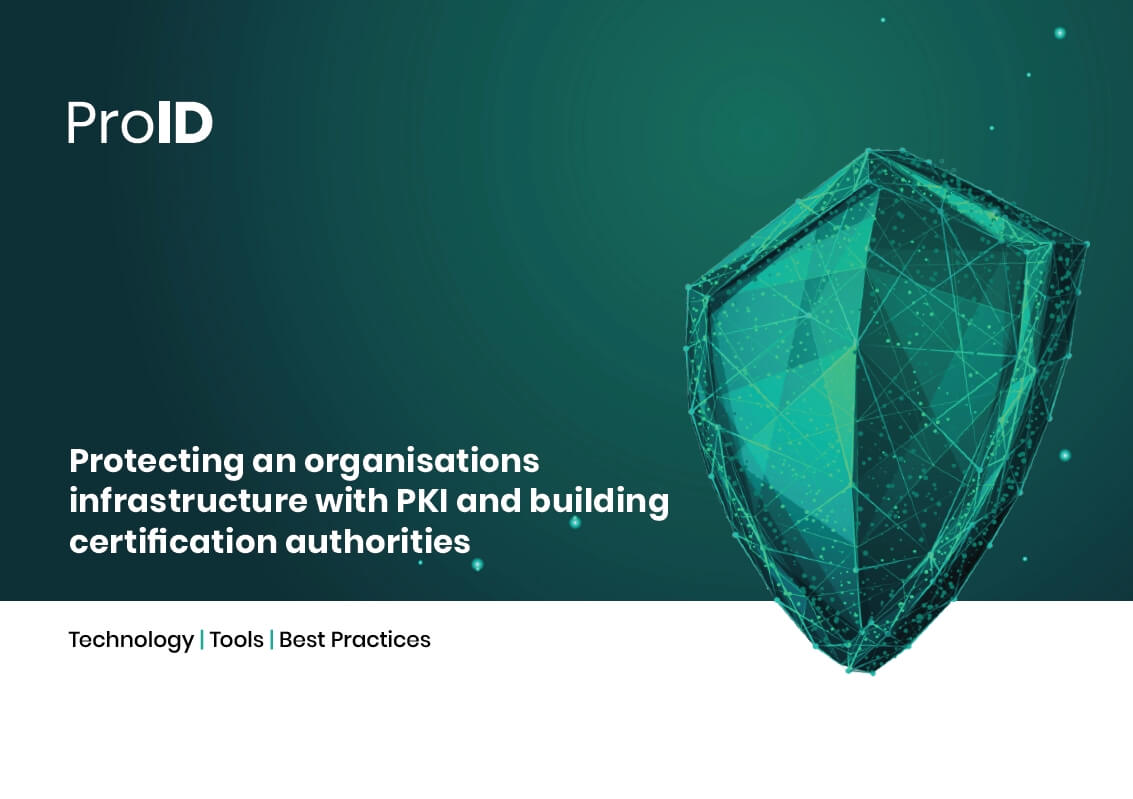 PKI (Public Key Infrastructure) architecture
The cornerstone of an organization's security
PKI technology is based on asymmetric cryptography, support of certification authorities and the X.509 certificate system. In the PKI system, every user or device is ascribed an electronic version of its personal identity and a certificate. PKI allows for distinct control over users and data flows and their origin and integrity verification. The certification authority is thus an application whose main task is to issue certificates.