When two factors are not enough
USB Security Key with mobile app
Your data and identity have never been so protected
Read more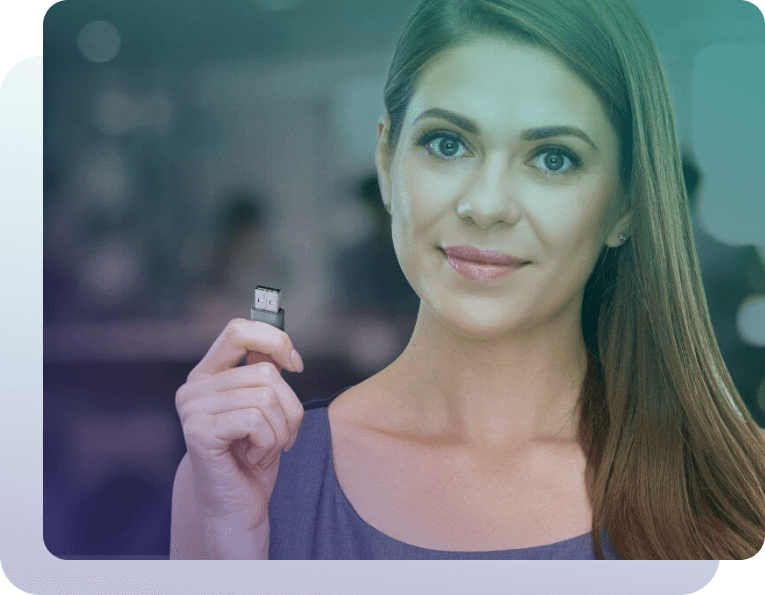 We know all the methods of data security and identity. We've combined them into the ultimate solution that surpasses conventional USB sticks and gives you the highest possible level of protection.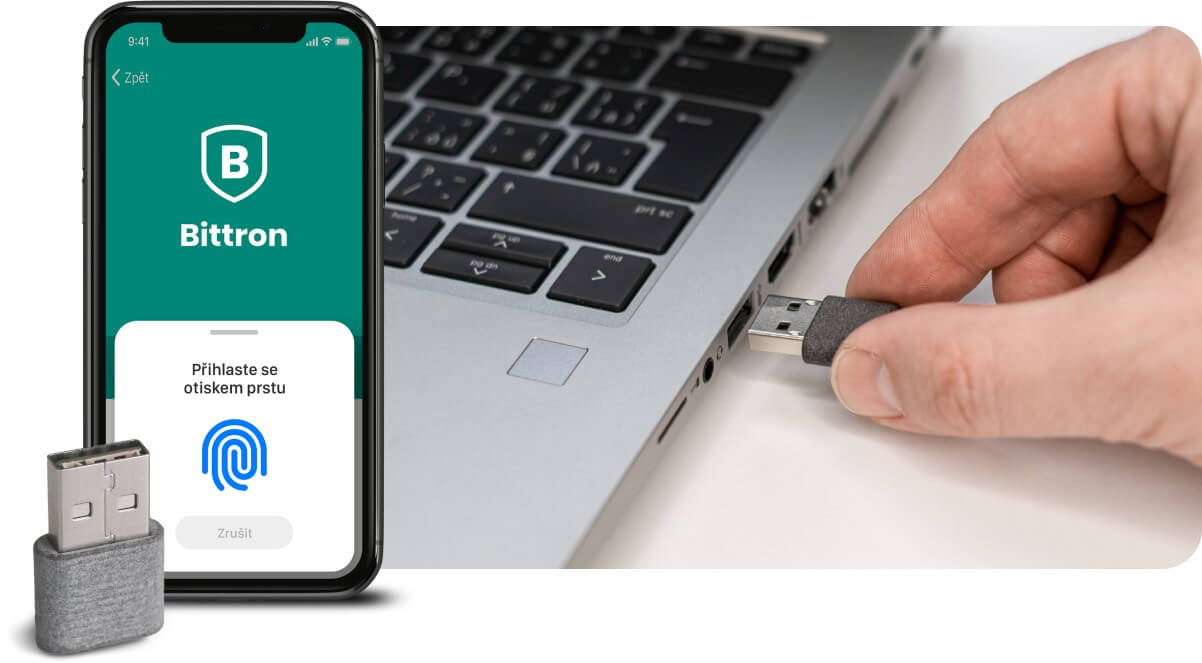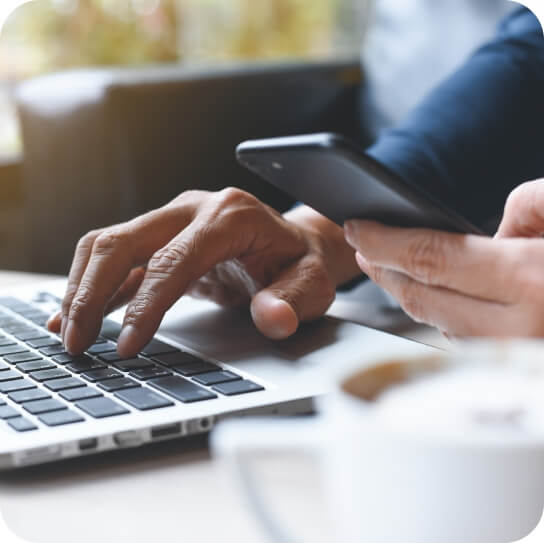 Sign in via the mobile app.
Another safety factor and comfortable to use.
The USB stick works with the app on your mobile. You can conveniently confirm each request via TouchID, FaceID or PIN. Even if advanced cryptography is stolen and broken, the attacker will not be able to access your data.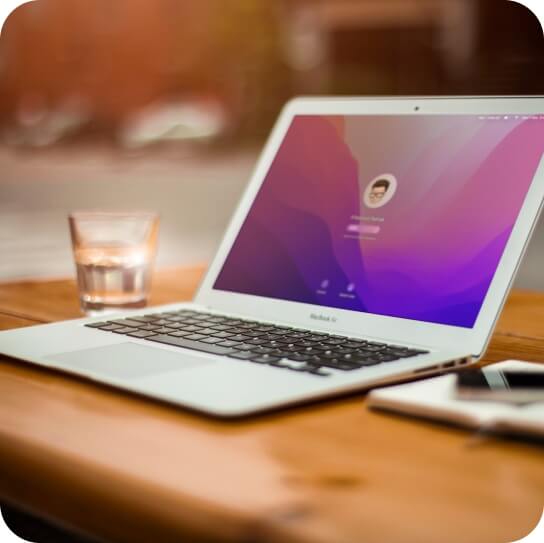 It'll check you out
when you leave.
It says you will never leave your computer "unlocked".
You know, you go to a colleague or for coffee and your computer stays unprotected. Our USB stick detects that the mobile phone has moved away from your computer and automatically logs you as away.
How does it work?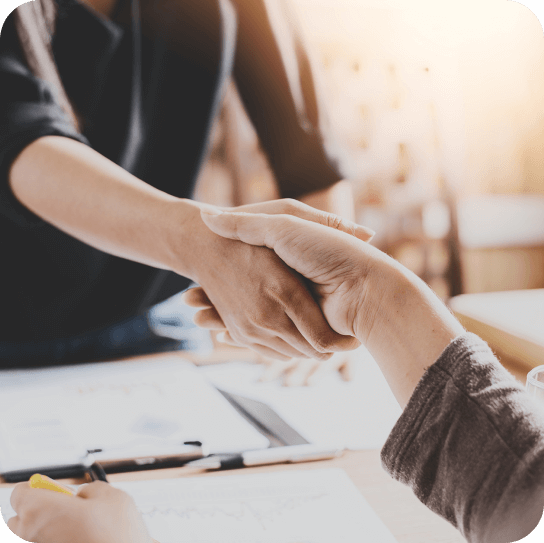 You will also sign
the most important contracts.
QSCD chip for qualified electronic signature.
Our USB stick is a certified identification tool according to the European eIDAS Regulation with a high level of trust, so with it, it is possible to sign the most important documents.
What is a qualified signature?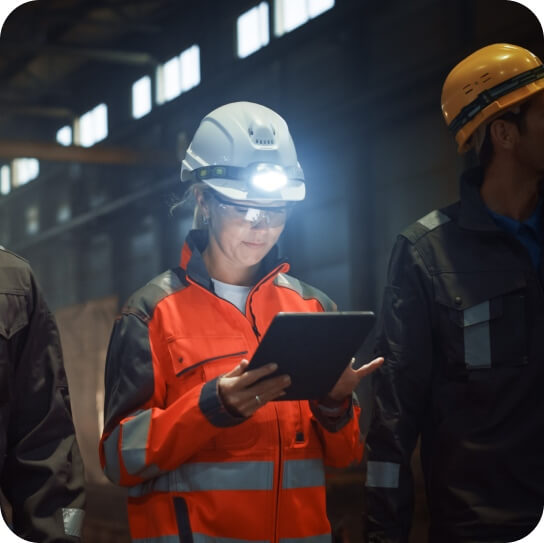 It also works offline.
You carry everything on your chip with you.
It will not leave you at the barbers or in places without internet access. It is not dependent on online certificate verification because you carry them all on a chip with you. It communicates with the mobile phone via an encrypted Bluetooth channel.
Find out more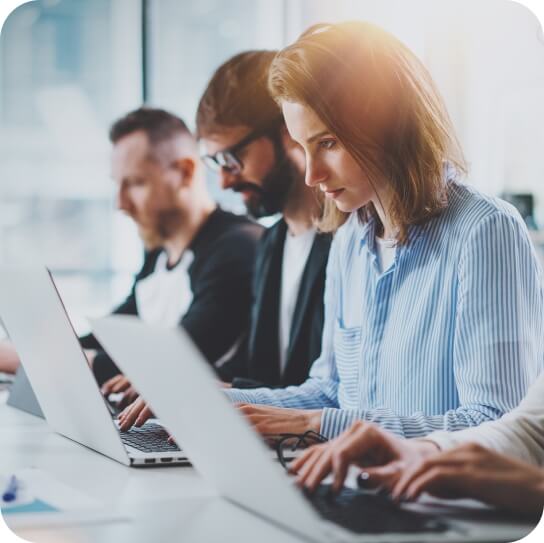 The key to all systems?
No problem
Managing employee approaches will be a breeze for you.
We will give larger organizations a PKI architecture in which each employee has their own digital identity and certificate. This allows the administrator to control users and the flow of company data.
More about Public Key Infrastructure

Sign in to systems, apps, and VPNs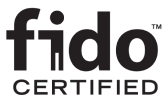 Secure electronic signature of documents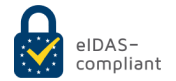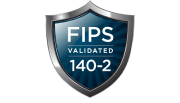 Are you interested in our solution? Contact us