ProID Bittron
A USB security token with mobile application
Computer login and multifactor authentication: via a USB key. This is a cutting edge technical solution with a connected mobile application.
Learn more
Convenient login via Bittron hardware USB key
Bittron is a unique link between our developed hardware key and mobile application. It allows for secure multifactor logins to computers and electronic services. It offers the same possibilities as a PKI smart card (i.e. it contains a qualified QSCD chip) – it creates a qualified electronic signature, etc., but increases the security level.




Bittron is a secure hardware key (a USB token with an embedded chip) for access protection to computers, networks and online services.


It is linked to a mobile application that serves as a security component (activation, login), and terminates the connection when the user moves away from the computer.

It communicates with certificate administration modules and can easily be incorporated into the ecosystem of other tools within the ProID platform.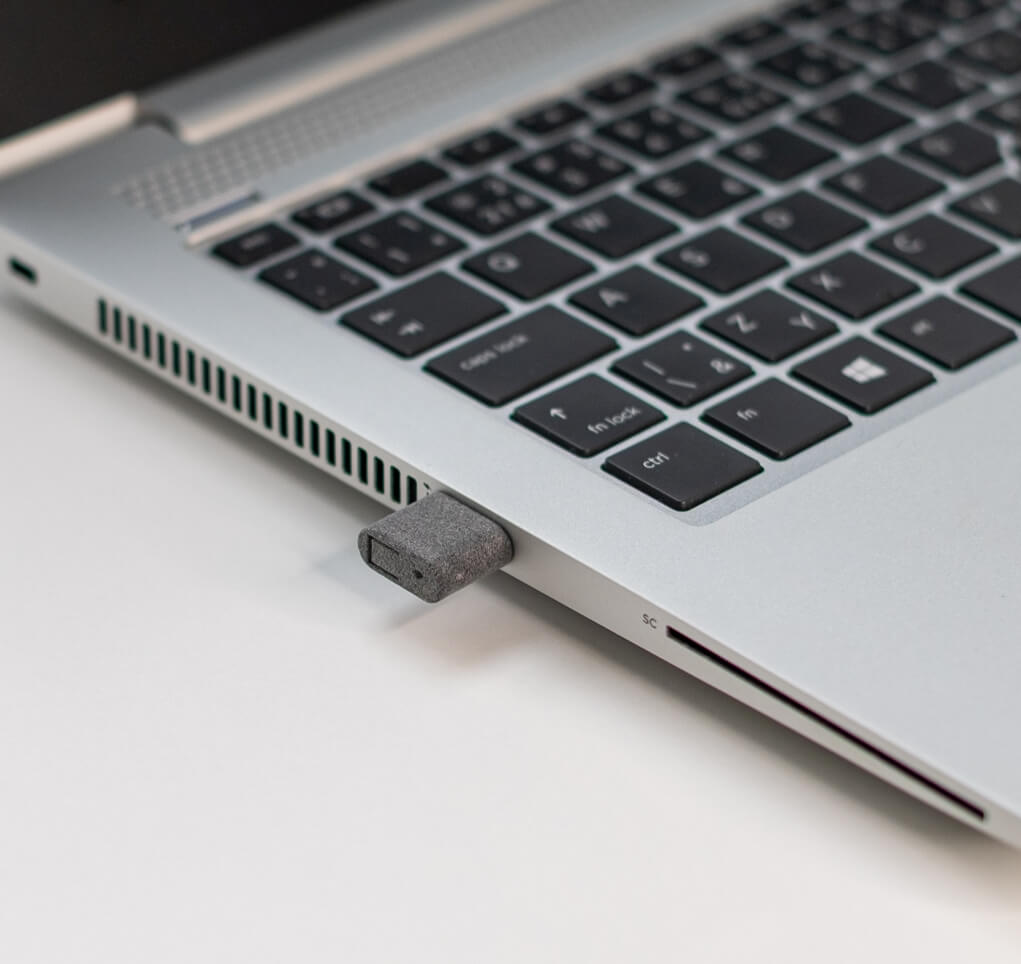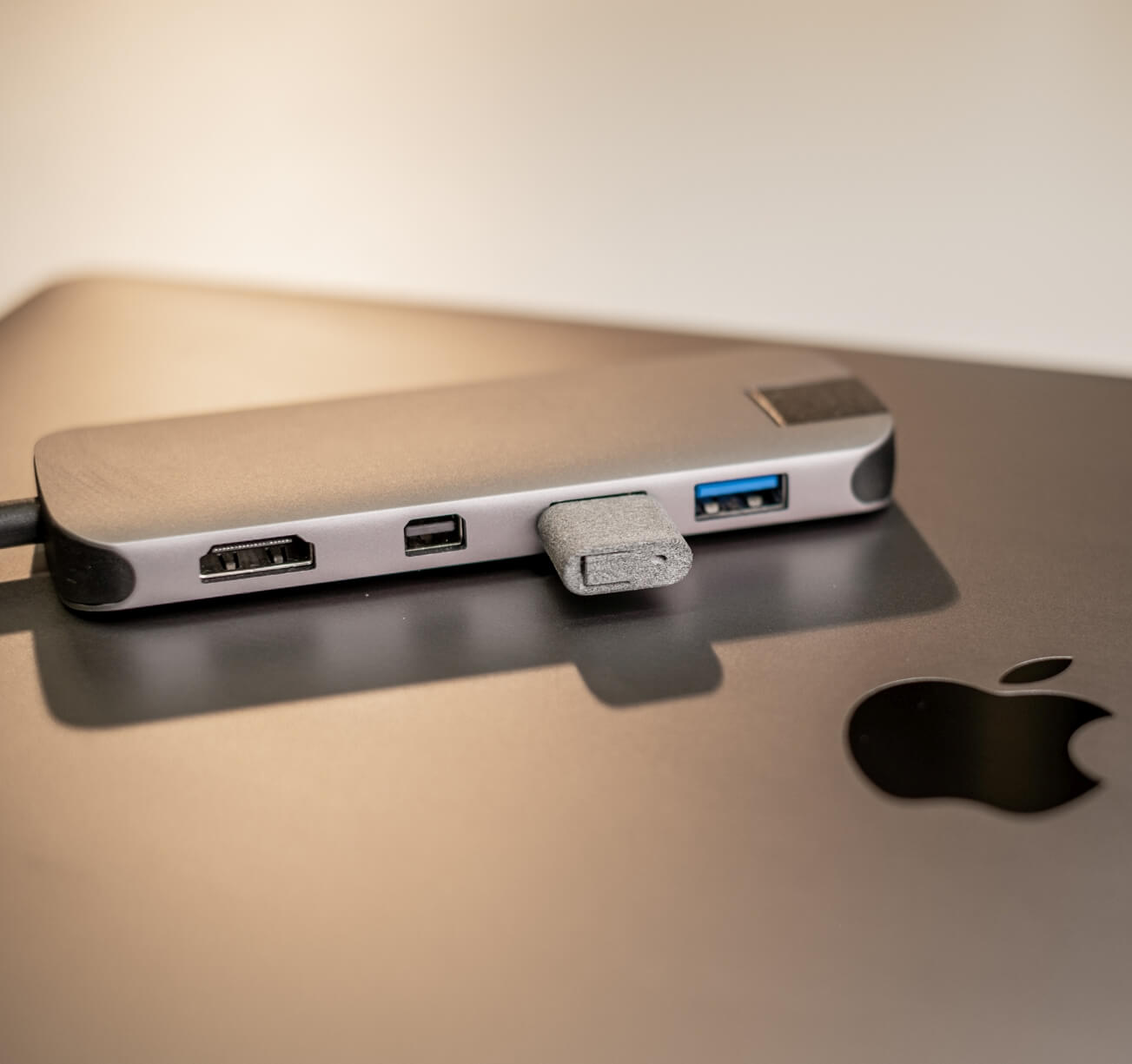 A revolutionary way to log in to computers and systems
ProID Bittron is our own unique solution, which we've developed as a substitute to readers and smart cards. It is a hardware USB key with a built-in independent chip.
Bittron is accompanied by the user mobile application. This authenticates its log in – in the application, a PIN or biometric data (fingerprint) must be entered to confirm login via Bittron. If the user moves away from the connected device (i.e. leaves the work space), Bittron automatically terminates the connection.
Get a quote
Key features of the Bittron USB token
Bittron contains a chip from the ProID+ card in nanoSIM format
It supports SPE (PIN verification, PIN change, unblocking and initialization)
Supports FIDO2 with user verification via a PIN on the telephone (i.e. a standalone PIN, independent of the card's PIN)
Middleware supports MS Windows and MacOS systems
The body contains a button for pairing and a connection-indicating diode
The mobile application ensures pairing between Bittron and the app and supports iOS and Android
Get a quote