Solutions for hospitals,
clinics and healthcare facilities
We will secure your data and hospital workspaces – we also have a solution for easy ePrescription signing or the automated sealing of laboratory samples.
Learn more






Ensuring cybersecurity and digital identity
for hospitals and health care staff
Our clients include the largest Czech hospitals, healthcare institutions and medical facilities. We also work with pharmaceutical companies. Thus, we know the needs of the industry, but also the needs of specific organizations, allowing us to offer solutions for their field.
Use of ProID tools in the healthcare industry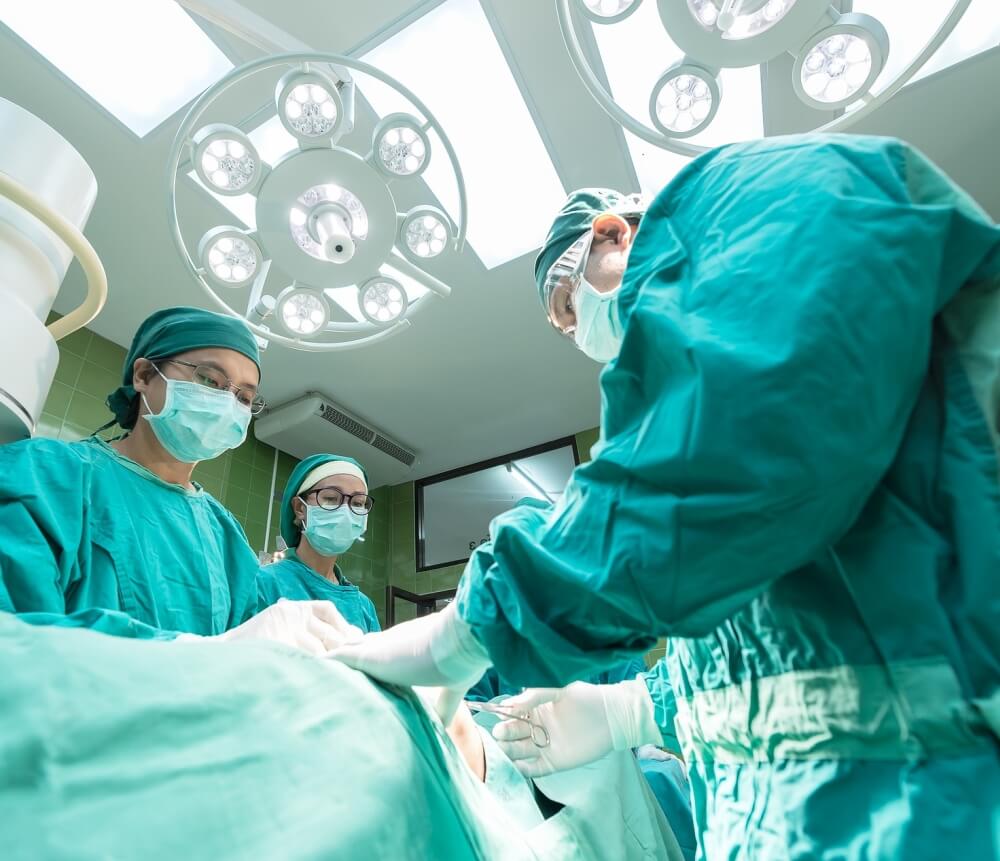 Protection of hospitals against cyberattacks
ProID tools secure encrypted logins to computers and hospital systems.
Administrative personnel use two-factor authentication, which protects infrastructure from password theft.
At the same time, we deliver modules for user lifecycle and user authorization management and automation – for example, a card center (issued cards management), database for backing up all issued certificates, or a module for the automatic renewal of expired ones.
Get a quote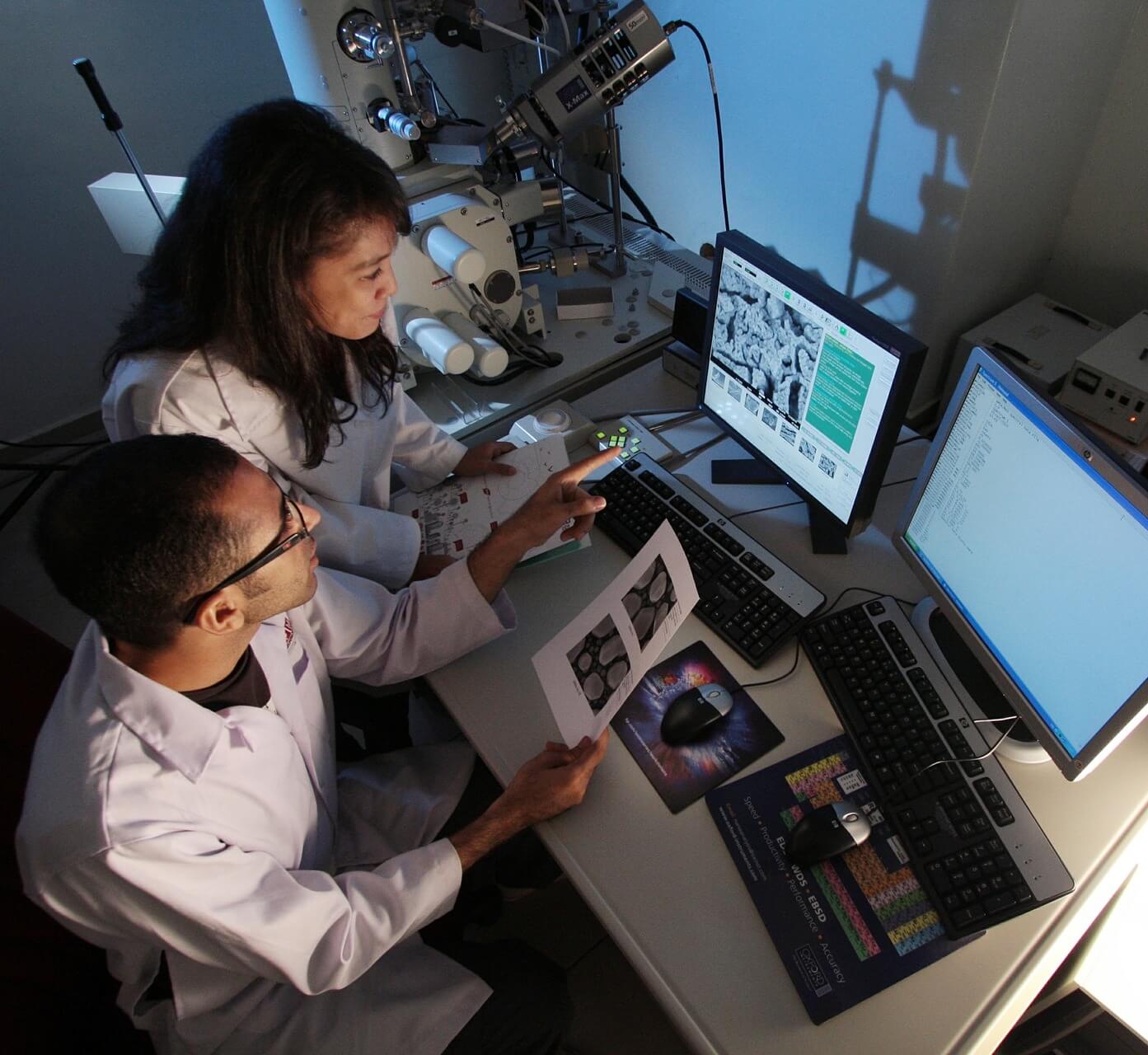 Solutions for laboratory medicine and research workplaces
Laboratories use our tool for the mass sealing of inter-laboratory samples – the ProID QSeal qualified electronic seal. 

For example, our systems for ensuring medical device security and their digital identity can automatically sign the results of mammography or other examinations. 

For research workplaces that cooperate with external specialists, we have technology for secure remote connection, encrypted document circulation or grant project signing.
Get a quote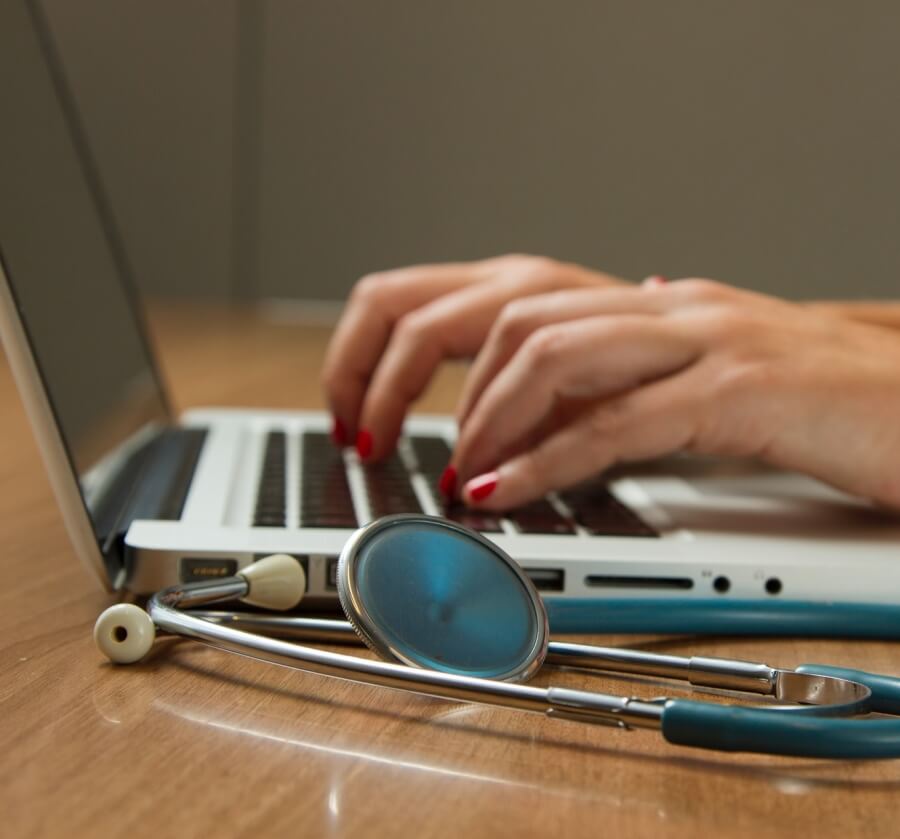 ePrescription and eSick-leave electronic signing
Our authentication tools make it possible to create a qualified electronic signature for signing eSick-Leave and ePrescriptions. Doctors that use certificates issued by a public eIdentity certification authority for signing can store them safely on smart cards.
We've also developed a tool for doctors to remember the QPIN value and its repeated use – thus, doctors don't have to enter it manually for each medical report signature.
Get a quote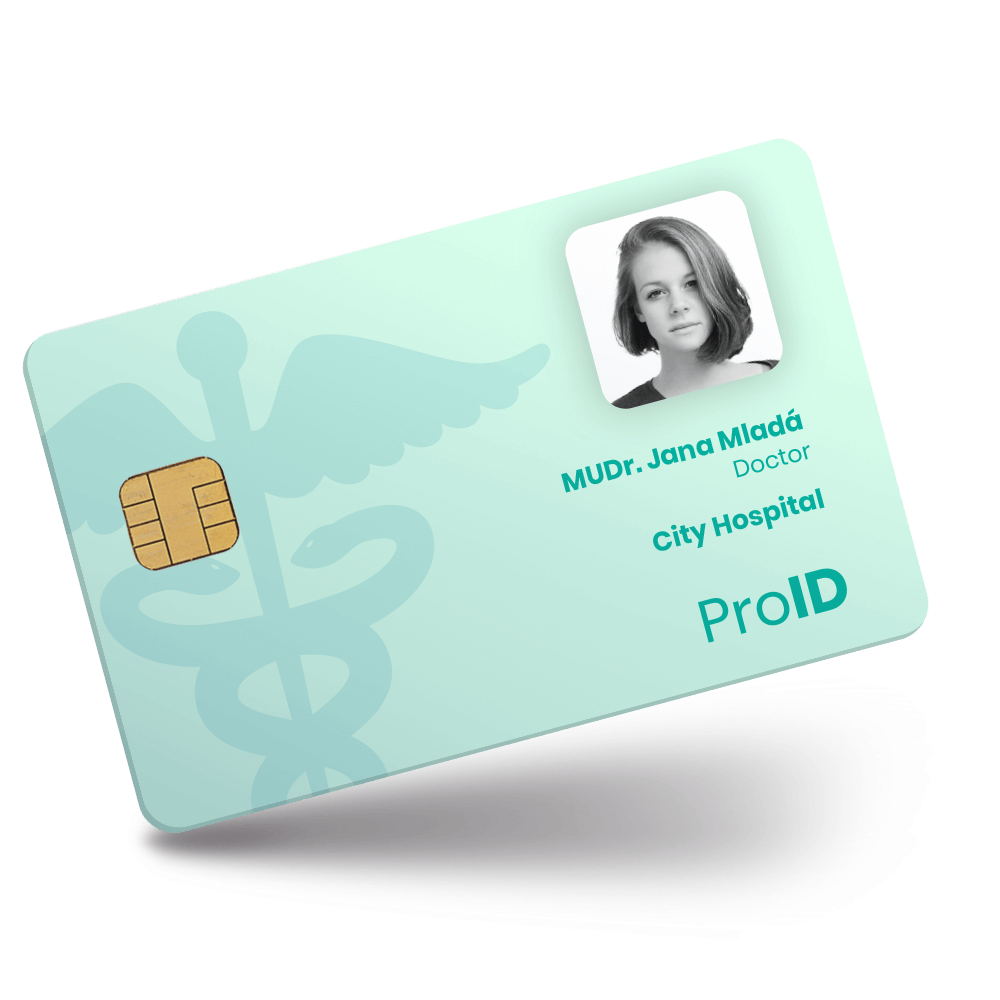 Smart cards for protecting access to operating rooms
Our ProID smart cards allow for personalized printing – they can fulfil the function of an ID card for the protection of hospital rooms and laboratories.
The cards can also fulfil a score of other functions. Doctors can use them as a qualified tool to digitally sign ePrescriptions and staff can use them as a tool to turn on computers or to record attendance.
Show products