A solution for banks,
financial institutions
and the insurance industry
A secure connection from home or remote offices: electronic signature support, communication and infrastructure protection for the financial sector.
Learn more





Complex security for infrastructure and access
to sensitive data within financial institutions
Our systems ensure the security of flowing data, its integrity, and the credibility of the employees and banking applications from the viewpoint of the clients.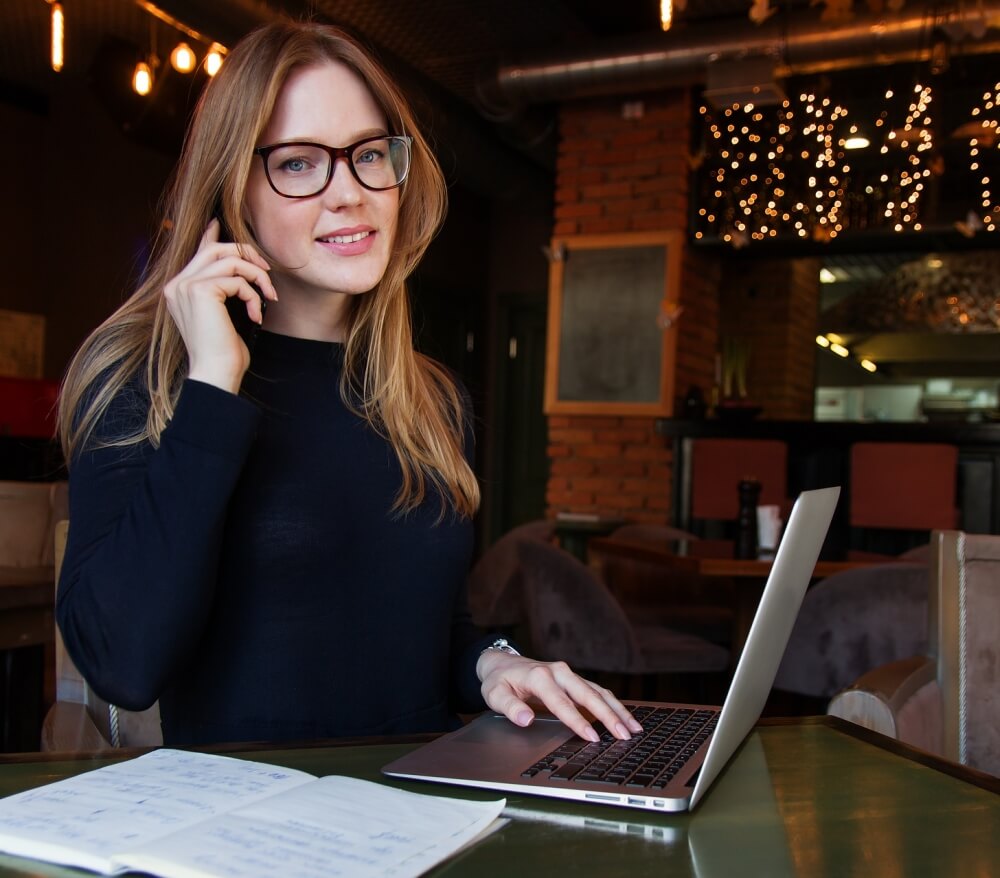 A secure connection for banking systems and a VPN for the external employee
ProID tools secure two-factor computer and cloud logins. Our applications offer a comprehensive collection of functions, namely strong authentication and advanced cryptography.
ProID also allows for secure encrypted login to a VPN. This solution is suitable namely for securing the remote work of external employees and work done from home.
Get a quote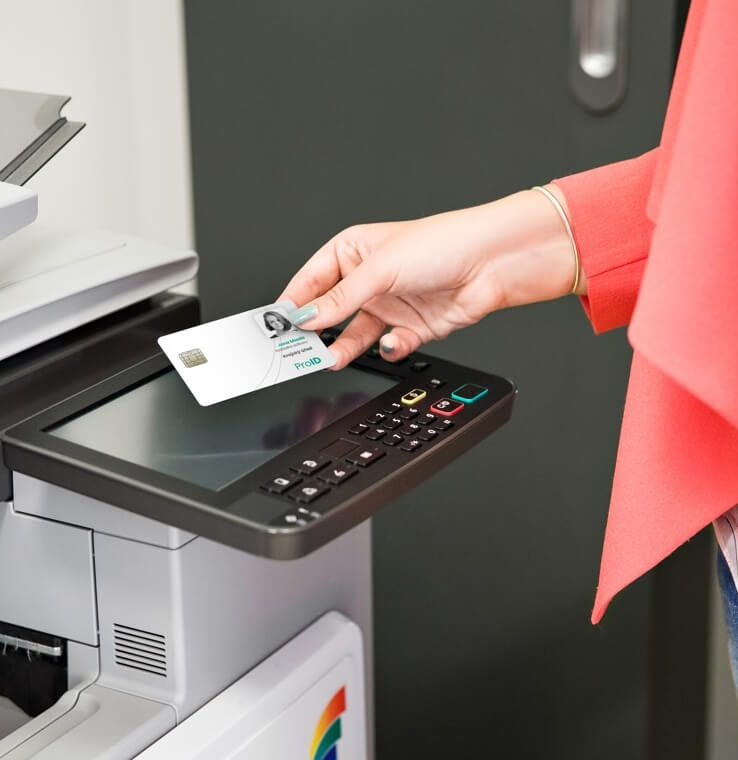 Bank employee identity and agenda digitization
ProID smart cards allow for both personalized print and connection with space protection and discrete zone systems.
Our One Card for Everything solution can also control the use of office devices and other functions for securing the banking agenda. You can also use it to create electronic signatures or encrypt sent documents.
In addition to cards, you can use logins via smartphone or the Bittron hardware key.
Get a quote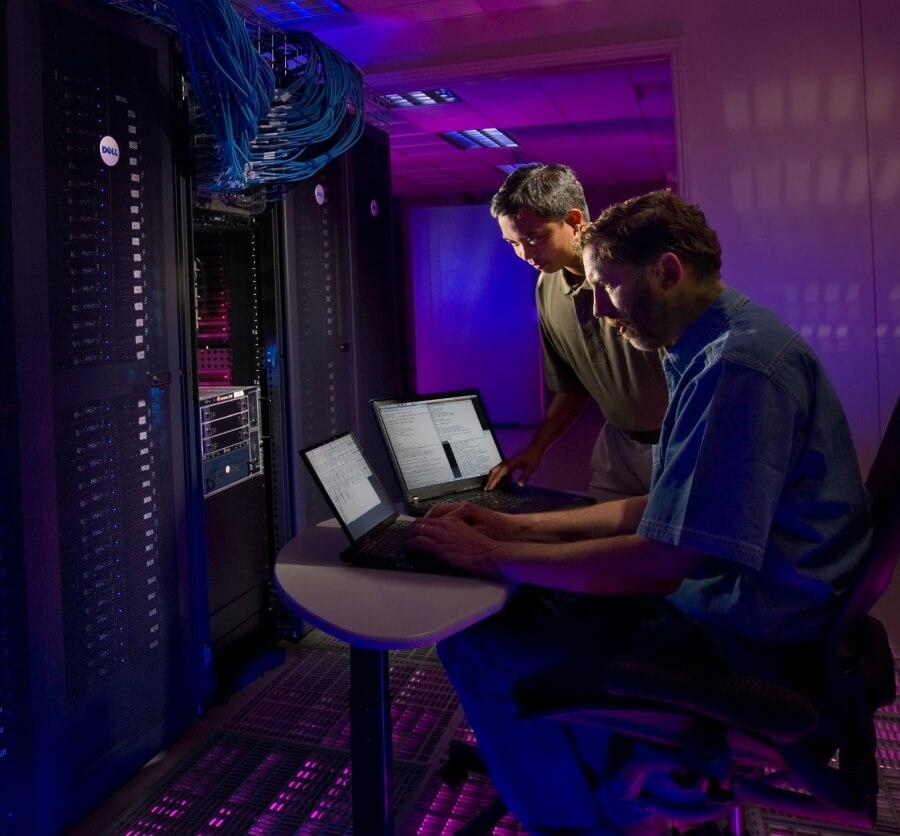 Domain PKI design, implementation and server service
We offer our clients all services linked to PKI domain building and their structure. We carry out reviews and assessments of the existing situation, propose changes, and offer their complete supply.
At the same time, we provide application support and certification authority set-up, including hierarchy. A part of our services is also the delivery of complete documentation.
This is linked to the complete security of certificate lifecycle, certificate creation, and process integration.
Get a quote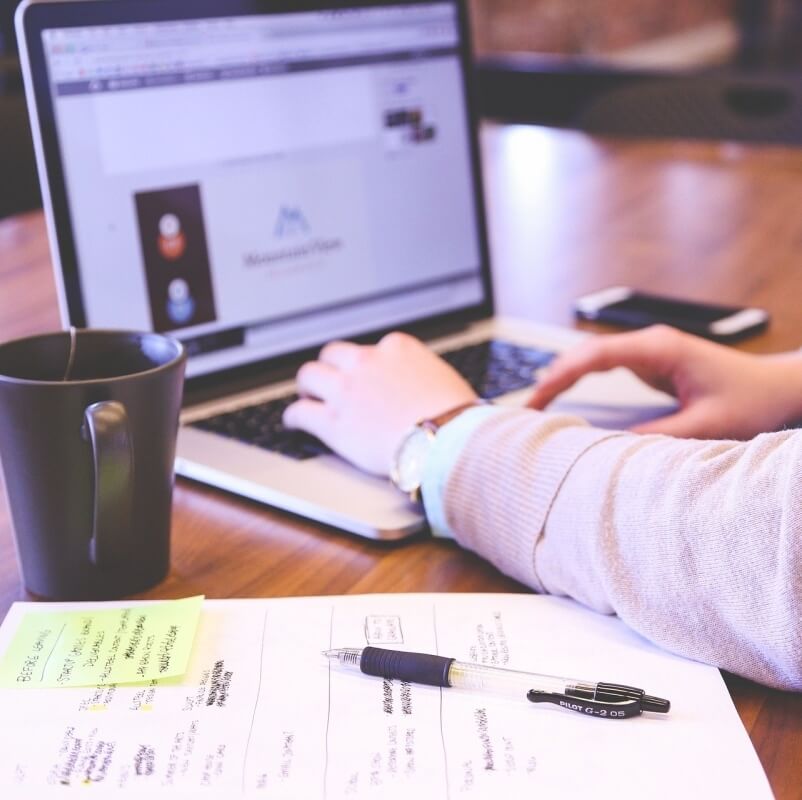 Encryption, signing and automatic electronic file sealing
The ProID QSeal electronic seal is one of our fundamental technologies. It's created to manage the batch sealing of a large number of documents.
Within banks, however, we're also able to implement special HSM modules, which encrypt electronic communication – they automatically seal outgoing client packages (e.g. documents on mortgages and loans) and financial reports for the Czech National Bank or encrypt data from web forms.
Get a quote