Industry-specific solutions
Banks, financial institutions and insurance
Secure login of employees to banking systems or support for electronic signatures.
Find out more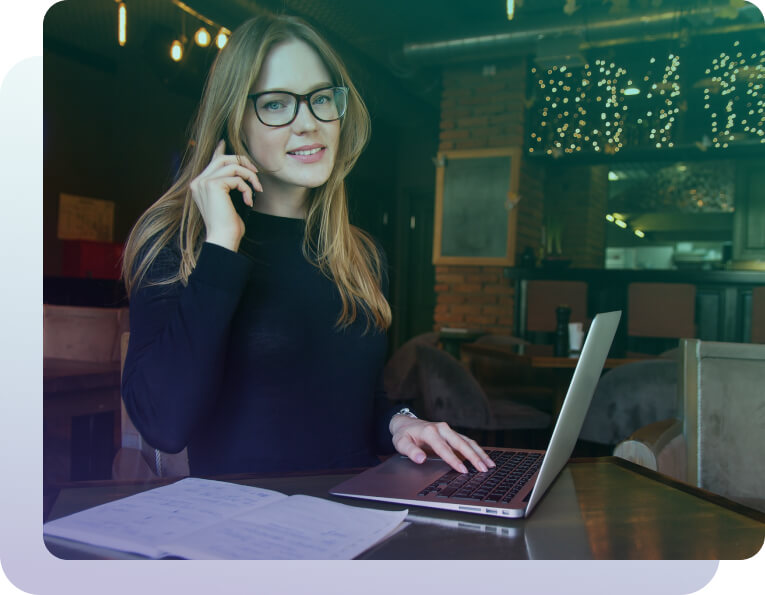 Securing employee access to data inside financial institutions

Infrastructure
Building domain PKI and developing tools for digital certificate management.

Authentication
Development of means for secure login of employees to internal systems and devices.

Cryptography
Securely store digital keys and encrypt credentials with durable algorithms.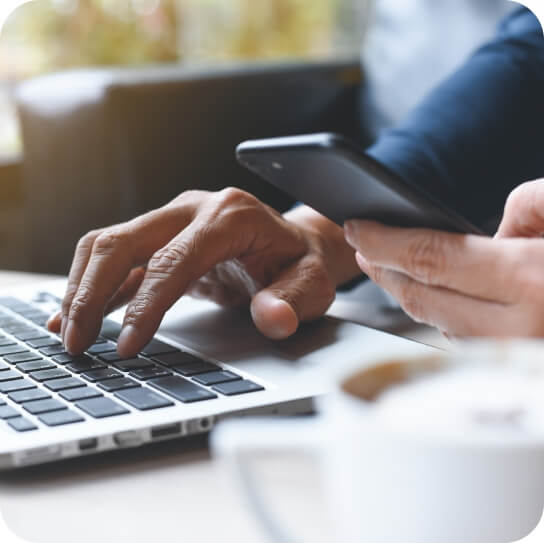 Secure remote connection to VPN and banking systems
ProID tools secure two-factor sign-in to PCs, VPNs, banking systems, and clouds. This solution is particularly suitable for securing remote work of external workers or work from home (remote work, home office).
Inside the banks, we install a solution based on an internal certification authority and PKI infrastructure. In addition, we offer a comprehensive ecosystem of modules for easy management of digital certificates. Authentication methods are passwordless and support single sign-on.
Our systems are based on strong cryptography and offer a variety of specific features for the financial sector.
ProID also allows you to log in securely encrypted to the VPN.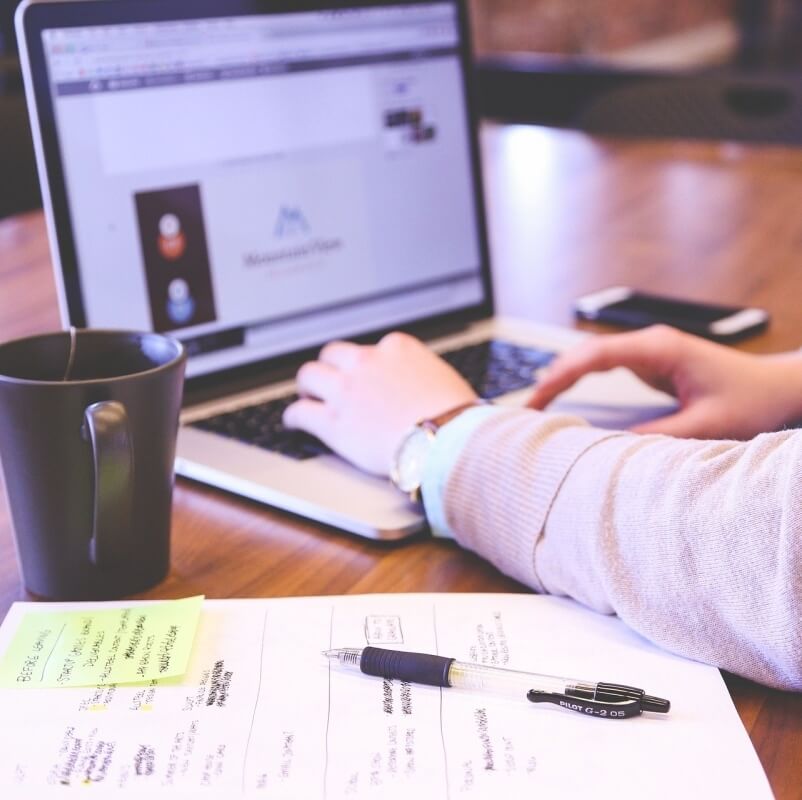 Electronic signature and electronic seal
One of our flagship technologies is the qualified ProID QSeal electronic seal. It is designed to be able to batch seal large quantities of documents. It simply seals customer reports sent (e.g. documents for mortgages and loans) and financial reports for the CNB or encrypts data from web forms.
We have a comprehensive solution for creating electronic signatures as a service. We deploy this solution as an on-premise inside the bank, including our own HSM modules and other components. Once deployed, the organization itself can become an accredited e-signature provider for its customers (e.g., businesses).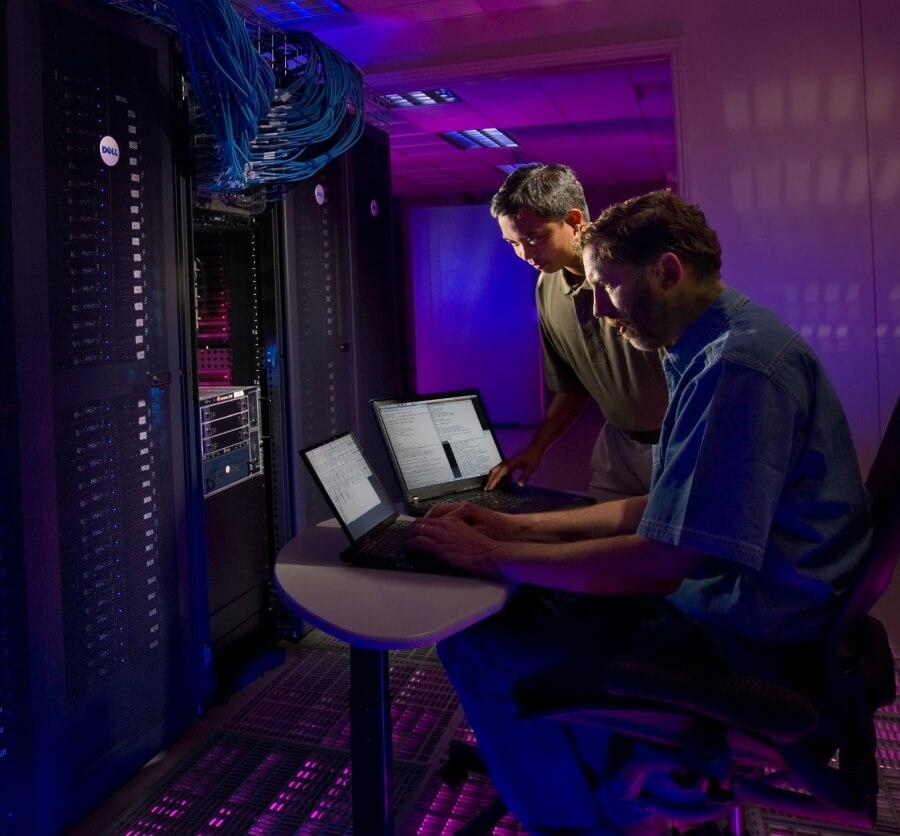 Building domain PKI and certification authorities
We provide all services related to the construction of domain PKI. We make revisions and assessments of the current state, design of modifications and their complete delivery.
At the same time, we provide application support and setup of certification authorities, including their hierarchy. Our services also include the delivery of complete documentation.
We develop modules for life cycle management of digital certificates and cryptographic keys.
Free brochure
Protecting your organization's infrastructure with PKI and building Certification Authorities
Download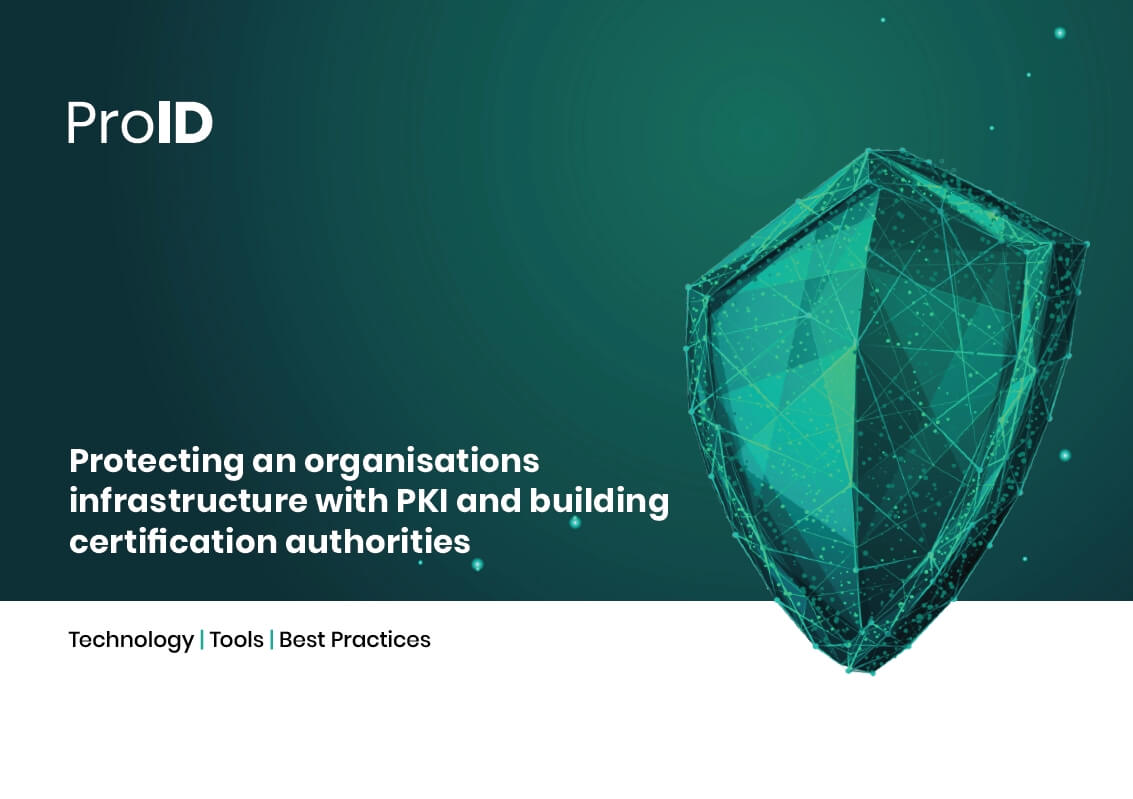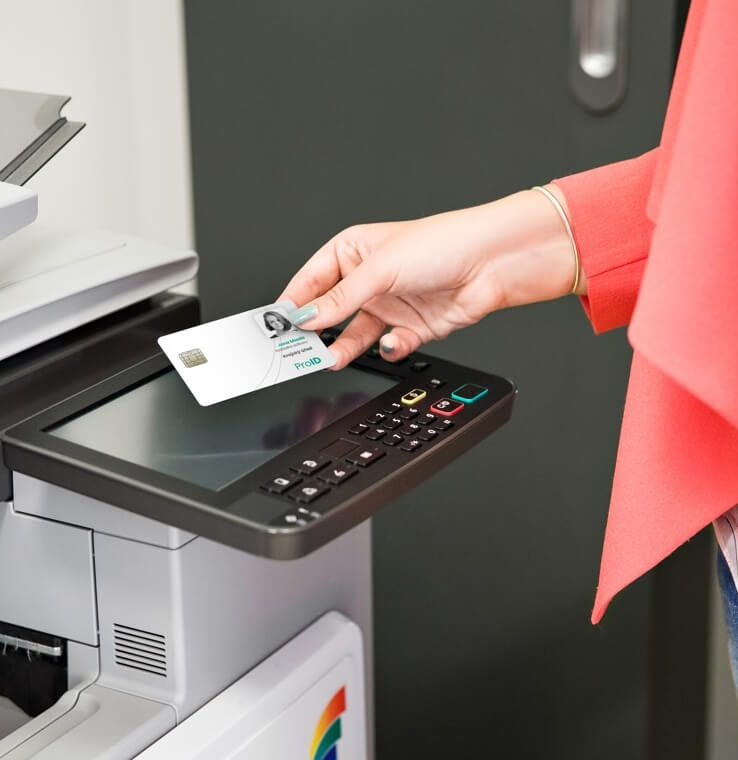 Smart cards for identity assurance
ProID chip cards enable both personalized printing and interconnection with space and discrete zone protection systems.
However, our one-card for everything solution can also manage the use of office equipment and other functions to handle the banking agenda. You can also use it to create electronic signatures or encrypt documents you send. The cards are hybrid and can be used for both contact and contactless functions.
In addition to smart cards, we also offer a ProID mobile application for authentication to systems or USB security tokens.
Are you interested in our solution? Contact us