Exceptionally powerful protection for data, zones and identities
Enterprising solutions for secure workforce identity and cybersecurity
Learn more






We design, build and support highly trustworthy digital identities
for organizations and protect their cyberspace.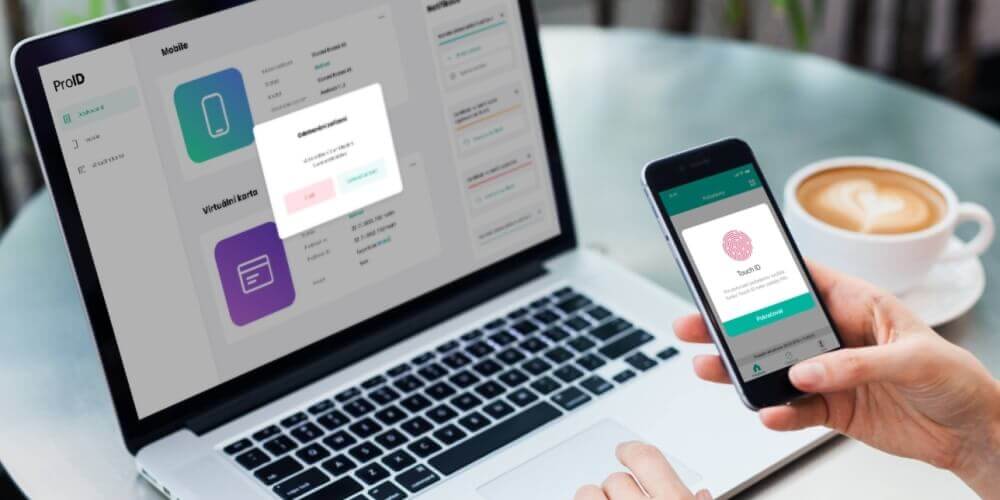 Digital identity for employees
Technology to secure computer logins: digital signatures and communication encryption. Protecting all your employees.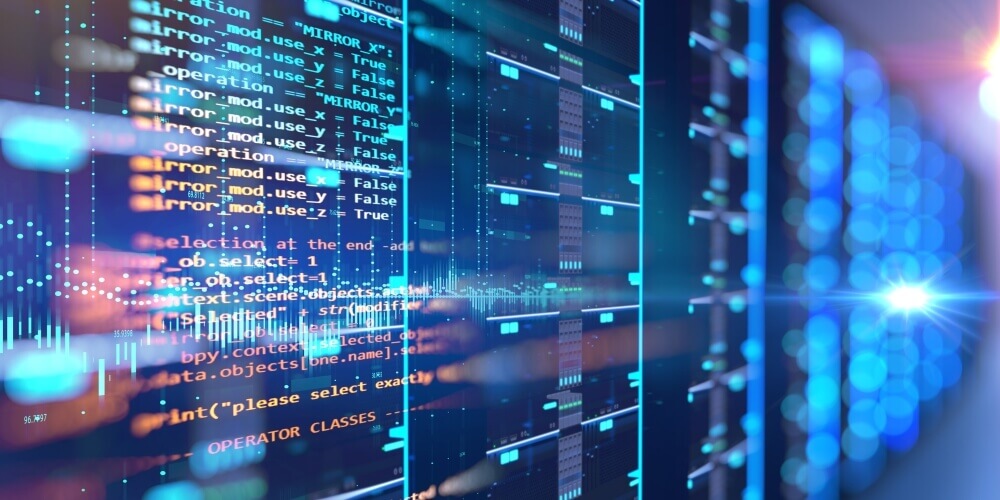 Technological certificate management
Solutions for communication protection between servers, IoT and devices: using technological certificates. We protect your infrastructure.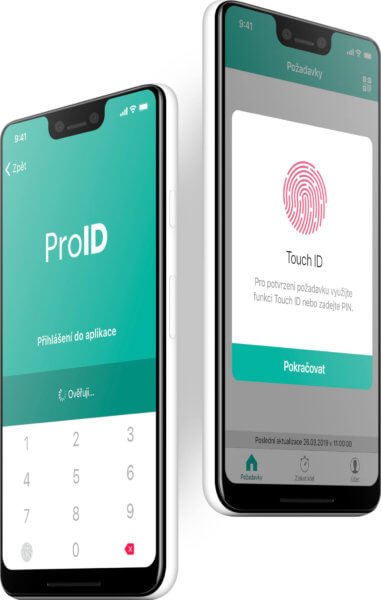 Convenient contactless logins to computers and systems via mobile
One PIN, Face ID or fingerprint. Secure two-factor login to systems and electronic services that is always available to everyone, everywhere.
Login to computers and multifactor authentication via mobile devices. A cutting edge method: for solving employee identity with easy administration.
Learn more