Exceptionally powerful protection for data, zones and identities
Enterprising solutions for secure workforce identity and cybersecurity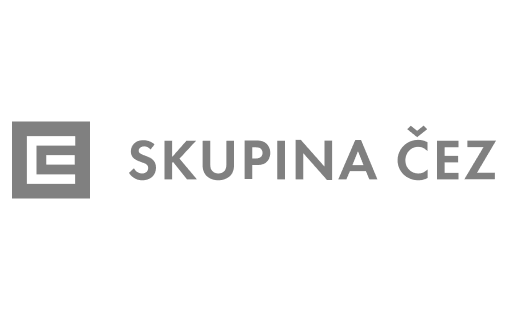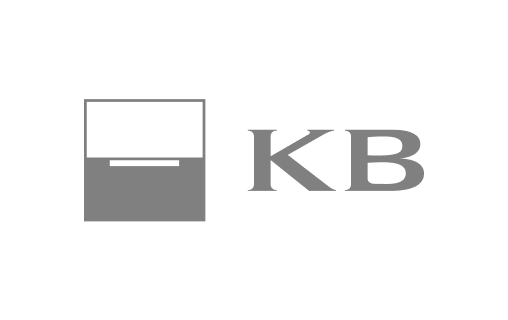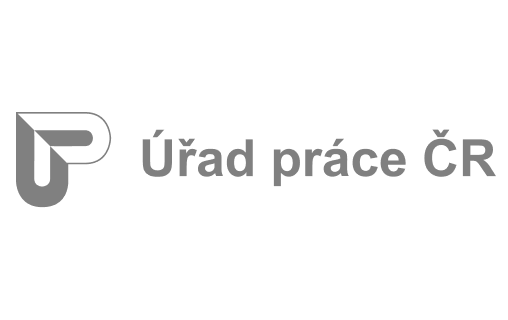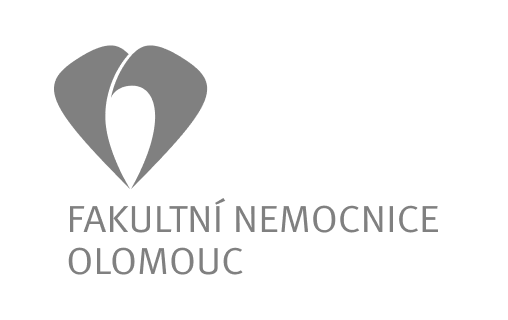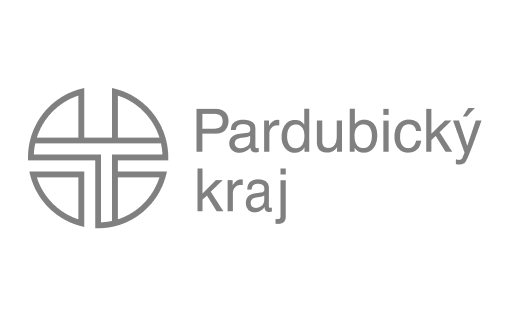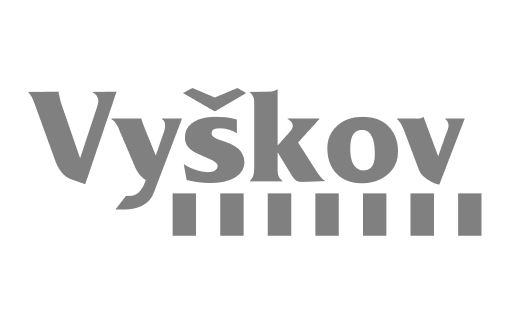 Building a trusted cyberspace for organisations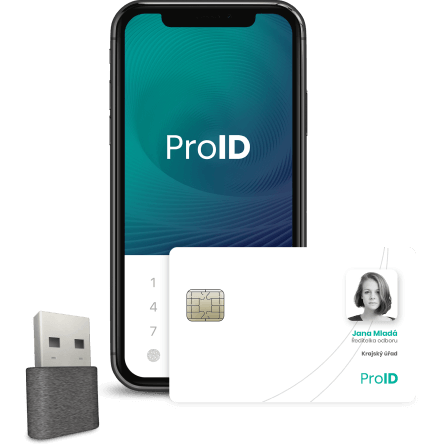 Digital identity for employees
Tools for secure login, multifactor authentication and communication encryption.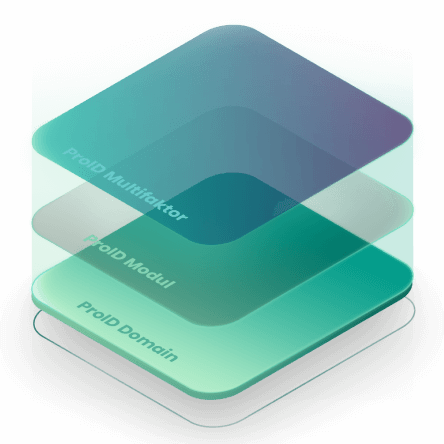 Identity of technical units
Solutions for communication protection between servers, IoT and devices: using technological certificates.
Defining Trends in Identity Protection
and Passwordless, Single Sign-On Login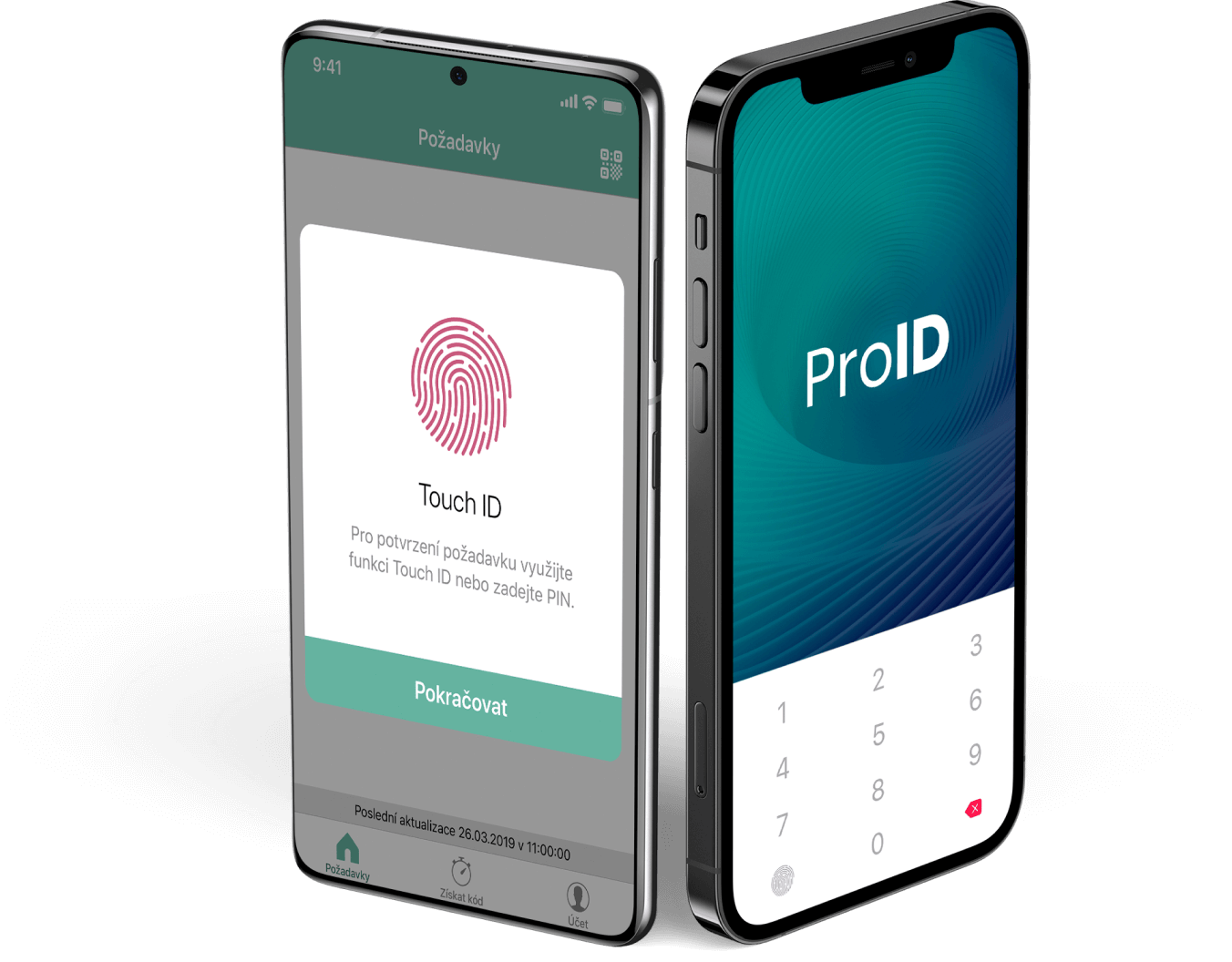 The newest product
ProID Mobile
Convenient contactless logins to computers and systems via mobile
One PIN, Face ID or fingerprint. Secure two-factor login to systems and electronic services that is always available to everyone, everywhere.
Login to computers and multifactor authentication via mobile devices. A cutting edge method: for solving employee identity with easy administration.
Learn more
Free brochure:
Protecting your organisation's infrastructure with PKI and building Certification Authorities
Learn all about PKI technology, add-on solutions and modern digital identity in a detailed brochure.
Download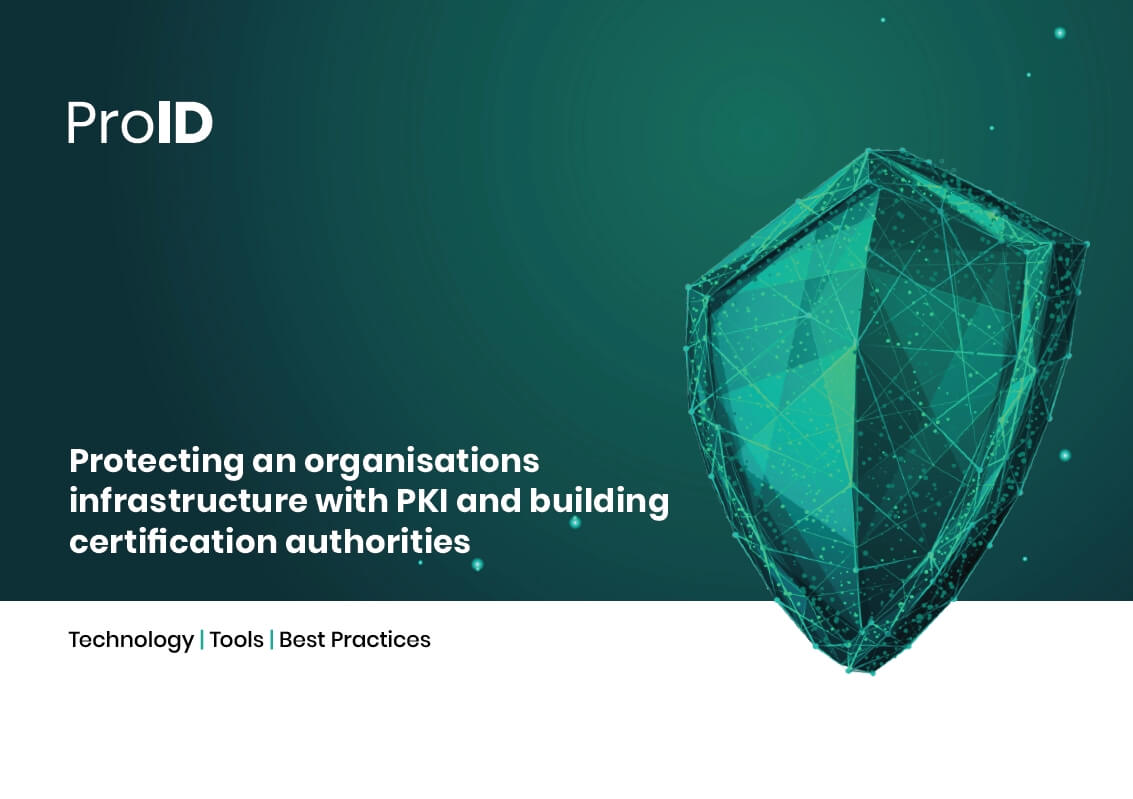 We work for small companies,
authorities as well as the largest banks
100 000+
users are actively using our tools
250+
Organizations we protect their infrastructure
15+
countries around the world use our solutions