Solutions for public authorities, municipalities and organizations
A qualified electronic signature, qualified electronic seal, two-factor authentication for computers and records management, or a state employee's ID. All of this within one platform: including infrastructure.
Learn more






Our clients include the most important state institutions, ministries and local governments. We help them in state qualified electronic signatures and seals, implement modern PKI infrastructure and connect it with certification authorities and private keys.


We supply authentication tools that can fulfil the function of state employees' IDs.


We implement specific functions developed especially for use within public offices (e.g. electronic signature).


We develop modules for the automated management of issued certificates and infrastructure protection.
ProID tools for modern public offices and their employees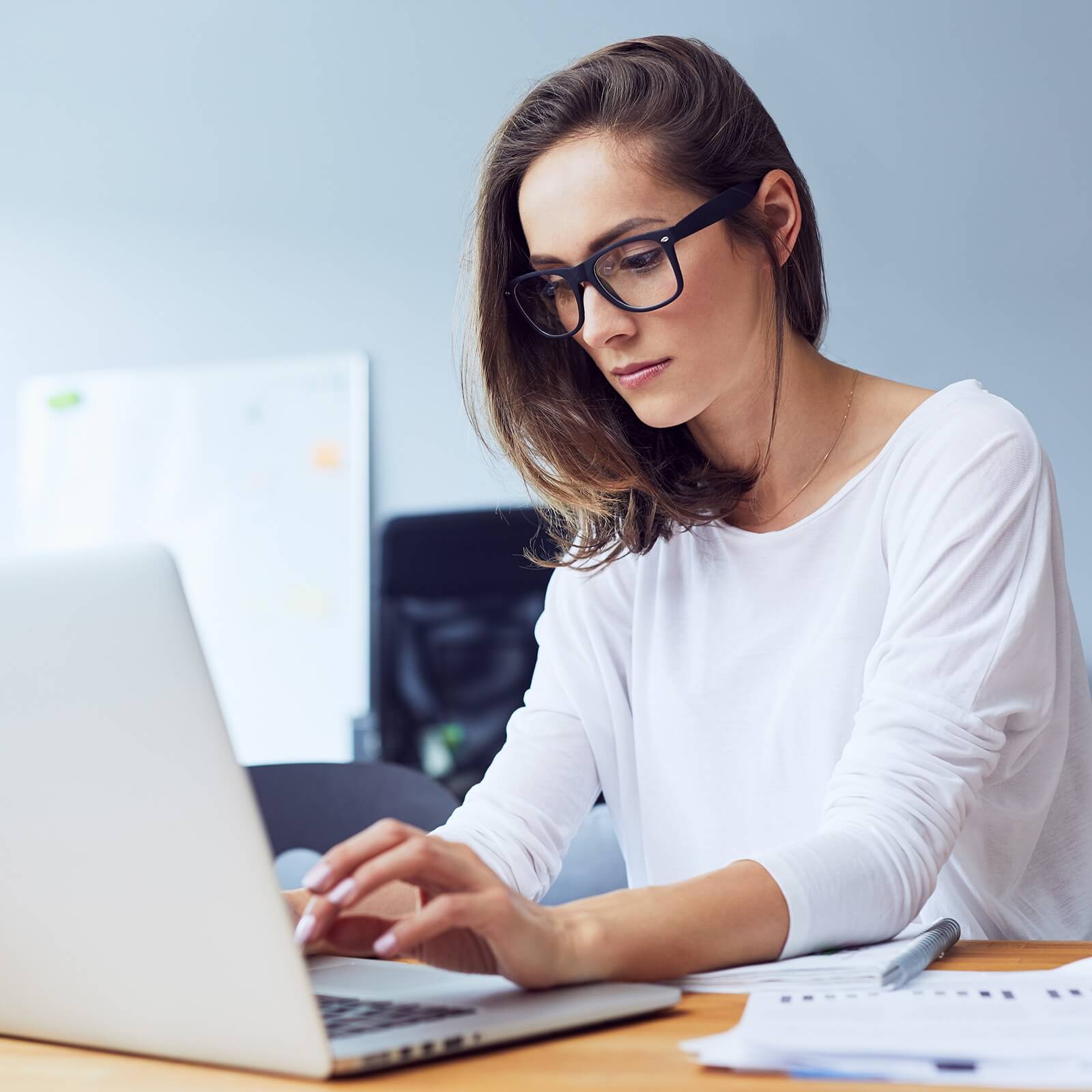 Solutions for qualified electronic signatures and more
Our smart cards create a qualified electronic signature according to the eIDAS regulation and allow for the signing of emails, files, PDF documents and visual documentation.
They also fulfill a whole score of other functions – they allow for two-factor authentication in file services and computers or encrypted connections with VPNs. The Bittron authentication token has the same functions.
Cards allow for a personalized print for state employees' work IDs.
Show products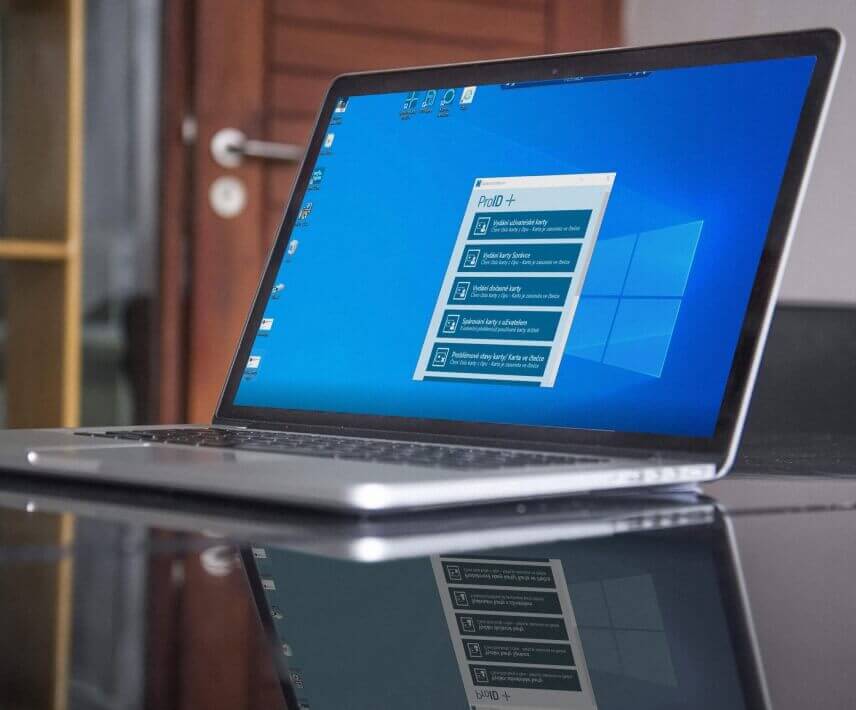 Modules
In order to comply with the laws on cybersecurity, the eIDAS regulation and other legislation, we have created extensive module solutions for public authorities:
Simple two-factor computer and system login, which substitutes obligatory 12-character passwords
A module for remembering the QPIN and easy document signing without the need to constantly enter a QPIN manually
A module for an expiring certificate to simply be renewed directly by end users
A module for automatically sent alerts on upcoming certificate expiration or issuing new ones, and many others
Show products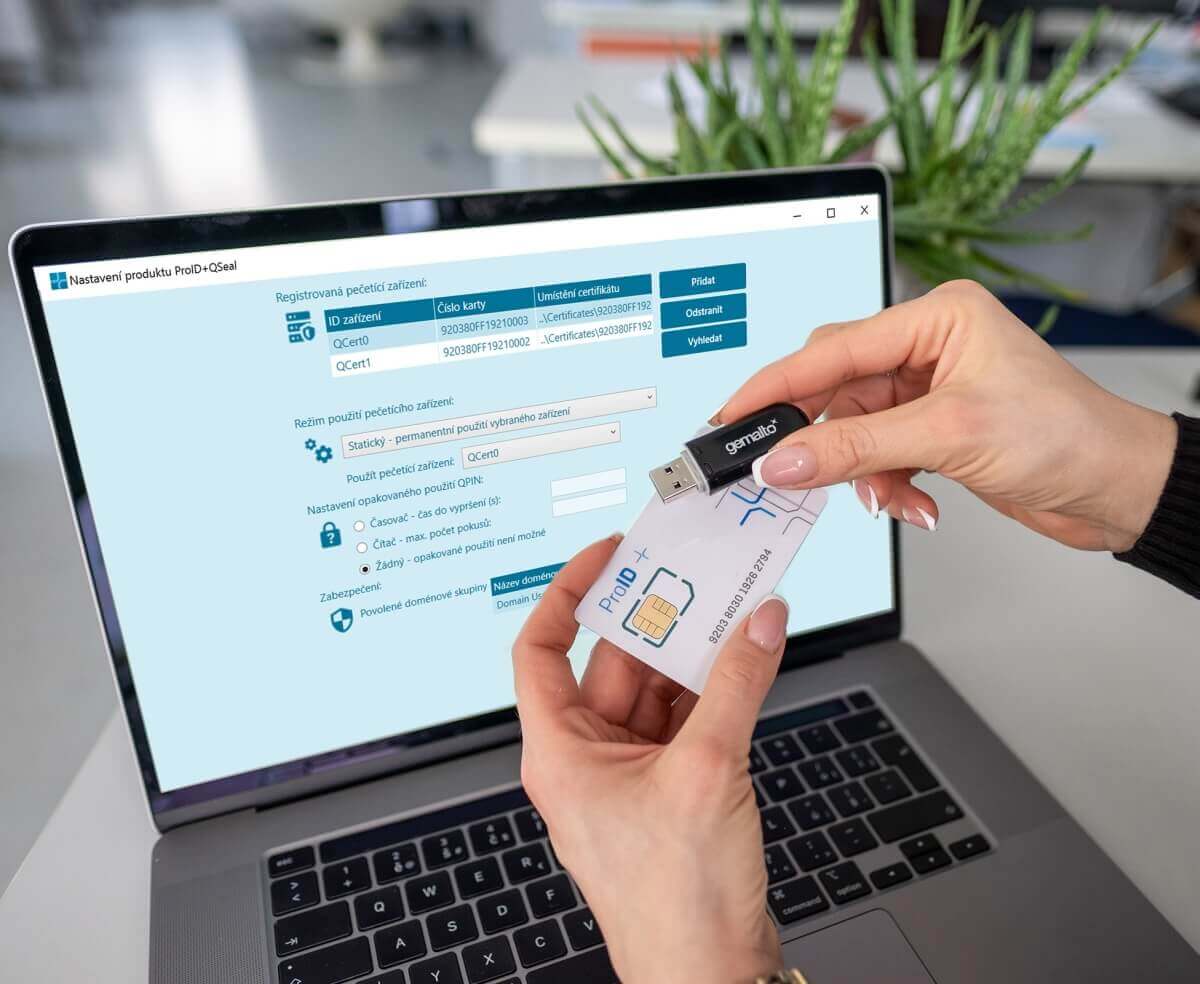 The ProID QSeal qualified electronic seal
The ProID QSeal electronic seal is an innovative solution for mass sealing via smart card with a qualified certificate, connected directly to the organization's server.
You can easily install it yourself and immediately start using it. It can effortlessly manage mass sealing – up to 1,700 seals per hour! Its performance can easily be multiplied by adding another card. While sealing, you won't pay for each issued seal – sealing itself takes place within your organization without additional costs.
Show products