Modules and applications for enterprise infrastructure admins, including tools for managing the life cycle of keys, certificates and user permissions.
Learn more





A comfortable solution for complex operations
with certificates and keys
Gain a complex overview of users and the certificate life cycle with ProID Module tools. We develop these applications as an added value to the ProID Multifactor authentication tools. Their role is to automate all processes and provide administrators with application support for the PKI infrastructure of the ProID Domain.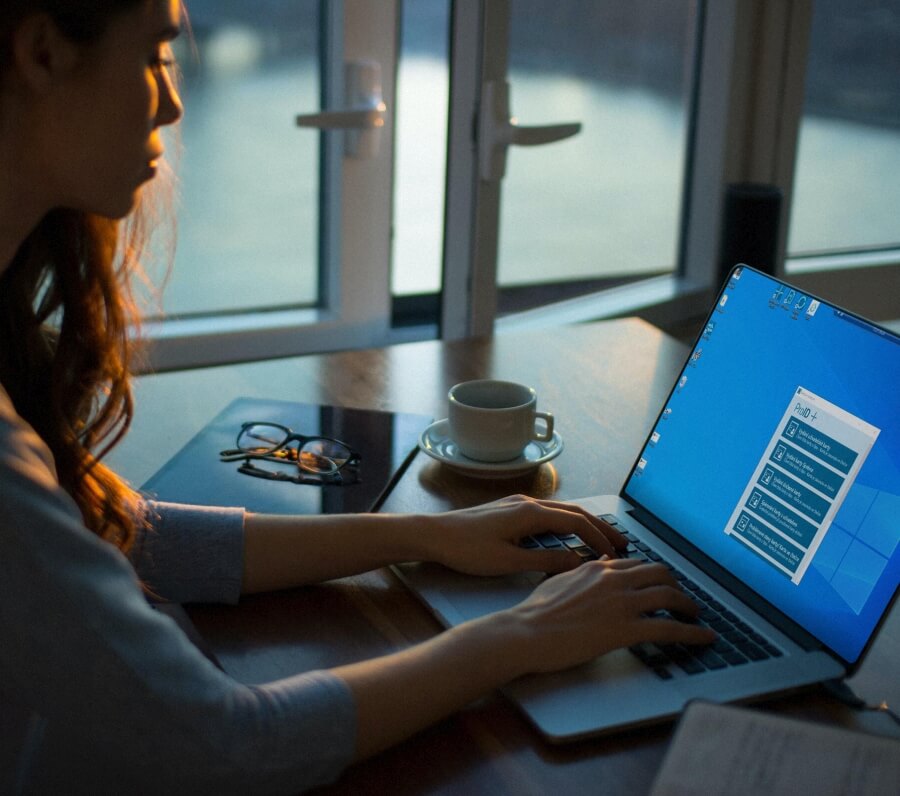 The ProID Module saves admins' time and heightens security
Our modules are built around the needs of users and organizations. Actions in PKI infrastructure layers or Active Directory that you would otherwise have to carry out manually, complexly and with possible errors are shifted to automated scenarios.
We offer both complete solutions and custom development according to your specific needs.
A basic characteristic of all modules is reliability, security, ease of operation and a pleasant user environment.
You can also rely on mutual compatibility and connection with ProID Multifactor and ProID Domain solutions.
An overview of all tools for certificate lifecycle management:
certificate automation and application support of PKI infrastructure.
Card center
Module for smart card administrators
OCSP
An online list of revoked certificates
ProID QSeal
Qualified electronic seal
ACEx
An application for easy certificate renewal
NTFMail
Automatic notifications of certificate expiration
SaRS
A central database with certificate backup
Cache PIN
QPIN value storage module
CMS
A web portal for keeping track of issued cards