Certificate Lifecycle Management (CLM)
Extension applications for administrators and regular users
Find out more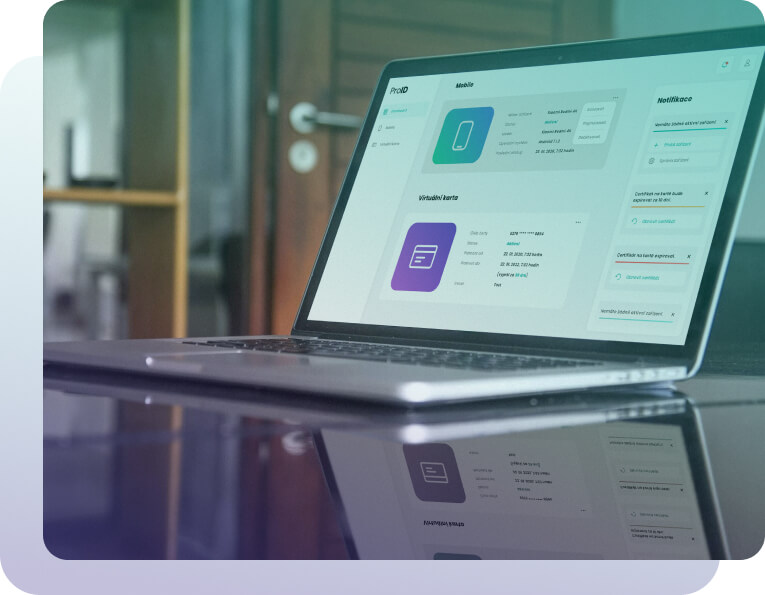 Comfortable solution of complex operations over certificates and keys
We develop these applications as an added value to authentication tools. Their role is to automate complex processes and make it easier for both administrators and regular users to manage PKI certificates.

Complexity
Modules manage certificates across an organization, regardless of its size.

Quick installation
The modules are available as complete packages for quick installation.

Affability
They do not burden users with complicated operation and have a clear interface.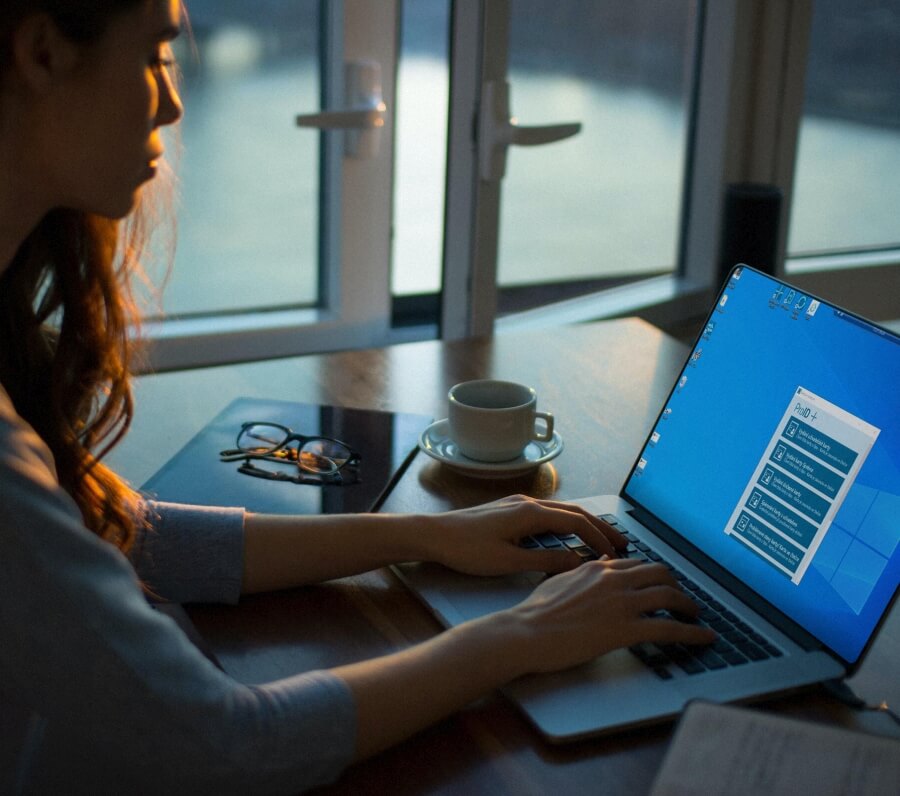 Time savings and increased security
Our modules are based on the needs of both users and organisations. It translates actions that you would have to perform manually in the PKI or Active Directory infrastructure layers into automated scenarios.
We offer both ready-made solutions and custom development according to your specific needs. These are mainly systems for easy management of issued cards and assigned users, automatic backup of certificates and their renewal or auditing of all performed actions.
The basic features of all modules are reliability, security, simple operation and a pleasant user environment. Their compatibility with other ProID tools, especially authentication means, is important.

Are you interested in our solution? Contact us