Certificate Lifecycle Management (CLM)
CMS – Web portal for record keeping and management of issued cards
Do you want to control the cards issued within your organisation? To know their history, content, holders or actions they have taken with the cards? Then use the CMS – Card Management System module.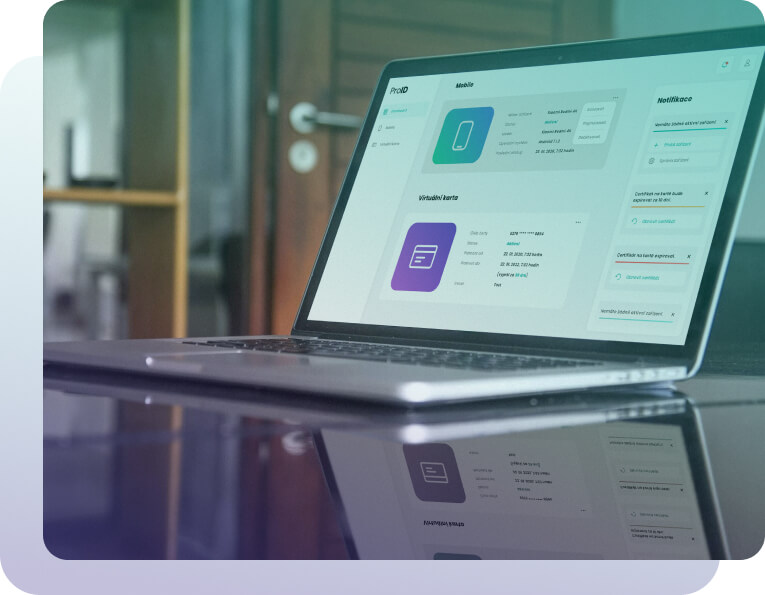 Module for managing user certificates
All information in one place
It is extremely important for every organization to control the issued smart cards and to know their history. Employees perform many sensitive operations with them – logging into systems, signing documents, opening company premises. CMS is a special web interface where administrators can find all important information about cards and their users in real time.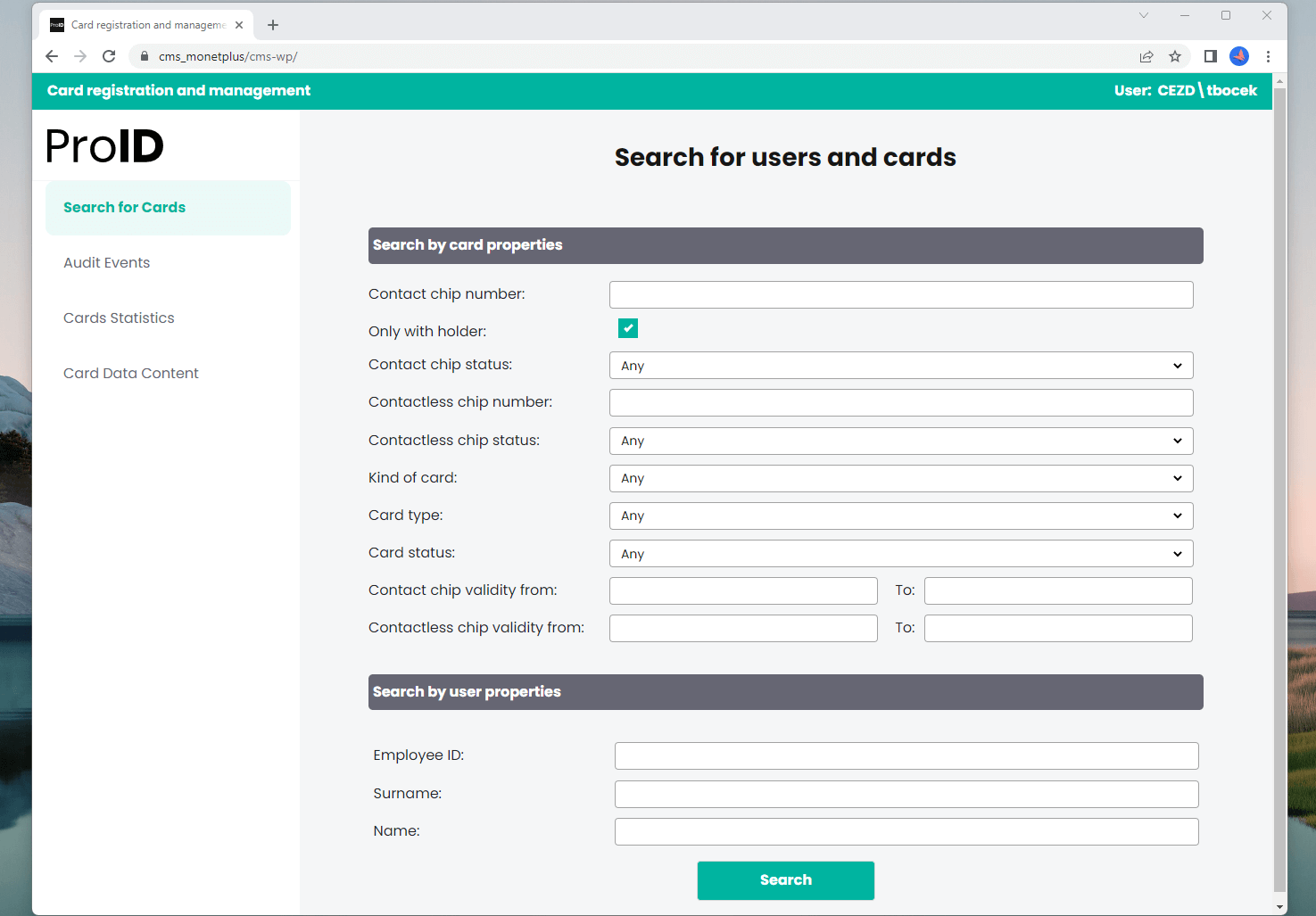 All information at one place
What problems can the CMS application help you solve?
You will have a complete overview of all issued cards within your organization.
You will have an audit record of all actions taken by each card and changes made to the cards themselves.
You will know all card users, their permissions and issued keys.
All this with extensive filtering and detailed search capabilities.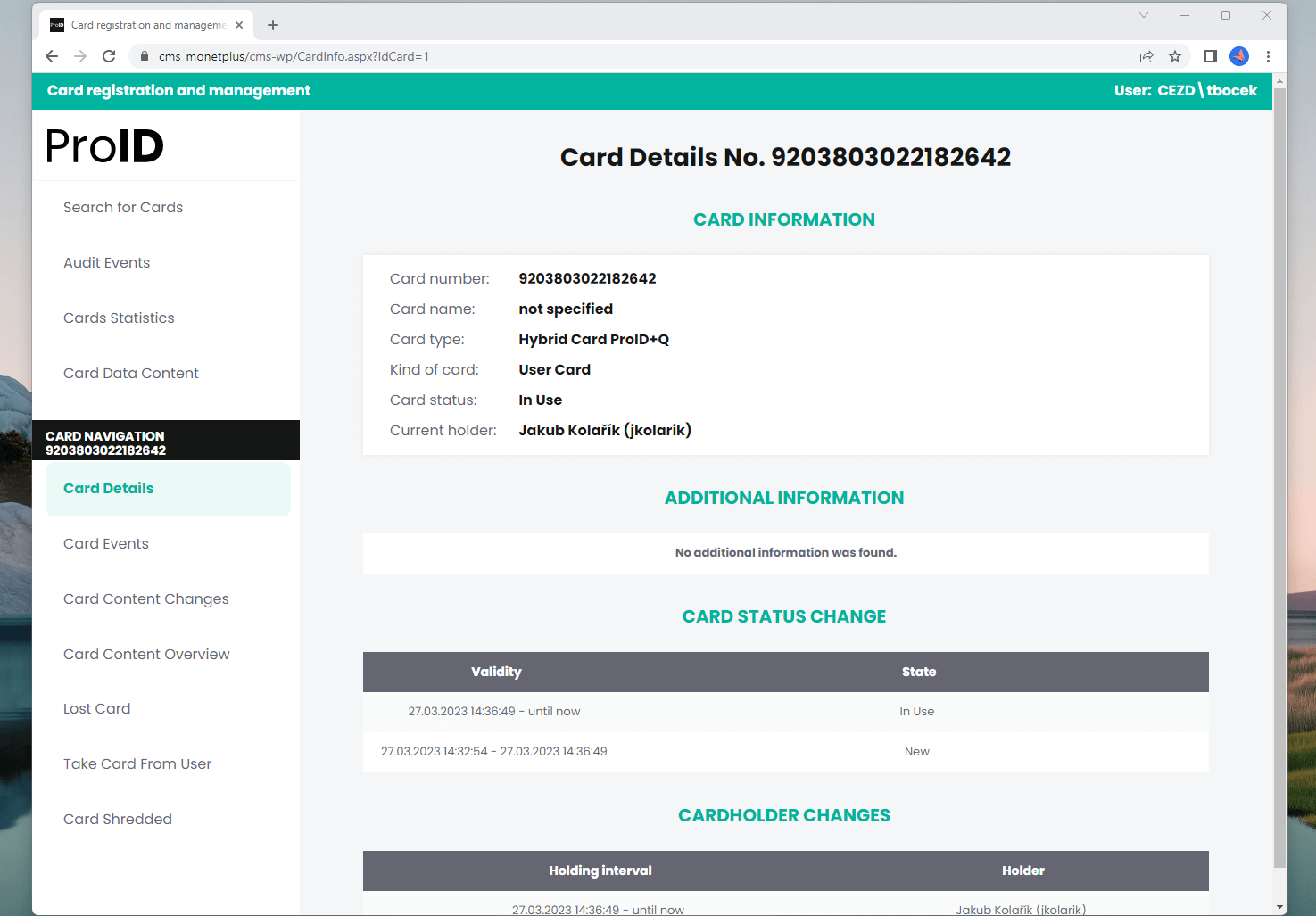 What is the CMS application for?
The CMS web application is used to easily search for information in the central card register. This application is mainly used by card administrators and security auditors. Non-privileged domain users do not have permission to view the website.
To work with it, you need to use a web browser that supports integrated authentication (e.g. MSIE, Edge, Chrome). The CMS WWW address is set as trusted for sending domain credentials.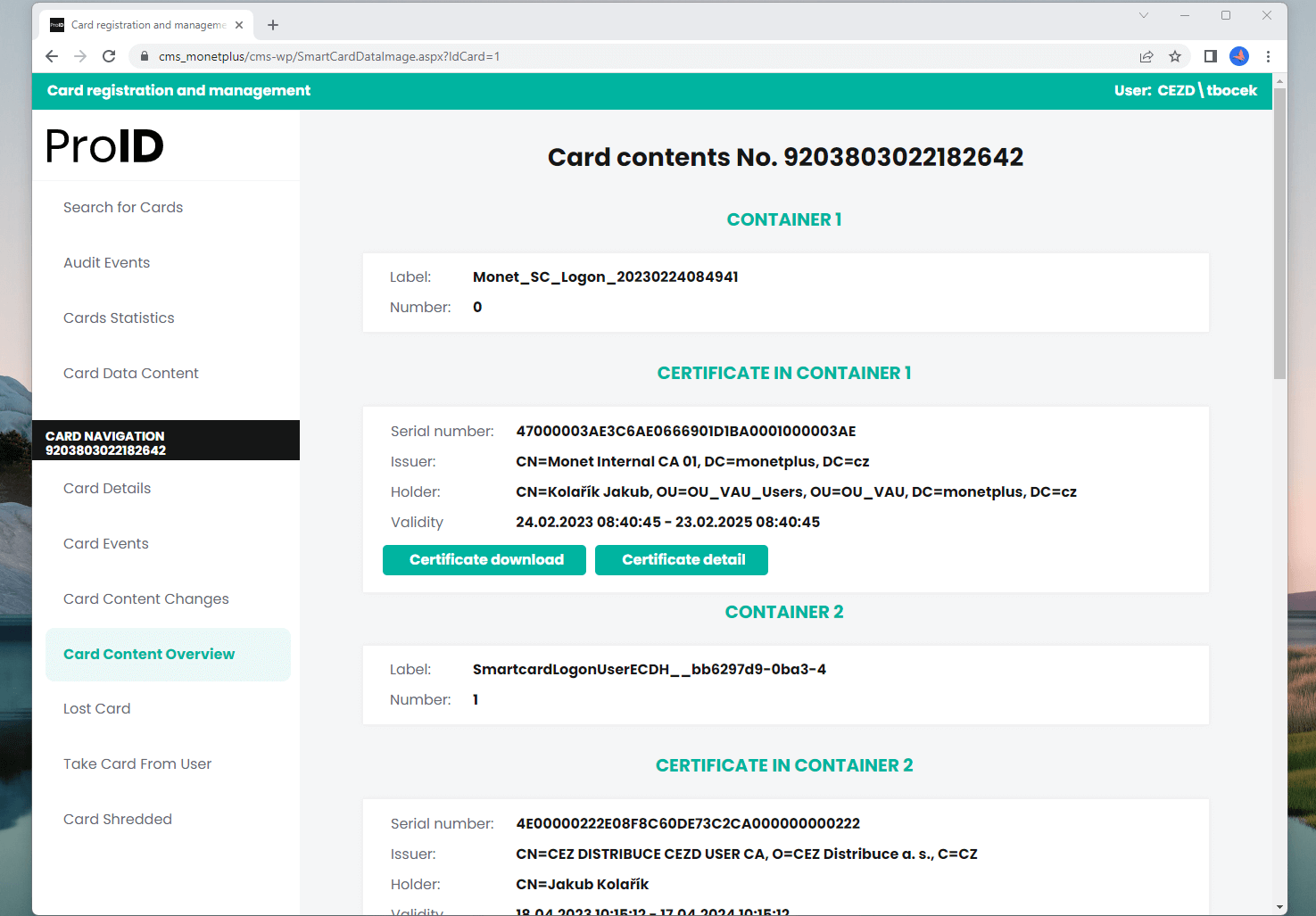 What features does the CMS offer?
Card information search – allows you to search based on both card properties (e.g. card number) and users.
View card information – when searched, all the necessary details of a particular card are displayed.
View card data changes – displays a list of changes made to the selected card. Typically information about generating a key pair, saving a certificate or deleting a certificate containing keys.
View card contents – used to display information about the keys and certificates stored on the selected card.
User Information View – displays information about either the card user or the originator of the audited event.
Card Statistics View – displays summary information about the cards in use.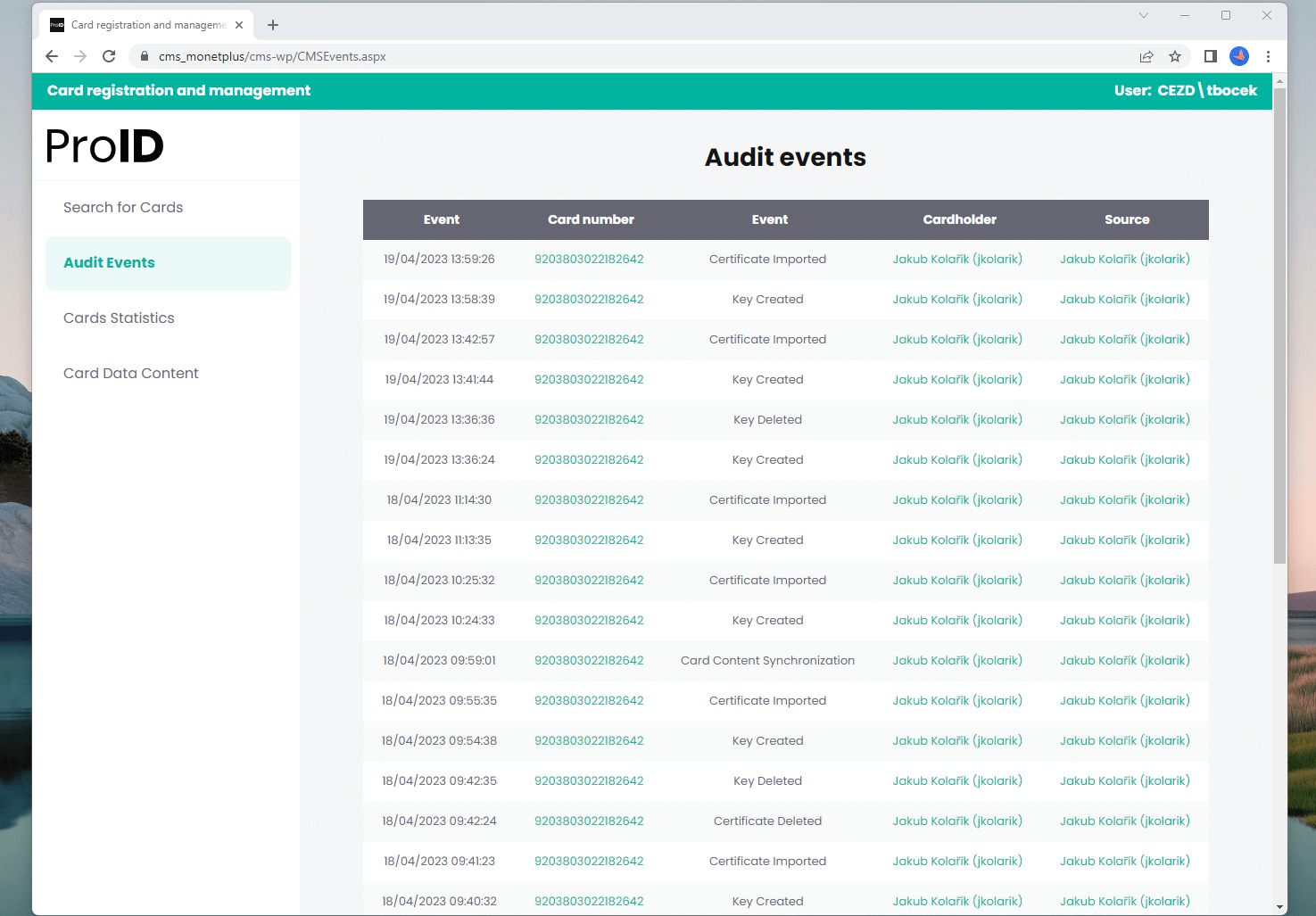 View Card Audit Events
This feature is designed for easy auditing of potential security incidents and a comprehensive view of card-related events. It displays all events that have been implemented over the selected card, including:
The time when the event occurred
The user who was holding the card at the time of the event
The user who performed the event.
The list is sorted from the most recent events to the oldest events.
Are you interested in our solution? Contact us