Supporting secure digitization
Electronic signature and seal tools
Reliable solutions for working with the digital agenda of authorities, hospitals and private companies
Find out more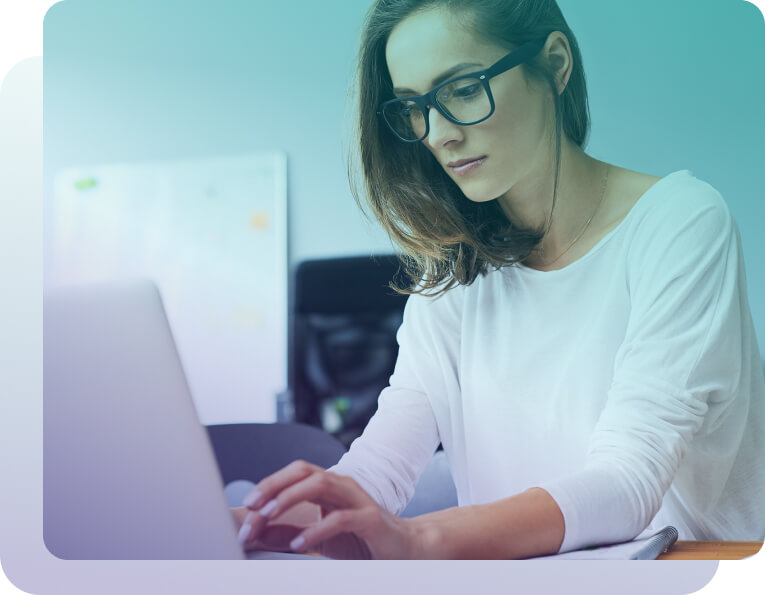 Electronic signature? A condition for secure digitization.
We live in a time of rapid digitization, when the document agendas of organizations are being converted into digital form. A digital signature and seal are tools that ensure the trustworthiness and immutability of these documents. Whether you're signing one file per month or thousands a day, our solution will help.

Universality
For companies with one employee and organizations with tens of thousands. For one signature even thousands per day.

Applications
In addition to signing, secure multi-factor login to laptops, systems and VPNs.

Security
Modern cryptographic algorithms and compliance with the strictest standards – qualified devices according to the EU.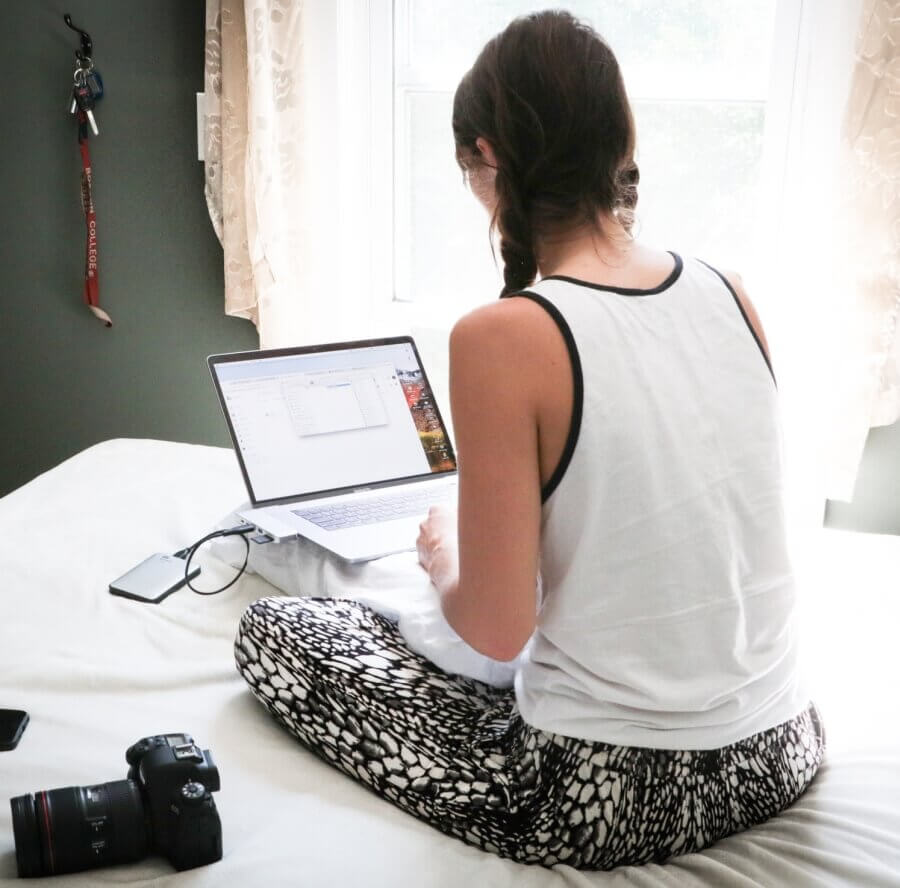 Signature as a remote service or by hardware means
ProID offers two different approaches to electronic signatures. For small organizations and private businesses, smart cards or USB tokens are ideal. A signing certificate is then stored on them. The signature is then created directly on the user's computer. It's a simple way to start signing e-signingly in one day.
For large organizations, we offer the construction of an entire e-signature infrastructure, where the signature is provided as a remote service. Both methods comply with the European eIDAS regulation and allow you to create an electronic signature of the highest level – qualified.
Electronic signature as part of a secure work identity solution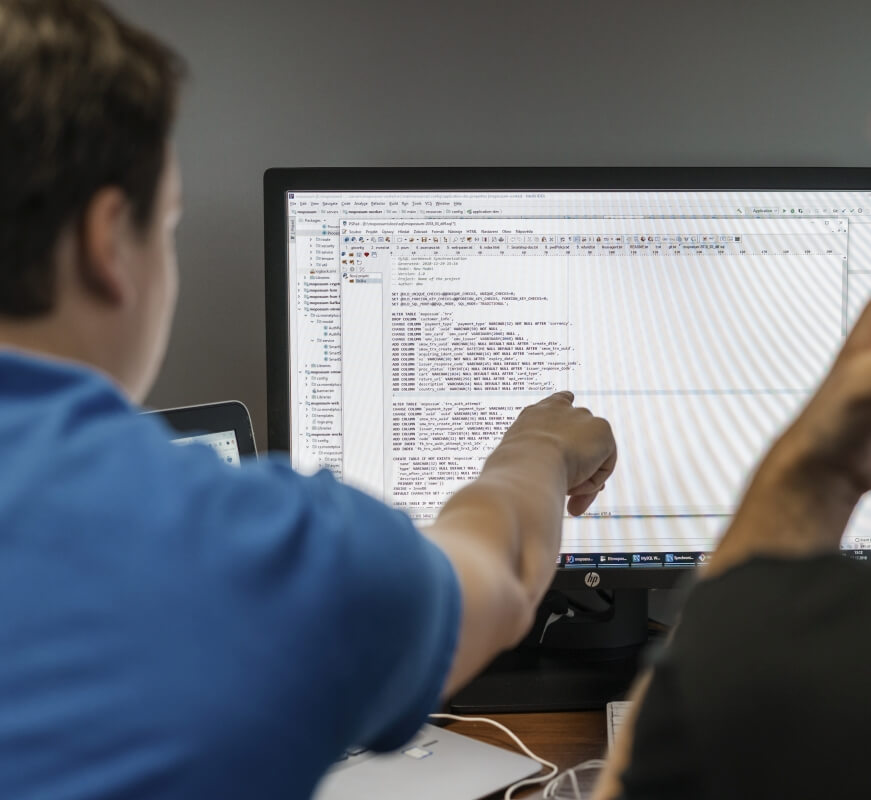 Electronic seal and timestamp
The electronic seal serves as the digital stamp of the organization. We have created the qualified ProID QSeal seal, which allows batch or bulk sealing of large archives and individual documents. It has a performance of up to 1,700 seals per hour. It is located in a USB/smart card and connects directly to your organization's server.
Timestamp authority is part of our Server Sign service signature creation solution.
Digital certificate management modules
All tools can be supplemented with add-on modules that allow organization administrators to automate complex operations over digital certificates and cryptographic keys. They help users update them and prevent them from expiring.
ProID is a comprehensive platform for secure digitization of document agendas.

Tools for creating signatures and seals
Are you interested in our solution? Contact us