We are currently looking for partners for international growth
Interested in our solution? Become our partner. We offer a profitable commission system, the background of a strong company and a focus on the latest technologies. We are looking for technology companies to help us implement our solutions as well as business partners to sell them. Our primary focus is on the European Union, but we are open to cooperation in other countries as well.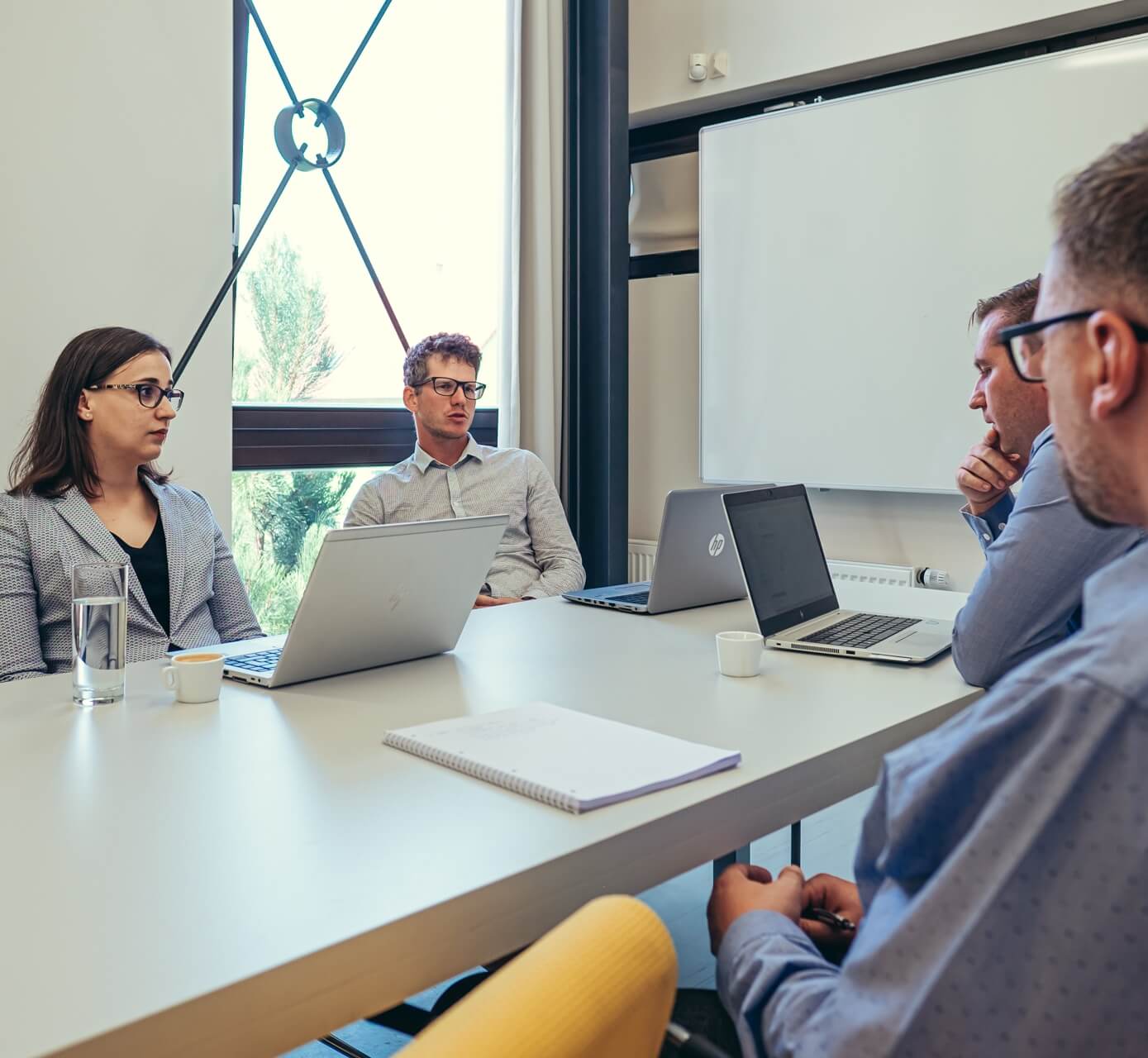 About ProID solutions by MONET+
Our company has been operating since 1996 and currently employs over 250 professionals from all over the world. Our customers are banks, mobile operators, ministries or hospitals, as well as regular companies of any size. We have long specialized in PKI technology, which we apply to highly secure solutions to protect the digital identity of employees and the infrastructure of organizations.
We develop solutions and tools for multifactor authentication, electronic signature creation or secure distribution of cryptographic material. We build specialized certification authorities. In the ProID platform, we combine electronic identity with certificate systems.
Contact us and find out the benefits of cooperation