Certificate Lifecycle Management (CLM)
Cache PIN
Module for storing the QPIN value
Ensure your employees can comfortably sign documents without having to manually enter the QPIN each time they sign.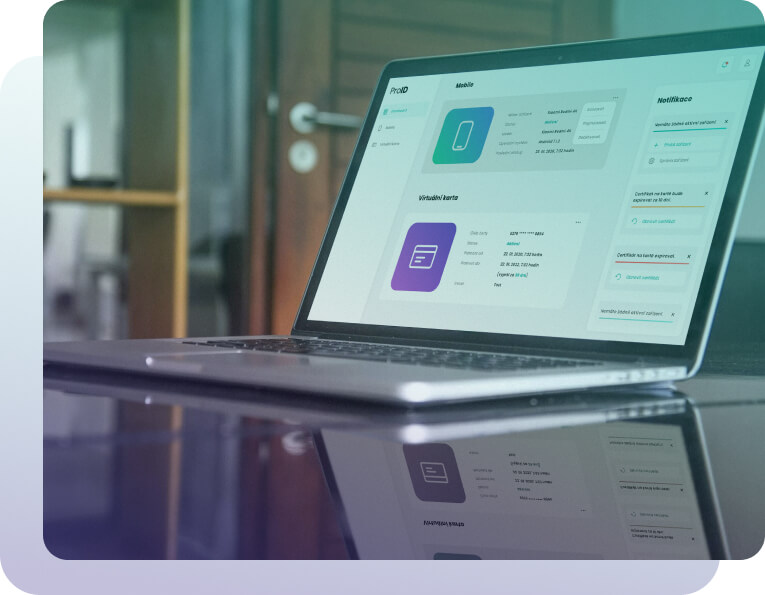 User Certificate Management Module
QPIN for Qualified Electronic Signature
A tool developed for government officials and for healthcare professionals to easily sign ePrescriptions. However, it can be used by anyone who needs to quickly and easily sign documents using a QPIN – Qualified PIN. The way it works is that the QPIN value is stored in a cache and then used to sign documents. This greatly enhances the user experience and speeds up the document processing process.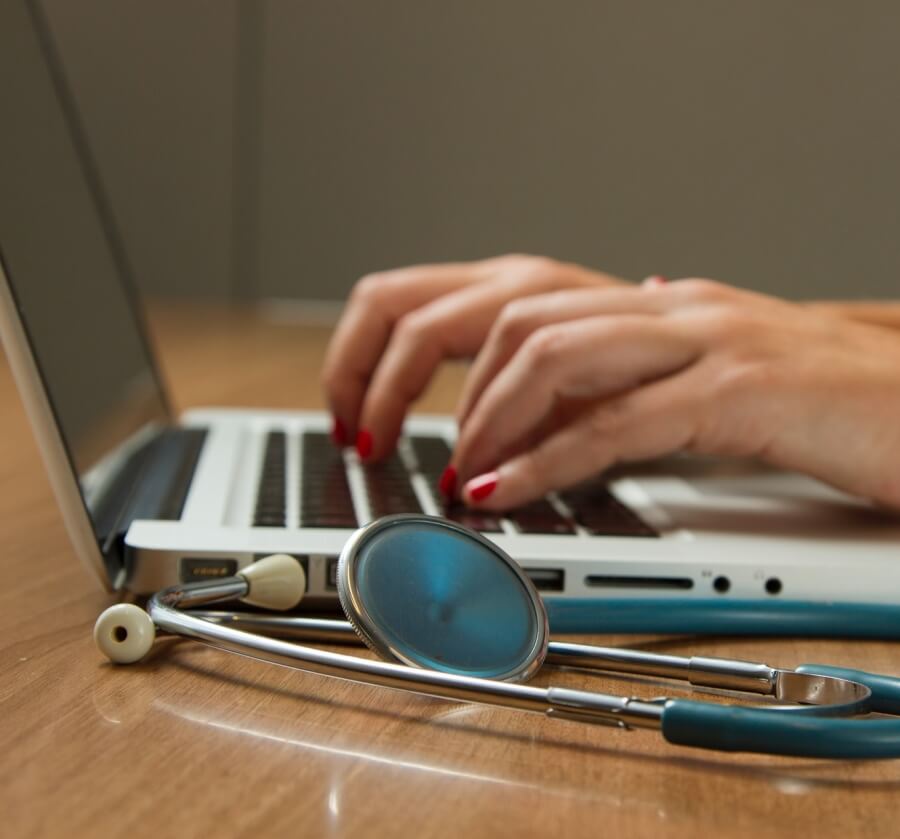 What is a QPIN?
Every time a qualified key is used (e.g. to sign a document), a QPIN is required. The QPIN is therefore an additional security feature, but it must not be used automatically – it must be entered manually each time.
However, there are situations where this obligation significantly complicates the operation of the organization. For example, in the healthcare sector, dozens of documents are signed electronically every day.
Our extension stores the QPIN in a cache and then allows its multiple use. The CachePIN module complies with the ProID+Q smart card certification.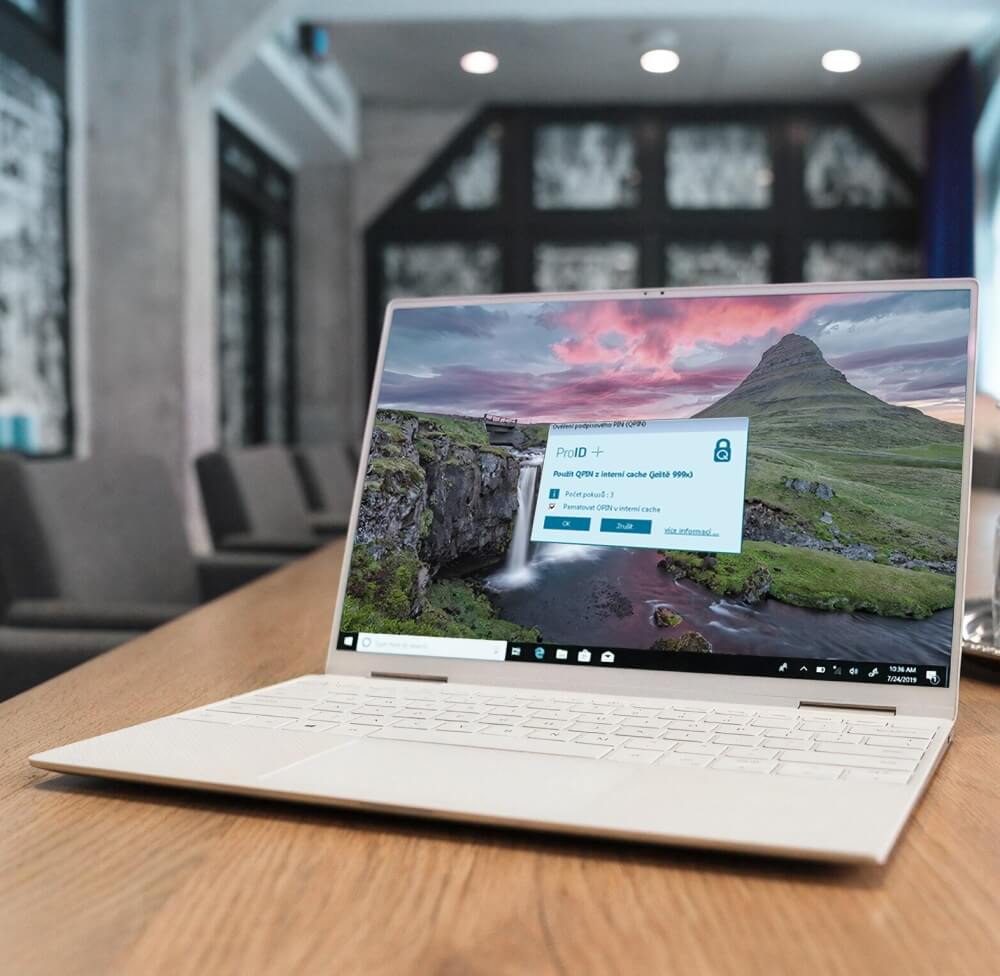 How to use the application
When installing the module, the organization defines how the application should be used – it can either issue a specific number of QPINs or it can be used for a specified period of time (e.g. 2 hours).
When the specific condition expires, the user must re-enter the QPIN manually and reactivate the application.
The QPIN is entered by pressing a single key while working (e.g. signing ePrescriptions). This fulfils the requirement for a clear expression of intent, but without the need to enter the entire QPIN.
The application automatically shuts down when the user is inactive for an extended period of time, the computer is put to sleep or the smart card is removed.
Are you interested in our solution? Contact us