Certificate Lifecycle Management
Card Manager
Application for users
A simple end-user application for managing certificates, smart cards and other settings.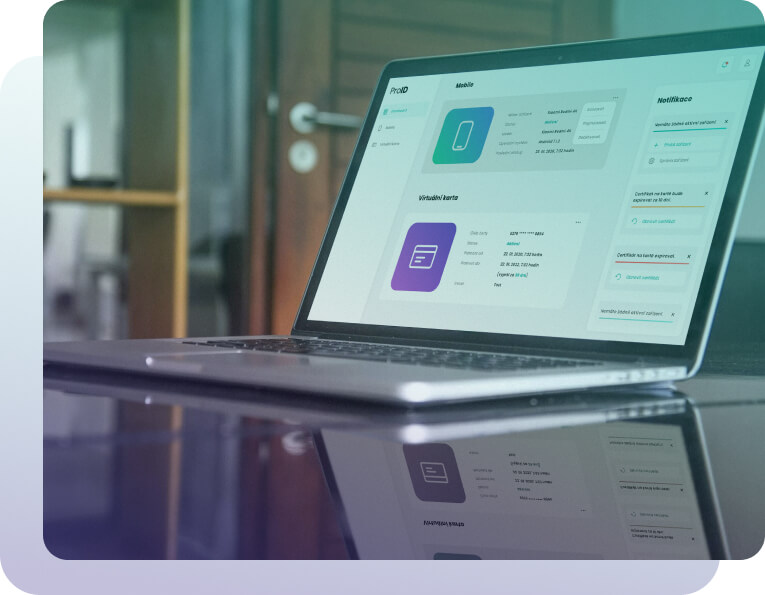 Module for managing user certificates
Module for managing technology certificates
Easy management in the installed application
One of the biggest problems for ordinary users and organisational administrators is maintaining the validity of certificates – because they have a limited lifetime. To make them easy to manage and to manage the devices (smart cards) themselves, we developed this module that allows users to manage them easily.
WHAT PROBLEMS HAVE WE DEVELOPED THE MODULE TO SOLVE?
Getting information about the user's card and certificates
Inserting new certificates from a file or from the system
Change PIN and PUK
Import keys from files and the system
Remote unlocking of the card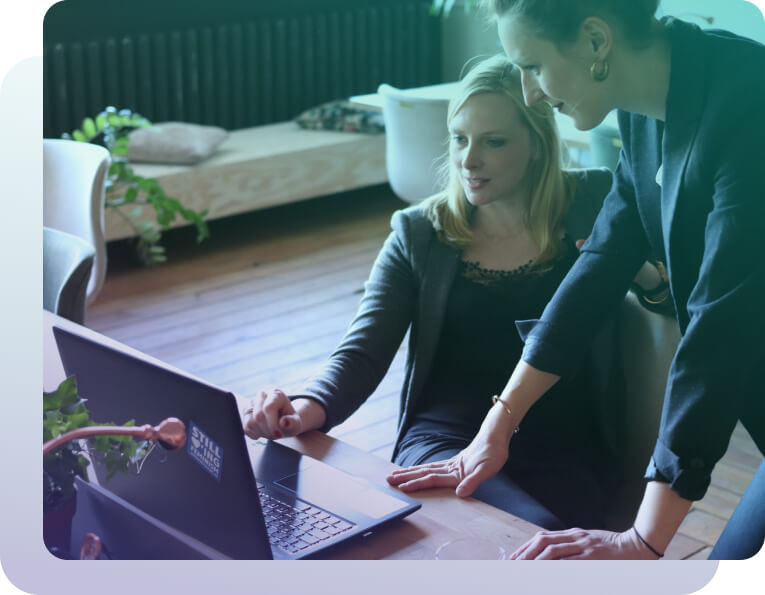 Certificates under control
Card Manager allows the user to manage digital keys and certificates on MS Base Smart Card CSP/KSP compatible cards.
Keys and certificates can be deleted from the card, exported to a file, or imported from a file. The program also allows certificates to be registered and unregistered in the system. The program allows changing the PIN, PUK and admin key of the card. Standard system mechanisms can be used to change these security features.
The card manager communicates with the cards using the PC/SC interface. It also uses the CSP to find out some card details.
Card Manager application interface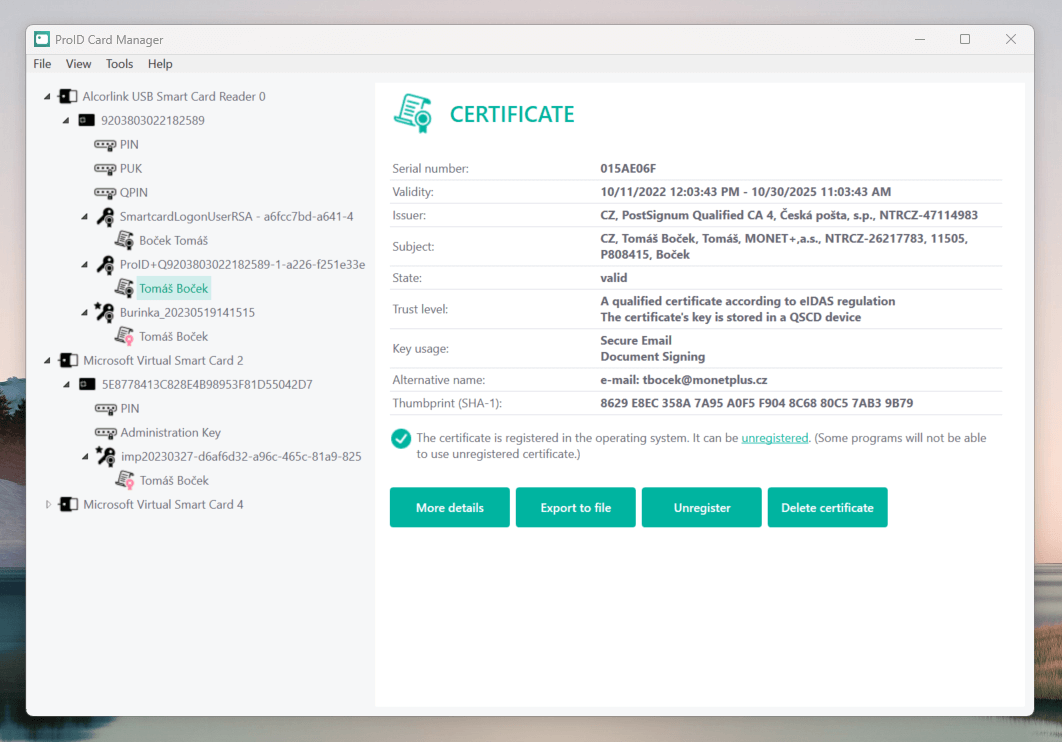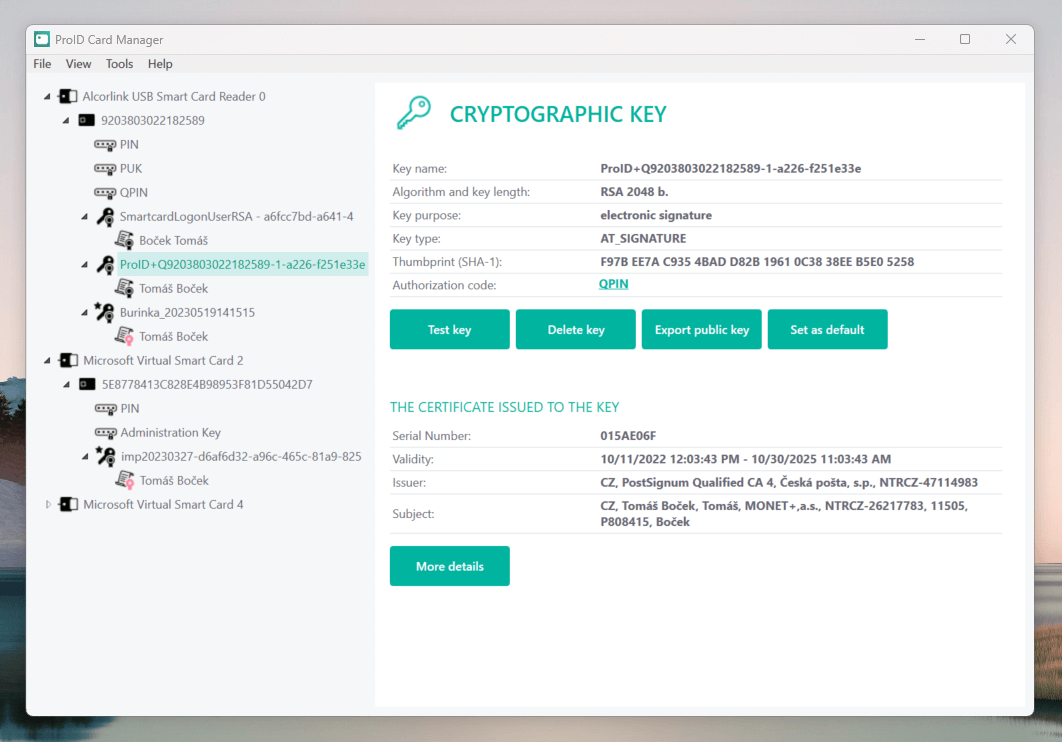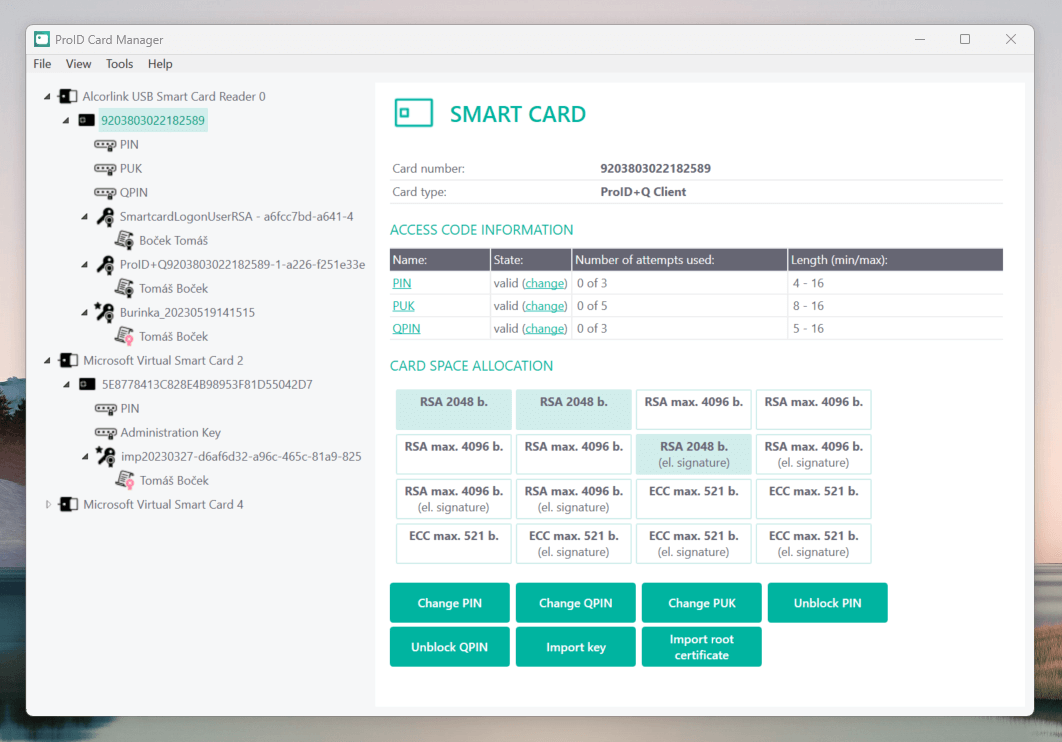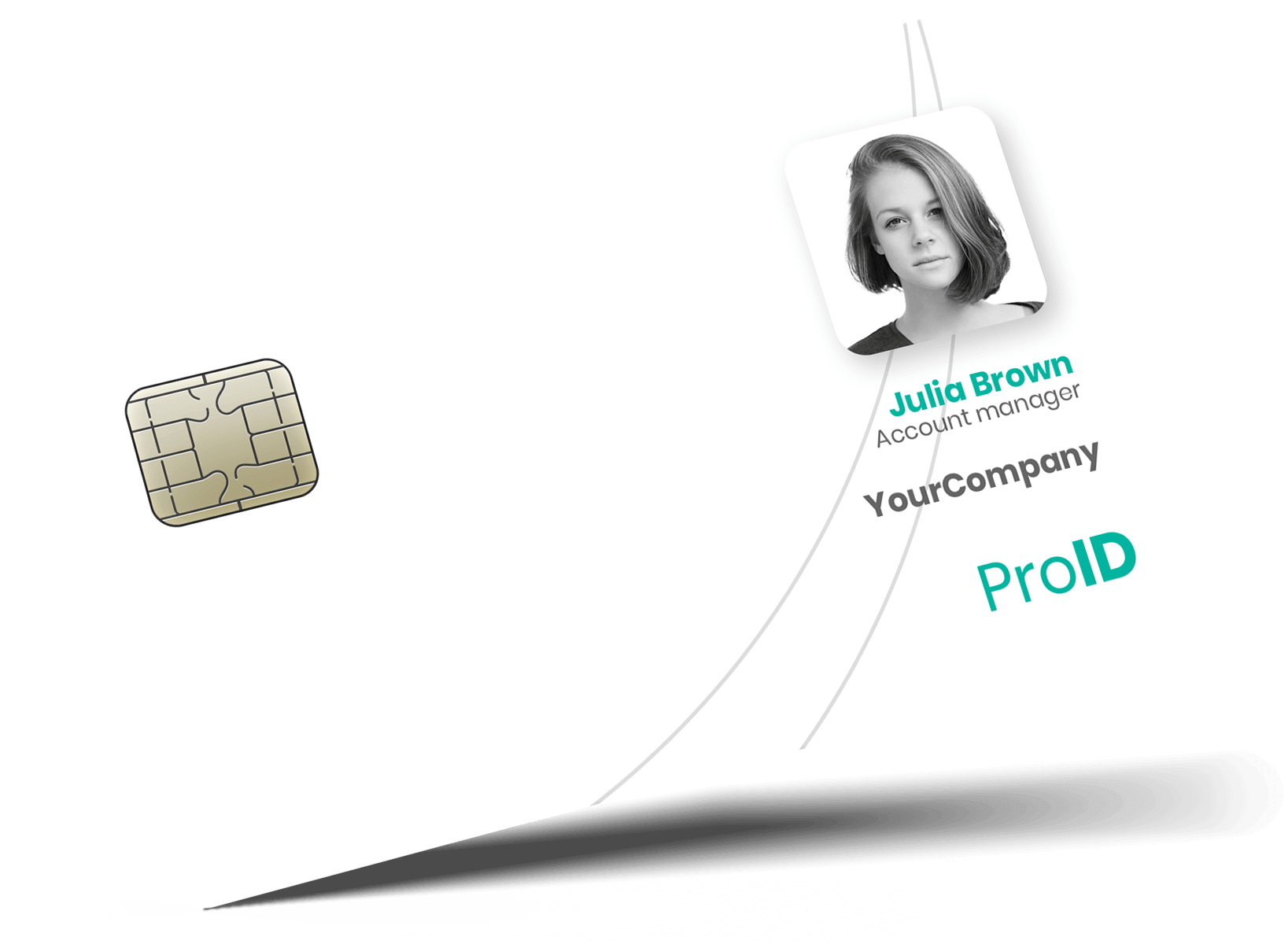 All about the user chip card
ProID smart cards allow you to securely store RSA keys, certificates and other data. The application displays in the main panel the card number assigned by the card issuer and information about the objects that secure access to the card – PINs, PUK, administration key. In addition to the number of free and used containers, the number of RSA keys of the corresponding length is also displayed. The free and total space is also shown.
RSA key container
The application displays the name of the container in the taskbar. It also displays information about the key that is stored in the container – its type and length. If a certificate is associated with the key, information about the certificate is displayed. If there is no certificate associated with the key, the option to import it to the card is displayed.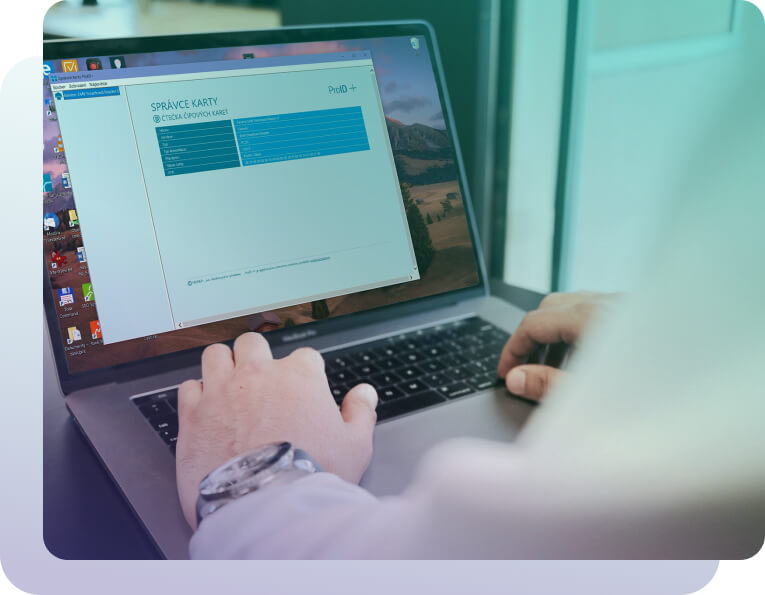 Digital Certificate Management (CLM)
The certificate contains the public portion of the corresponding RSA key. It also contains information about the key owner, validity, issuer, and the serial number assigned to the certificate. It can be stored on a card, in a file within a file system, or registered in Windows.
The following operations can be performed:
Export to file – the certificate is saved to the selected file.
Delete the certificate from the card.
Register the certificate in the system.
Unregister the certificate from the system.
Import the certificate from the system to the card if it is registered in the system.
Import the certificate from the file to the card.
Are you interested in our solution? Contact us