Brochure
"10 Steps to Securing Your Organization's Cyberspace"
Technology | Tools | Best Practicies
A practical guide for IT managers in organisations

Free download
We live in a time of constant cyber threats. Authorities, hospitals and private companies are under constant pressure to manage their security. Download a free brochure outlining the ten essential steps to be covered if your organisation is to be cyber secure. We have created this booklet as a simple guide for all organisation administrators.
A brochure to help you protect your cyberspace
We've outlined ten basic steps that need to be covered if your organisation is to be at least fundamentally secure. These steps are based on our daily practice. They are accompanied by the results of the Security Index, an online test available on our website. This test has been completed by dozens of IT managers from a wide variety of organizations and gives us insight into how companies operate from a security perspective.
We primarily work with PKI (Public Key Infrastructure) technology, so the technical information is focused towards this direction.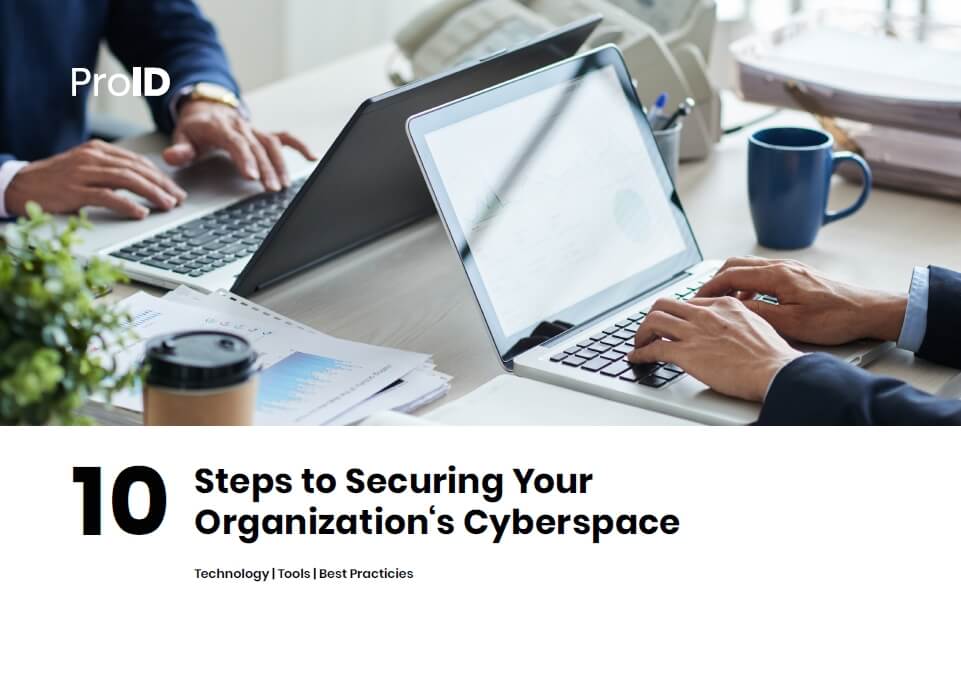 To download the brochure, fill in the form