ProID Portal and mobile applications have been supplemented by the Talsec framework, which displays identified threats and security risks. Both administrators in the ProID Portal and users inside their mobile applications. By integrating this tool, we have ensured the users of our mobile methods maximum protection against all kinds of cyberattacks.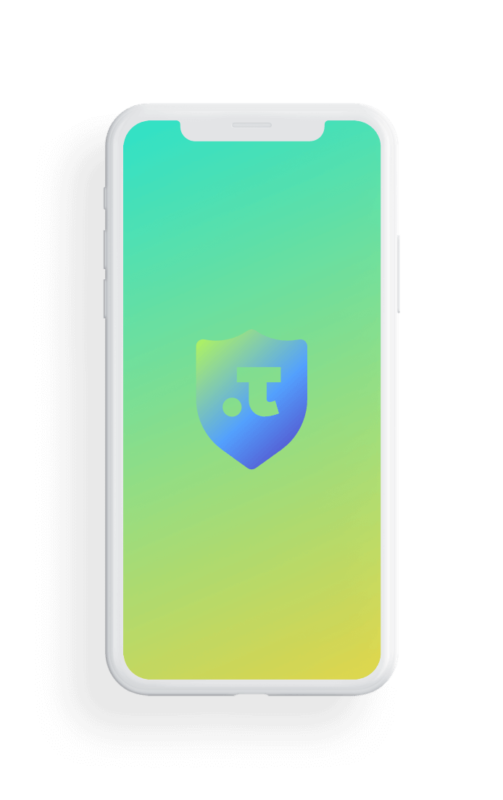 User protection and security in mobile apps
Talsec is a compact and easy-to-integrate tool that actively protects applications from attacks, monitors application security and detects malware on devices.
It works in mobile apps for Android and iOS, where it detects hacking attempts and other threats. It monitors the security posture of both the app and the device, allowing users to respond immediately to any high-risk incidents.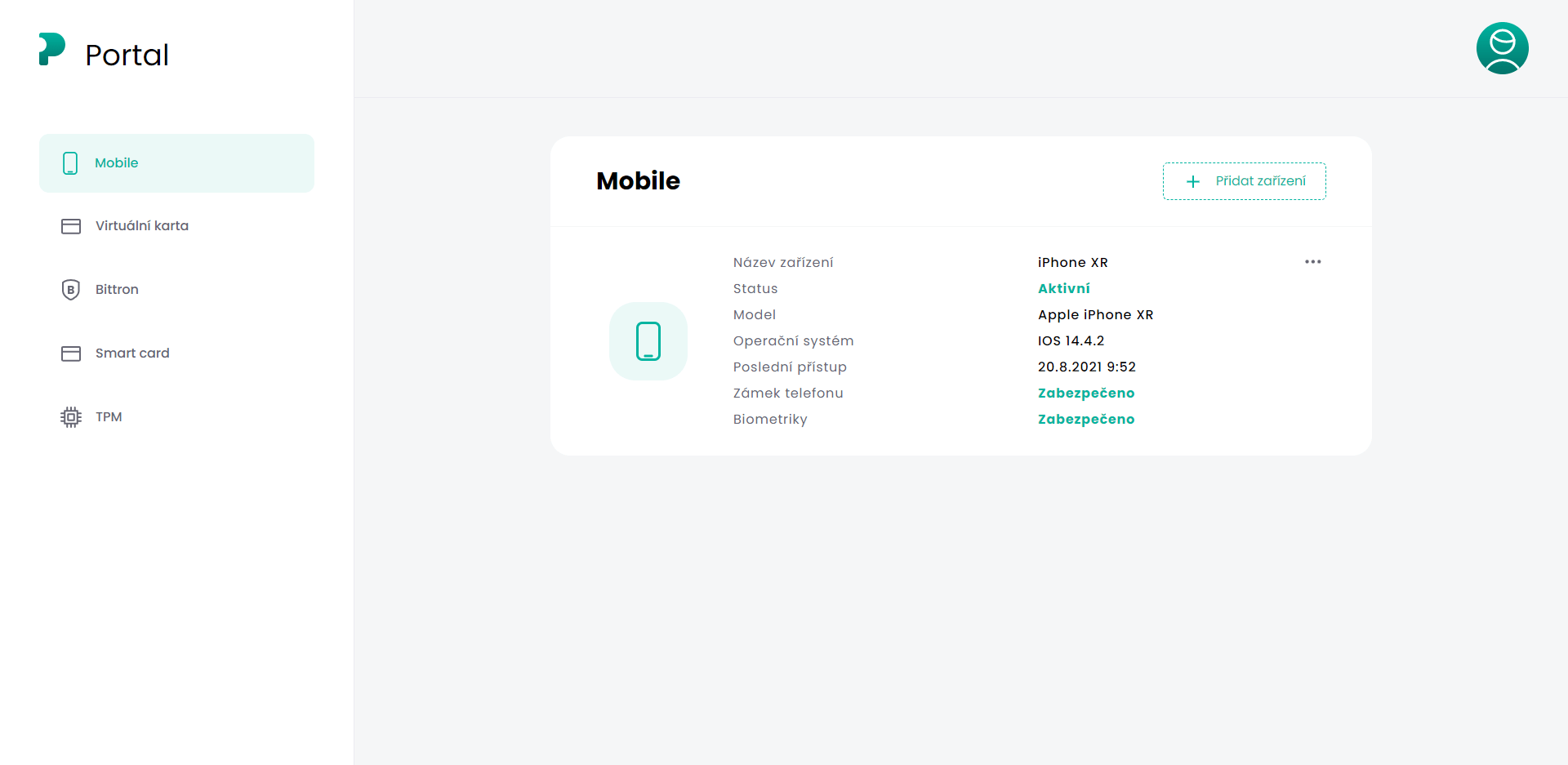 Integration of Talsec into ProID environments
Talsec is a standalone tool that we have newly integrated into all our mobile applications. Every user who uses any of our mobile methods can check in the settings of their application whether their phone or the application itself is not attacked.
For organization administrators, we have integrated security reports from Talsec directly into the ProID Portal web interface. We will continue to work on integrating additional features and security reports in the future.
Are you interested in our solution? Contact us