Multi-factor login to Cisco AnyConnect VPN without password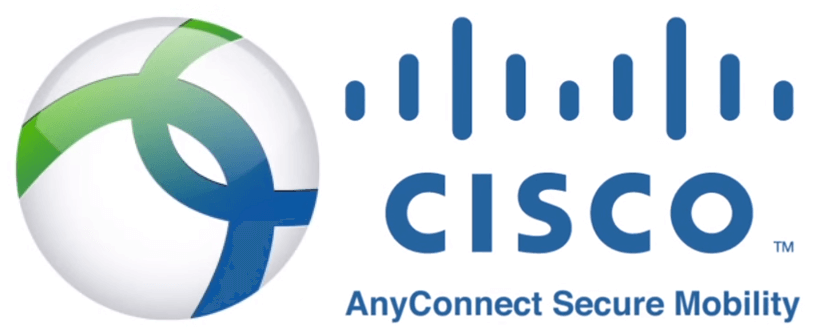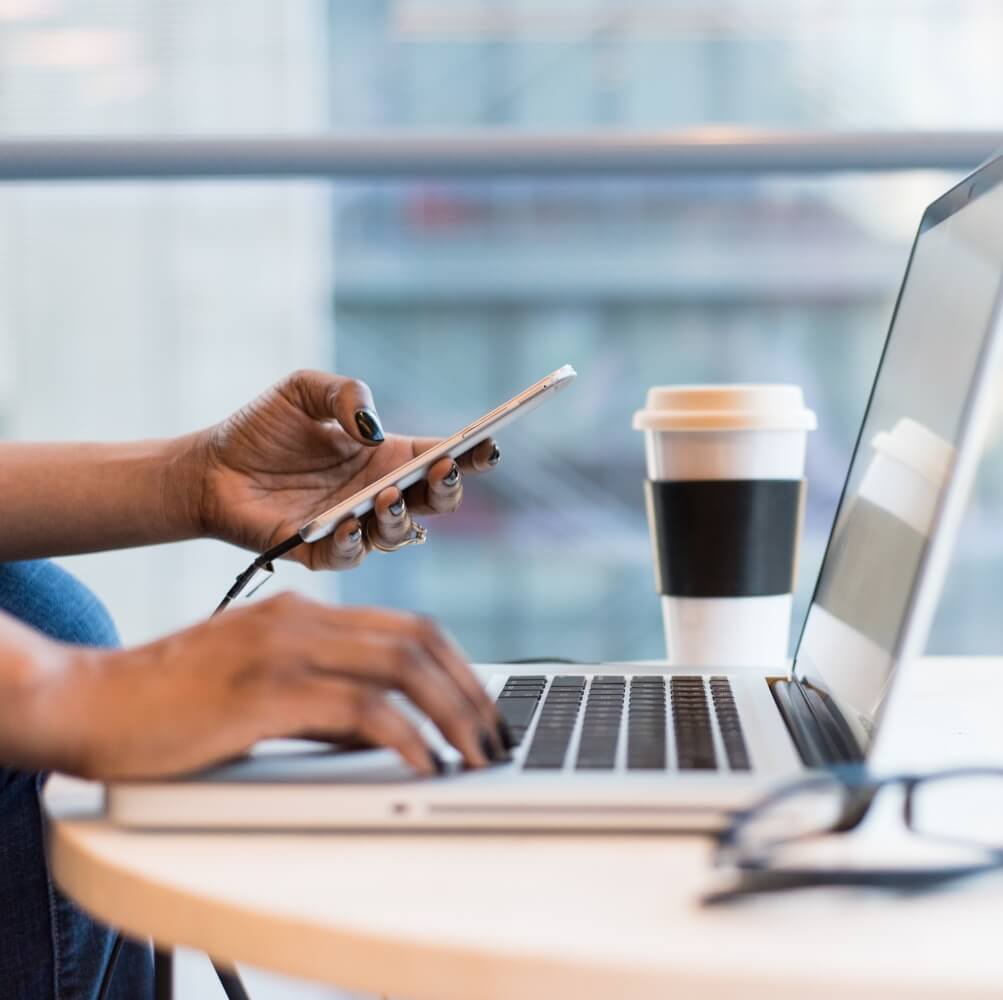 Cisco AnyConnect VPN with Two-factor authentication
Cisco AnyConnect Secure Mobility Client is one of the most widely used clients for secure remote connections. It enables seamless and highly secure access to the corporate network from any device while protecting the organization itself. Our connection using the ProID Mobile method is passwordless, i.e. without the need to use a password.
It is based on a strong PKI through digital certificates that are stored in an external HSM (Hardware Security Module), just like other cryptographic material of the ProID Mobile method.The authentication itself then takes place in the mobile phone using an application with biometrics or PIN. This solution offers both maximum user comfort and high security.
Lowest supported version Cisco VPN with MFA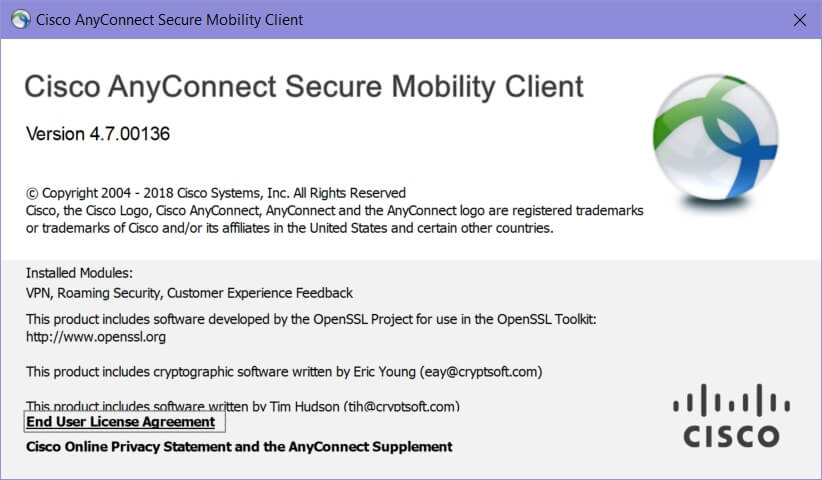 Comfort and security with Cisco VPN and ProID Mobile
We have long supported the Cisco AnyConnect Secure Mobility Client method in our ProID smart cards. We have recently extended it to the ProID Mobile method. It is also supported in the Bittron security token and virtual smart cards (TPM chip).
ProID middleware and ProID Mobile method must be activated for activation. Cisco AnyConnect is supported from version 4.7 and higher.
Secure remote access to internal networks with VPN
Cisco AnyConnect enables the rapid implementation of flexible remote access via wired, wireless, and VPN. It offers a number of advantages, in particular:

Highly secure access to the corporate network from any device, anytime, anywhere.
Authenticate authorized users with multi-factor sign-on.
Prevent threats at points of entry by monitoring every endpoint.
Protect users outside the VPN with flexible security from the cloud.
Comprehensive protection against threats, no matter where they reside.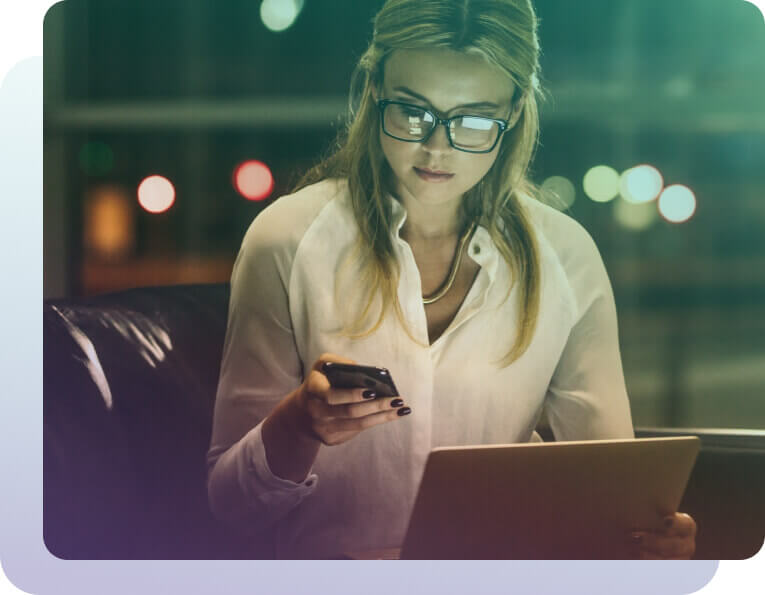 Are you interested in our solution? Contact us