ProID Portal for managing devices, users and organizations
The web interface for managing methods, certificates and devices has been supplemented with additional functions and a module for administrators and common users.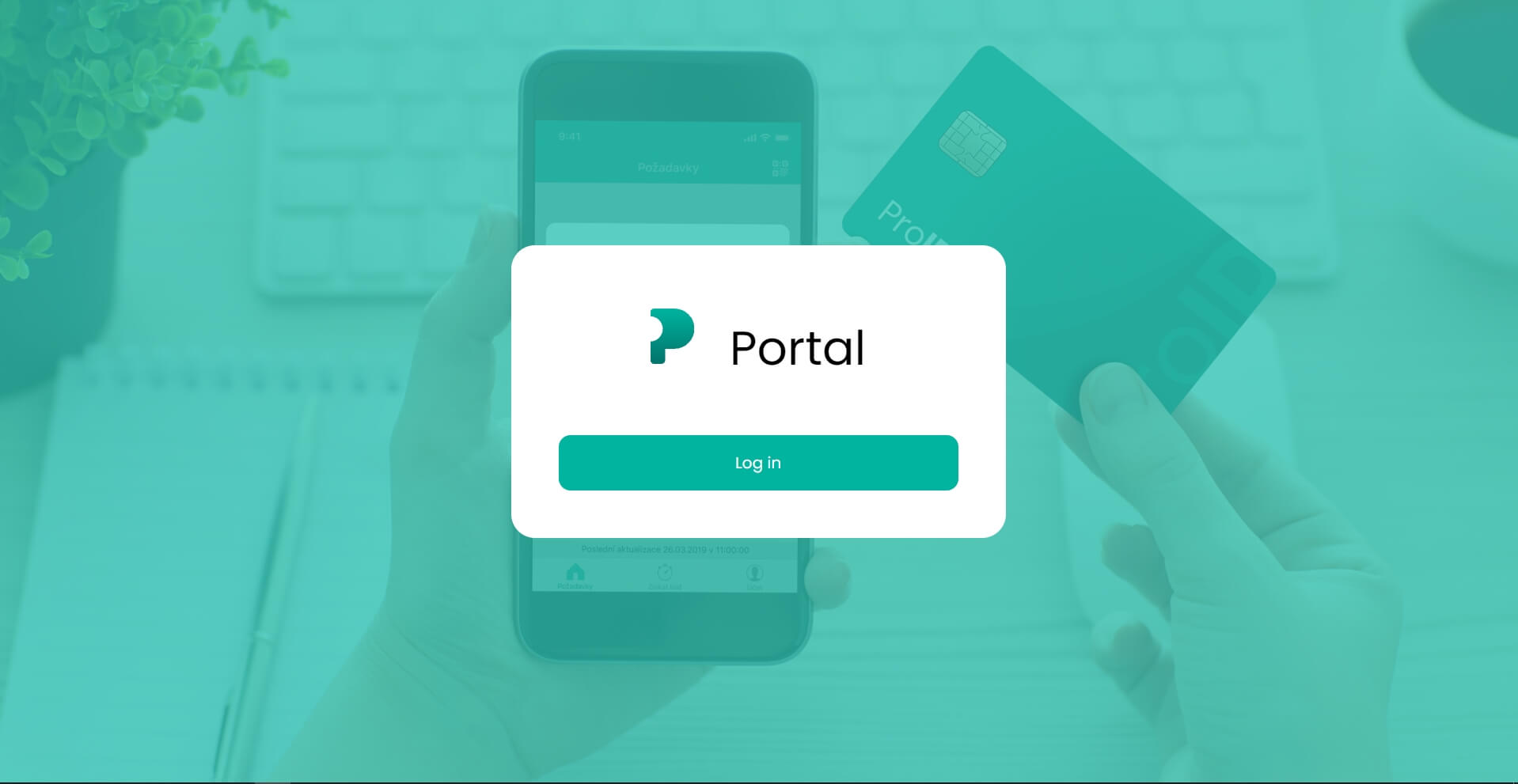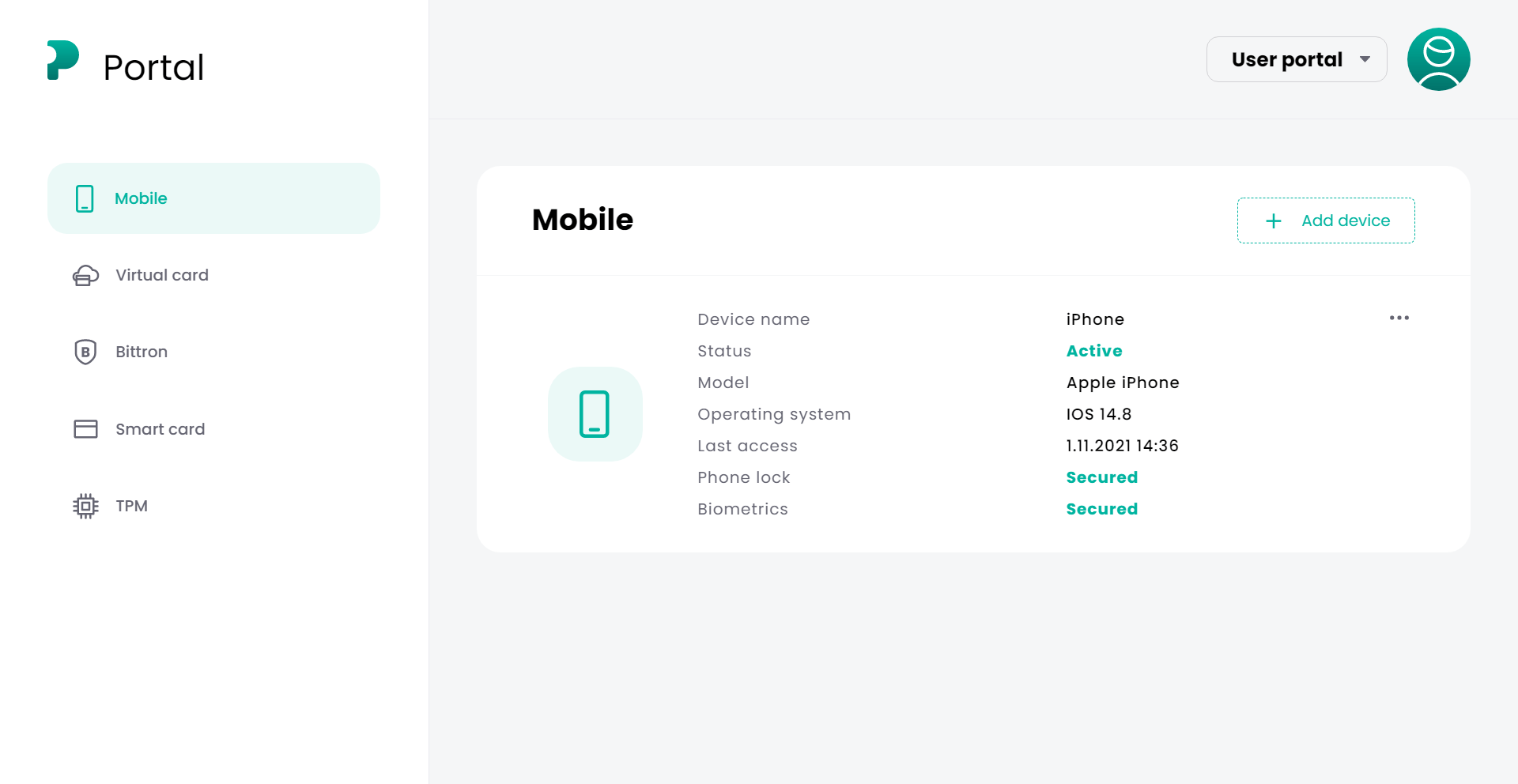 Gateway to the cloud
ProID Portal is the cornerstone of the ProID cloud solution. It's a simple and intuitive web interface, accessible from anywhere. It uses our internal HSM servers, where cryptographic material is securely stored and communicates securely with other components.
This interface has been newly supplemented with other methods – administration of the user's smart cards, Bittron USB token, virtual smart card and TPM chip. Thus, it becomes a full-fledged tool for managing all user methods.
Portal as a tool for organization administrators
For every organization, the role of the administrator is extremely important, who has application supervision and can remotely address user requests for device and certificate management. The module for administrators is available from the common portal interface, as an extension interface.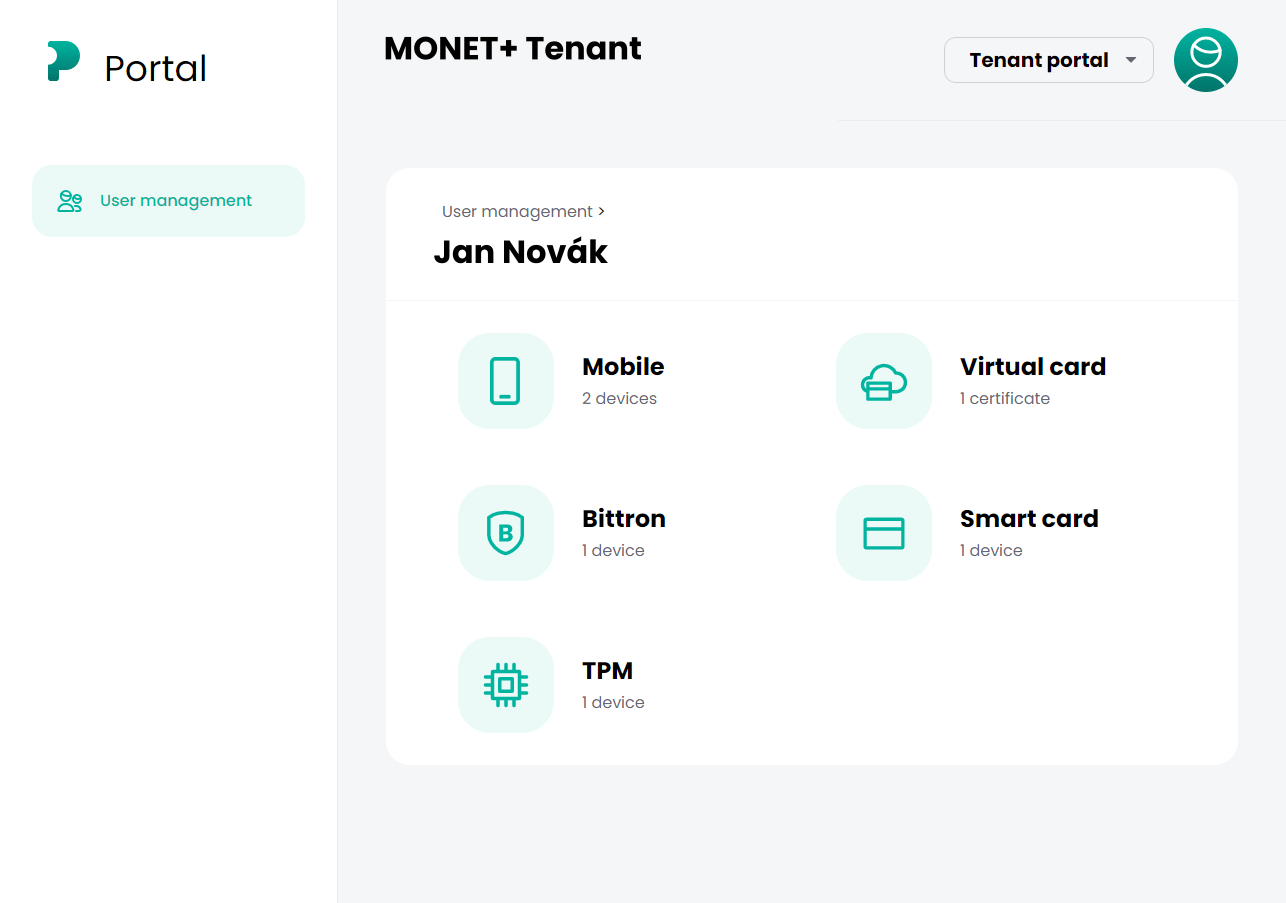 Administrator portal extension options
Search for a person based on their first or last name
Detailed display of the user and his methods
Manage methods and certificates for a user
In the portal, it is possible to easily set various permissions for specific users, methods, certificates or connections between devices and systems. Whether it's users or administrators, everyone will find what they need.
Are you interested in our solution? Contact us