ProID Mobile: Two-factor authentication to OpenVPN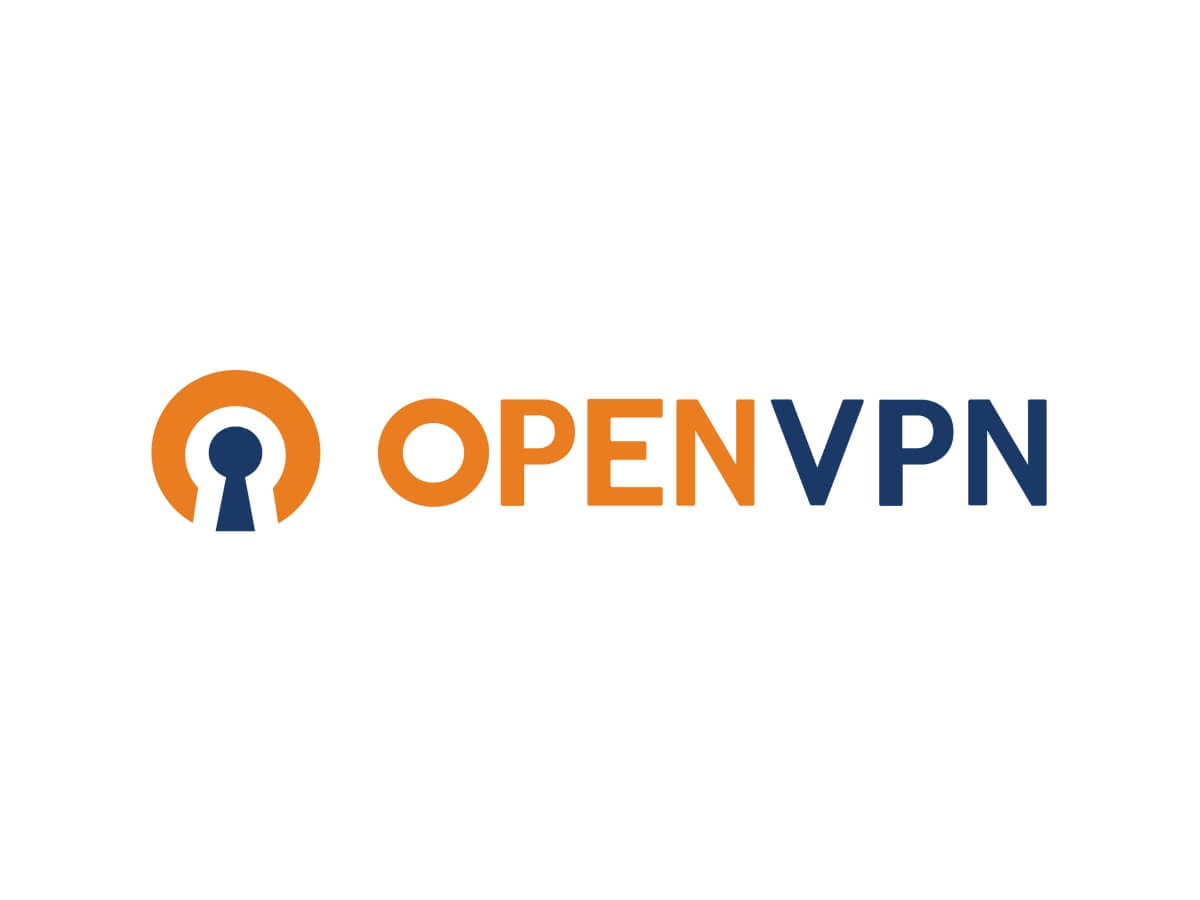 The ProID mobile application has been supplemented with another extension – it now allows you to securely log in to OpenVPN, one of the most widely used tools for remote connection to corporate systems and networks.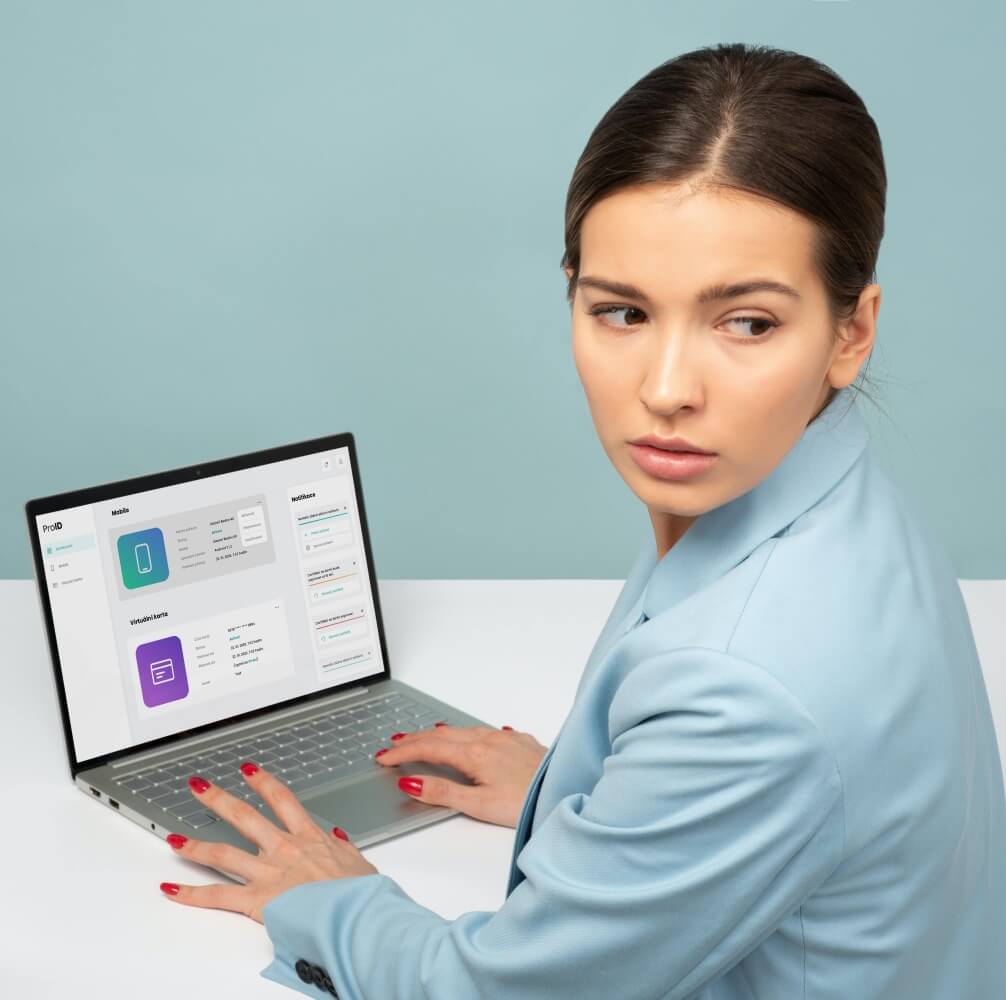 OpenVPN with MFA for secure remote access
OpenVPN can create an encrypted VPN tunnel using a client-server architecture without the need for complex configuration. Allows you to authenticate the established connection using a shared key, a digital certificate, or a name and password. In multitenant–server settings, it issues a certificate to clients that uses an electronic signature and a certification authority.
OpenVPN is available for Solaris, Linux, OpenBSD, FreeBSD, NetBSD, Mac OS, and Windows operating systems and has many security features. It allows you to communicate through most proxy servers and run a VPN tunnel through NAT and firewalls.
Connected apps, systems and protocols with ProID Mobile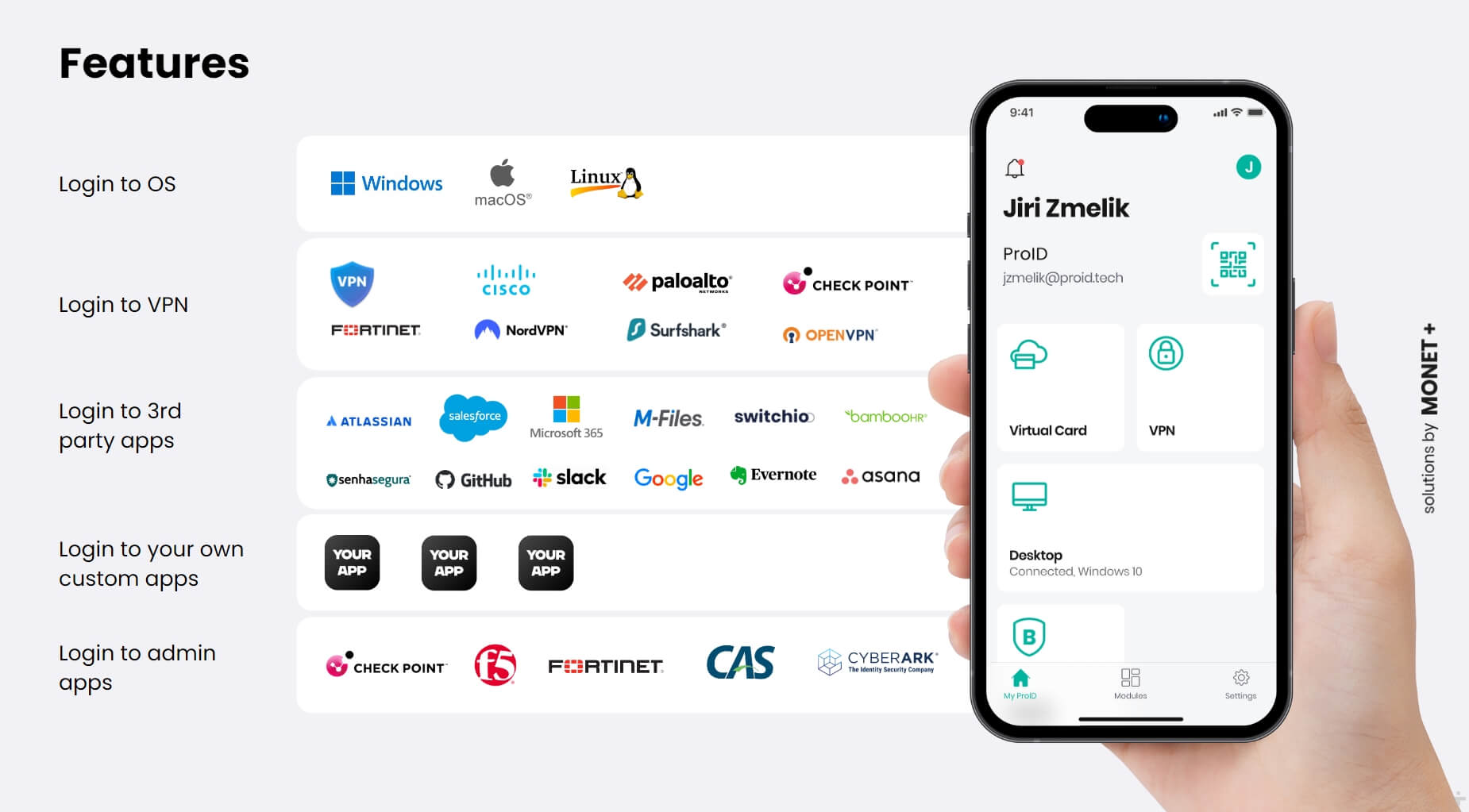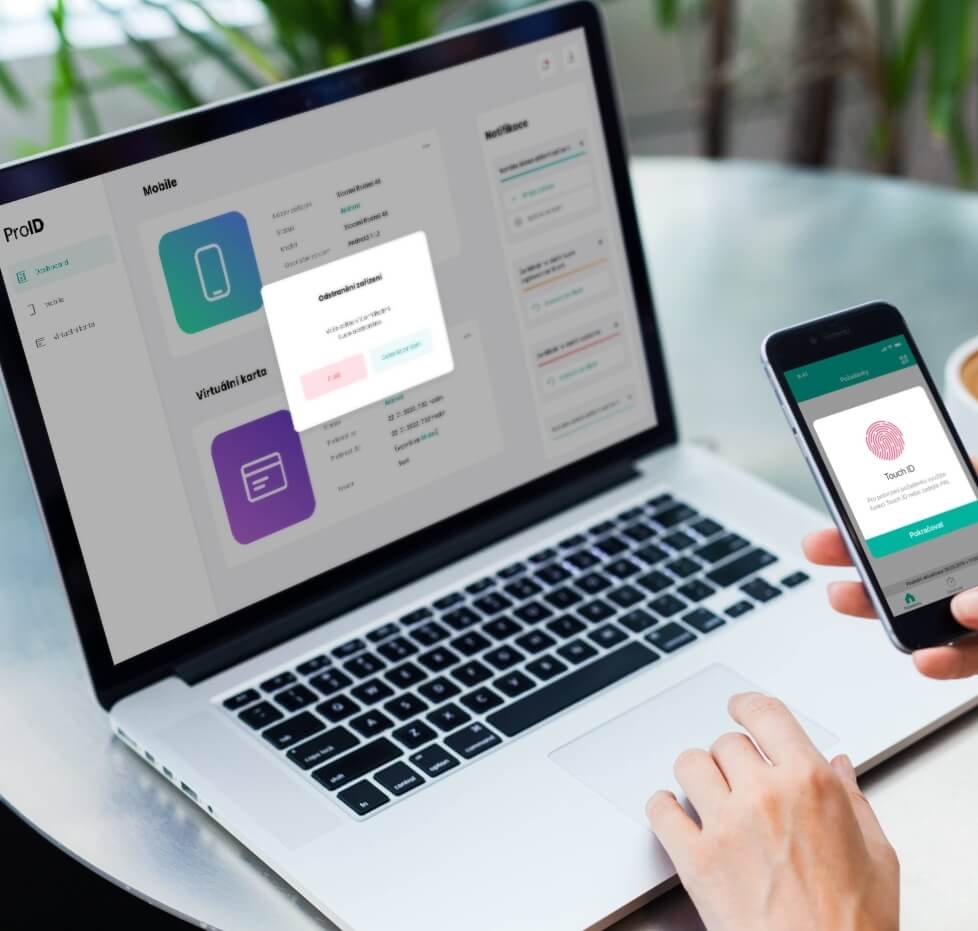 Secure Multi-factor login to OpenVPN with ProID
The connection of OpenVPN with the ProID mobile application significantly increases security and user comfort. Complements user/password login with truly secure multifactor authentication.
Instead of entering a password, a user with the ProID app activated confirms the login to OpenVPN by clicking on the push notification on their mobile phone.
This push notification supports biometrics (fingerprint, face scan) or PIN.
In addition to push notifications, it is also possible to generate your own OTP (One Time Password) or send an SMS with a password.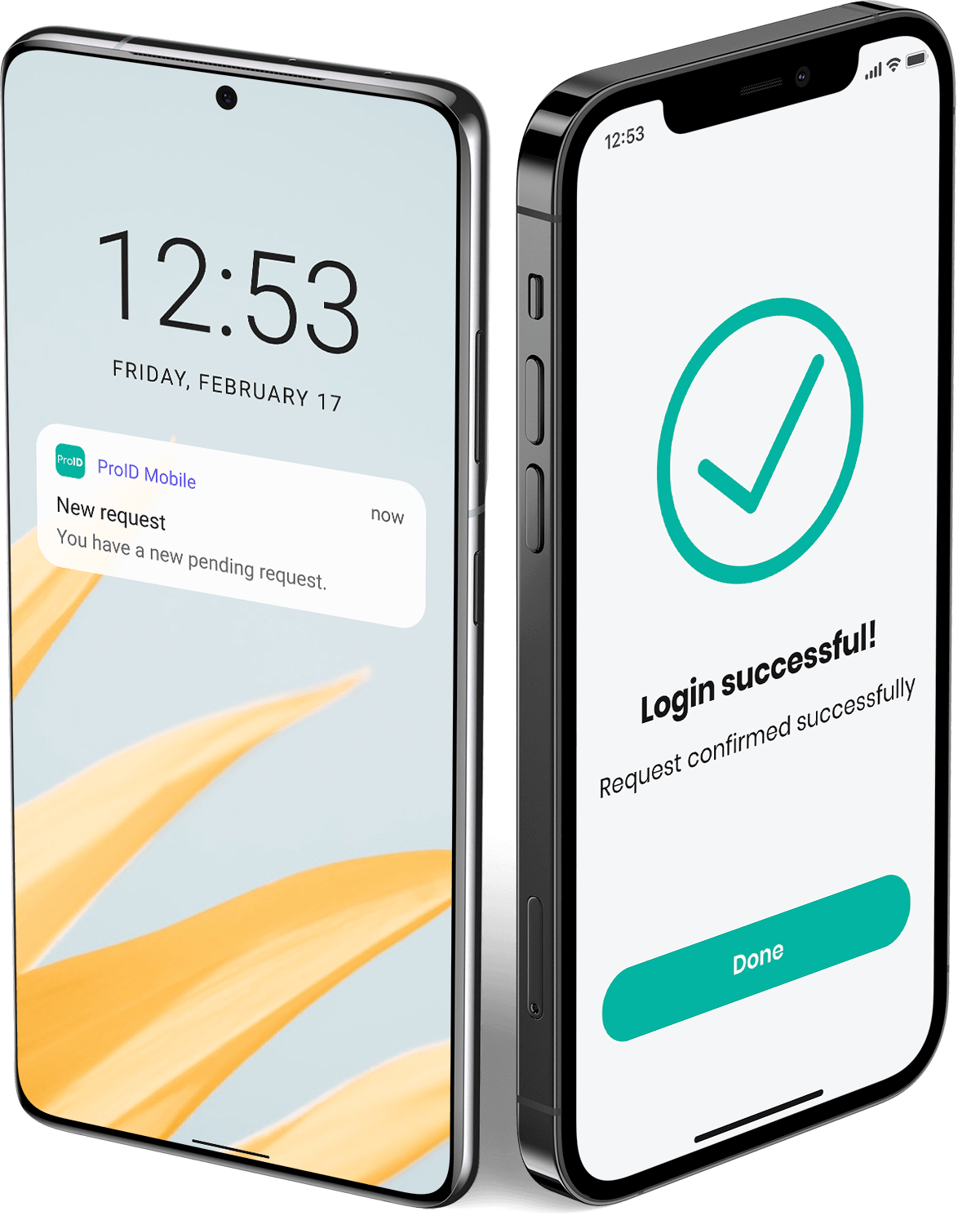 Secure two-factor authentication by smartphone
The ProID application allows this login both on your mobile (to the OpenVPN mobile application) and on your computer (classic login to a corporate VPN, for example, when working from home).
ProID Mobile login possibilities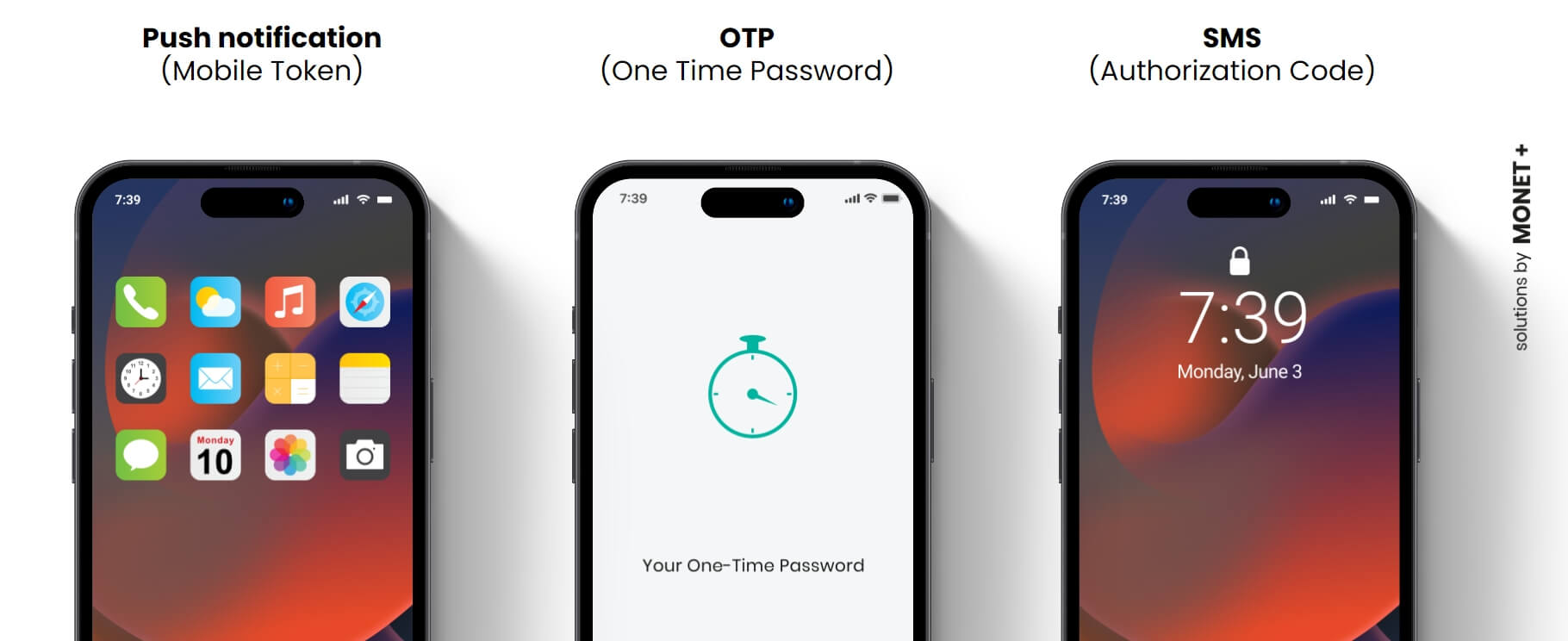 Are you interested in our solution? Contact us