Multifactor authentication to Senhasegura PAM (Passwordless)
Secure login (MFA/2FA) to the Senhasegura Privileged Access Management (PAM) interface
Find out more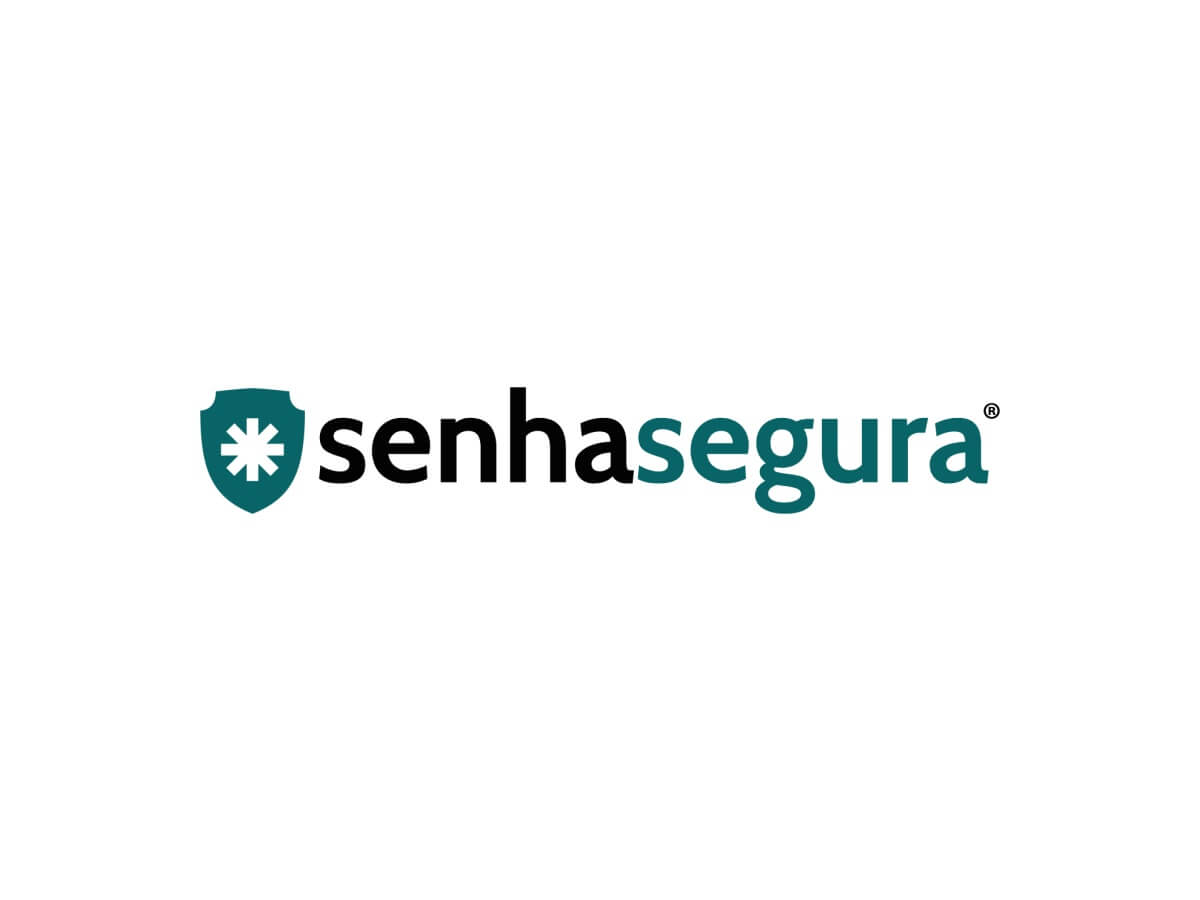 Passwordless sign-in with the second factor using ProID Mobile and other ProID tools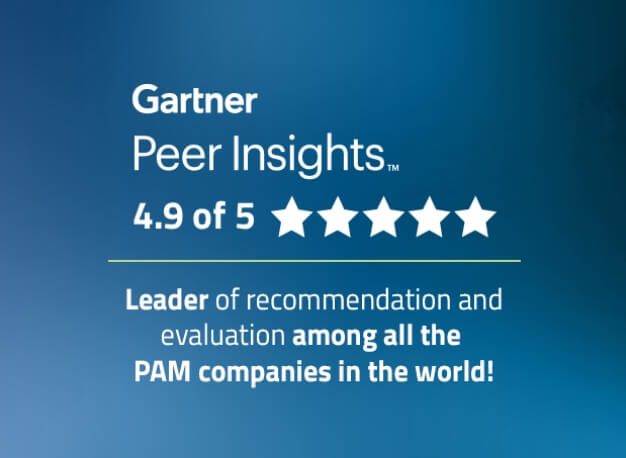 Senhasegura Privileged Access Management (PAM) – Rights Management Tool
Senhasegura is a Brazilian company specializing in security solutions and access rights management. Their main product is the Senhasegura Privileged Access Management (PAM) platform, which enables organizations to provide and control access and management of privileged accounts. The company is listed in Gartner's "Market Guide for Privileged Access Management" as one of the leading vendors of rights management (PAM) solutions.
Senhasegura PAM provides a number of features to help protect organizations from threats of privileged account abuse and enhance the overall security level of IT infrastructure.
The platform is designed for organizations and businesses that are looking for a security solution to manage access rights regardless of size or field of business.
Supported authentication methods
Passwordless (MFA/2FA) login to Senhasegura Privileged Access Management
ProID enables secure two-factor login to Senhasegura PAM using a mobile application and other HW resources, using all offered methods. Authentication with ProID Mobile is Passwordless and allows a number of authentication methods (push notifications, OTP, etc.).
Authentication can also take place offline, i.e., in a situation where the user is not connected to the Internet. In this case, communication with the cloud service is automatically redirected via mobile data on the phone.
For added security, the user's presence at the logon computer is always required. This is ensured by secure encrypted Bluetooth Low Energy (BLE) communication using the elliptic curve algorithm (ECC).
You can also log in to Senhasegura PAM and other Privileged Access Management applications in other ways – smart card, USB tokens or TPM chip.
Using the ProID Mobile app for secure login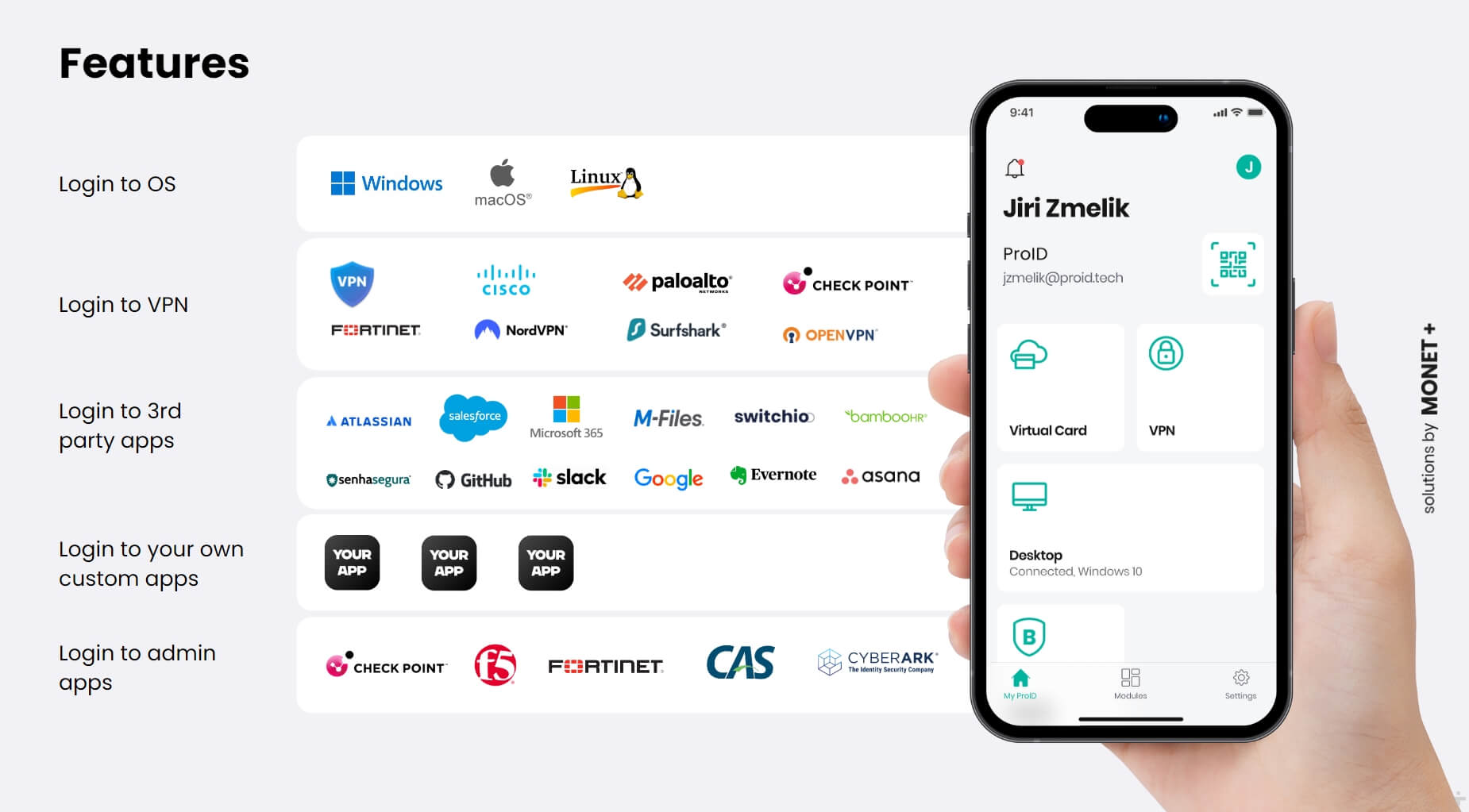 Are you interested in our solution? Contact us