Multifactor authentication to Microsoft Office 365 (PKI, Passwordless)
Secure login (MFA/2FA) of employees to the Microsoft office suite
Find out more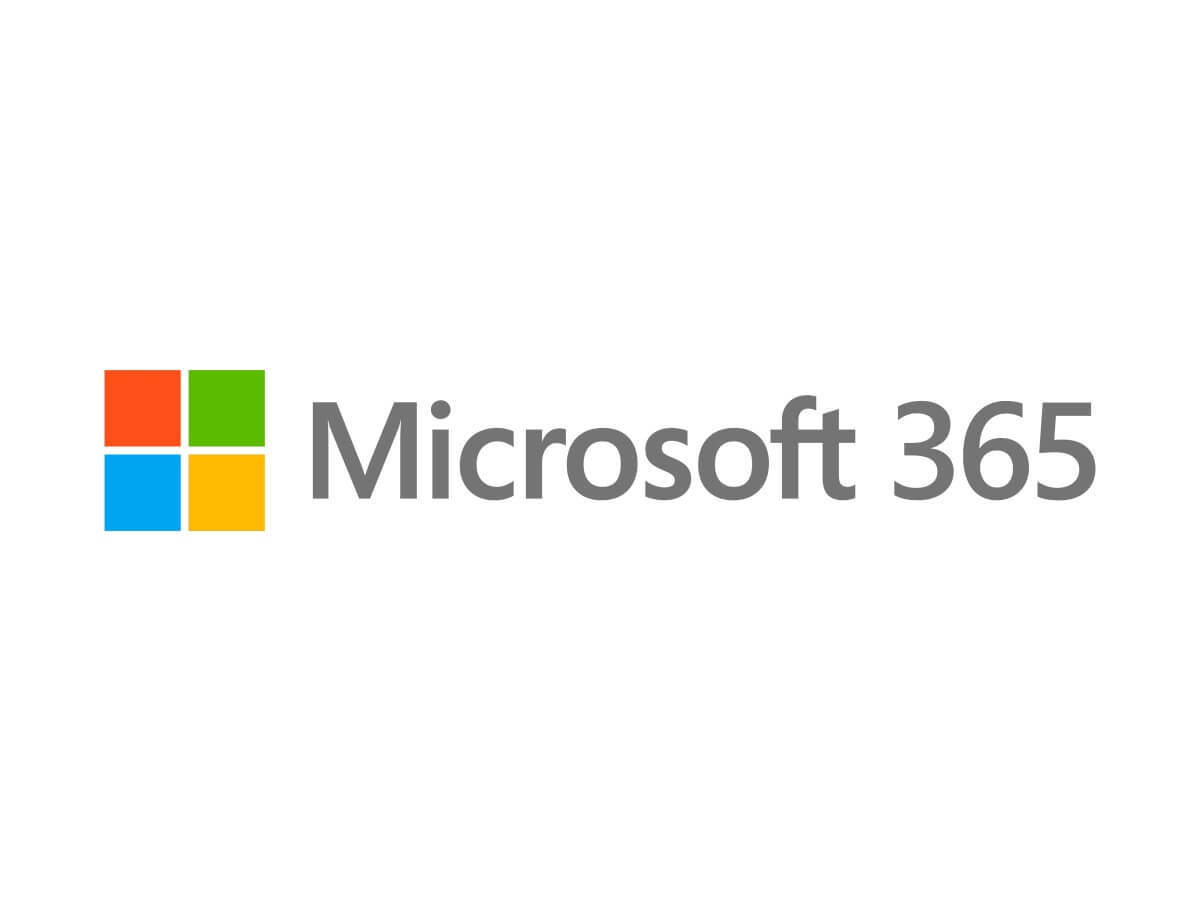 Passwordless login with Single Sign-On ProID Mobile and other ProID tools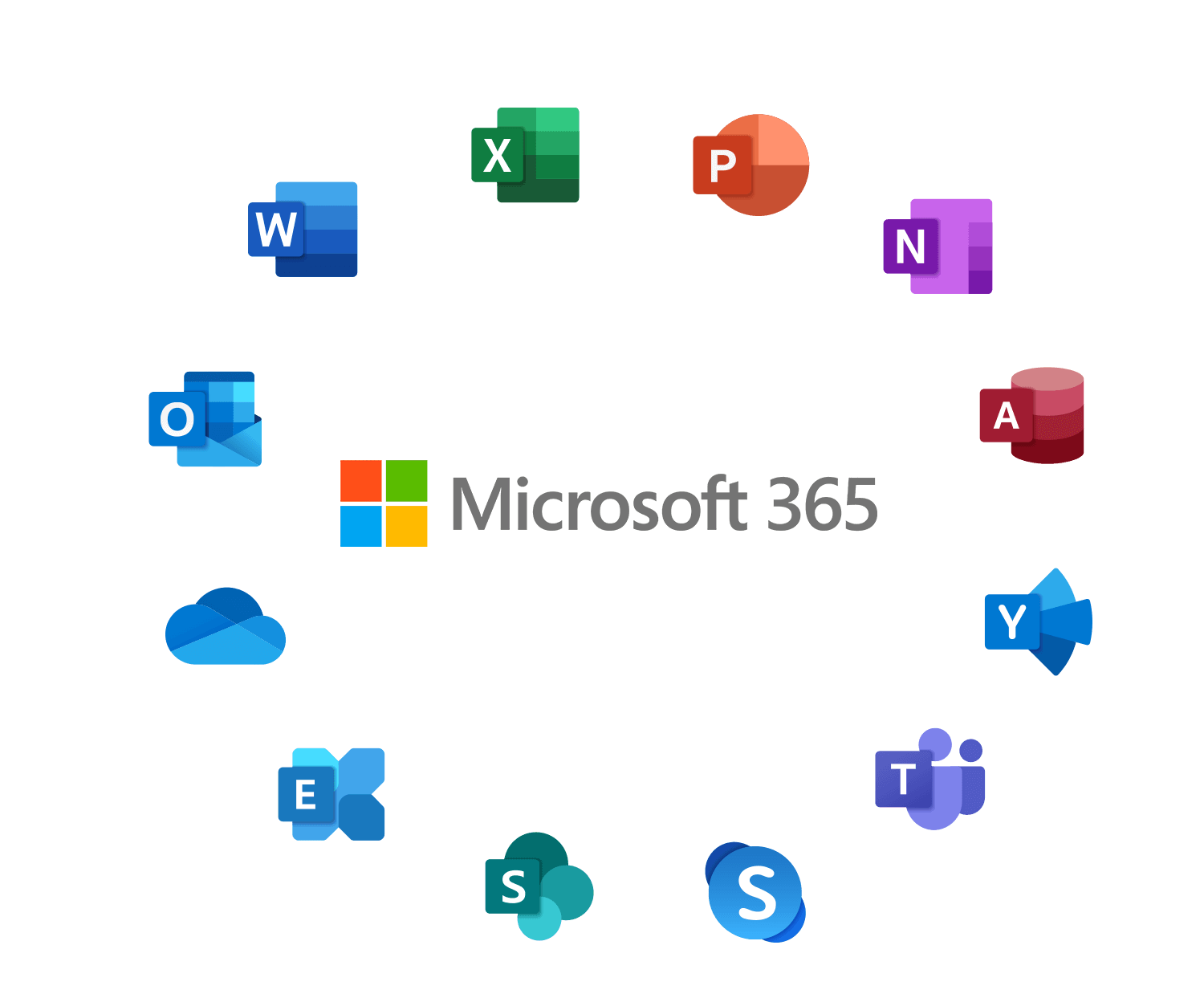 Microsoft 365 – The most used productivity tools
Microsoft 365 (formerly Microsoft Office 365) is the core system for most businesses of all sizes. It now also provides them with the performance of a cloud service. Microsoft 365 packages combine the familiar Microsoft Office desktop suite with cloud-based versions of Microsoft's next-generation communications and collaboration services—including Microsoft Exchange Online, Microsoft SharePoint Online, Office for the web, and Microsoft Skype for Business Online—to help users be productive from virtually anywhere.
Supported authentication methods
Single Sign-On (MFA/2FA) sign-in to Microsoft 365 (Office 365)
ProID enables secure two-factor login of users using a mobile application and other HW resources, using all offered methods. Authentication with ProID Mobile is Passwordless and movement between individual Microsoft tools is Single Sign-On, so there is no need to log in to each office tool (MS Word, MS Excel, etc.).
Authentication can also take place offline, i.e., in a situation where the user is not connected to the Internet. In this case, communication with the cloud service is automatically redirected via mobile data on the phone.
For added security, the user's presence at the logon computer is always required. This is ensured by secure encrypted Bluetooth Low Energy (BLE) communication using the elliptic curve algorithm (ECC).
There are other ways to sign in to Microsoft 365—smart card, USB tokens, or TPM chip.
Using the ProID Mobile app for secure login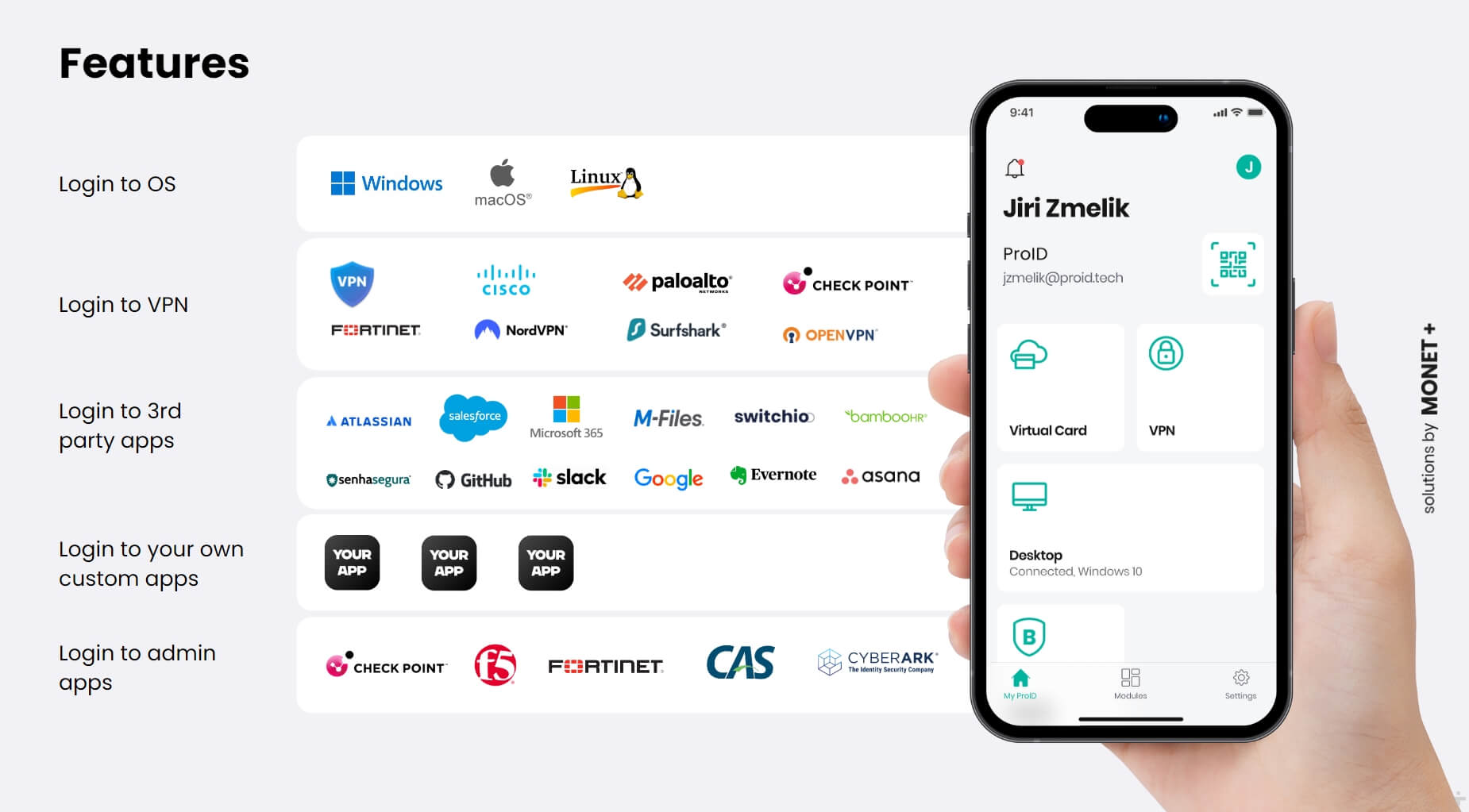 Are you interested in our solution? Contact us