Multifactor authentication to Switchio (Passwordless)
Secure login (MFA/2FA) of administrators to the administration interface of Switchio Merchant Portal
Find out more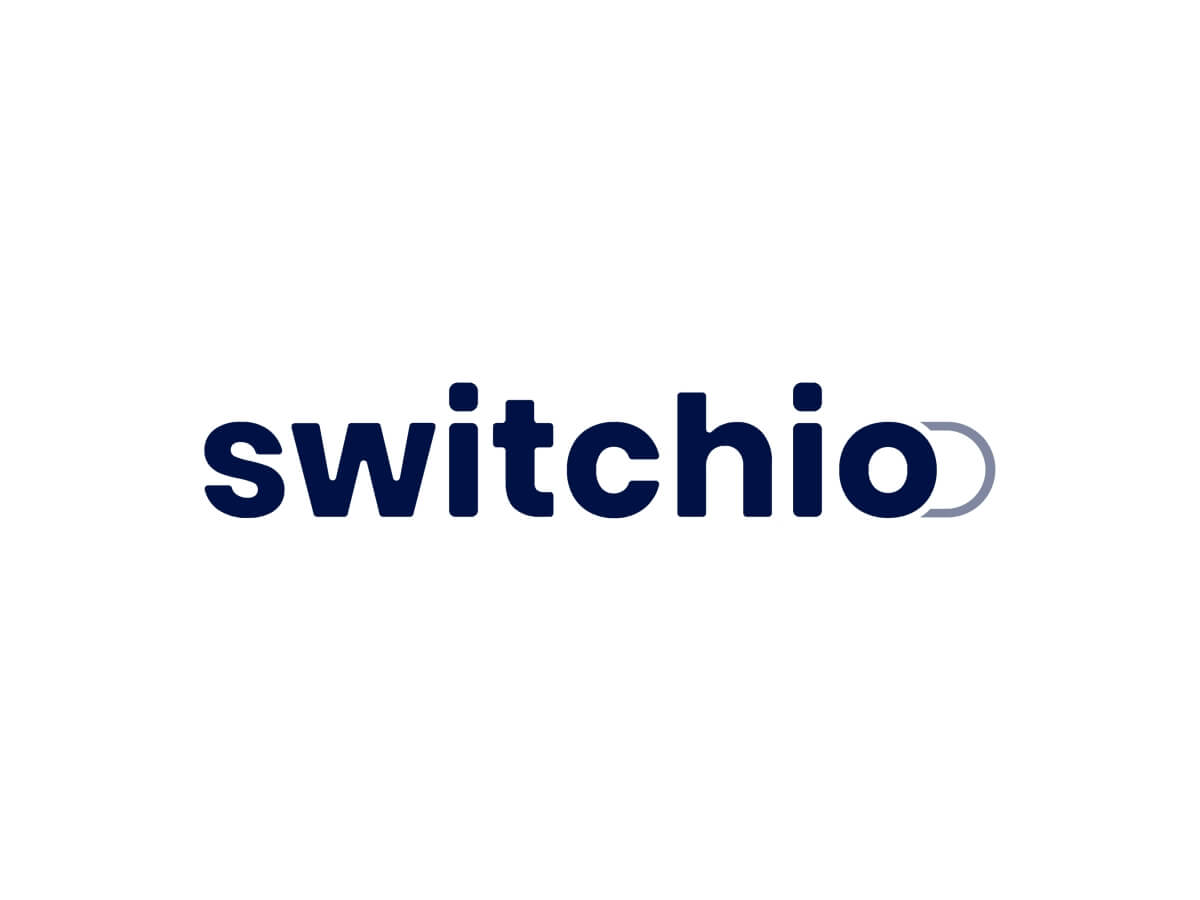 Passwordless login using push notification using ProID Mobile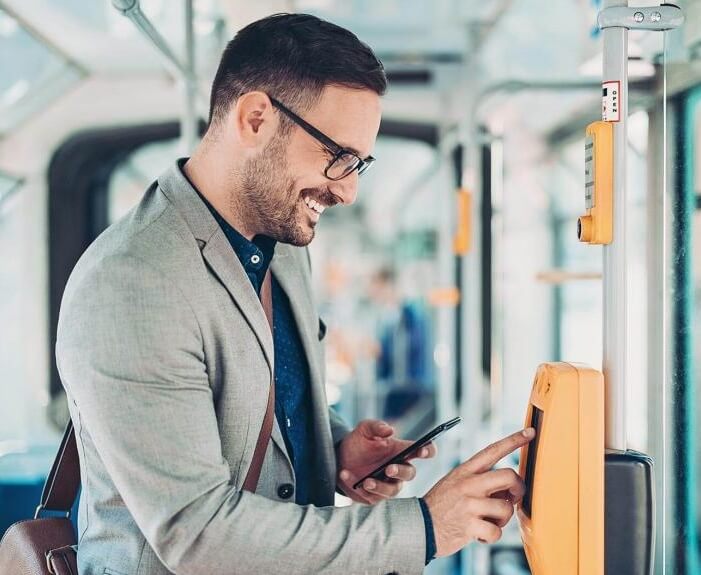 Switchio – Comprehensive electronic payment processing platform
Switchio is an independent software platform for managing electronic payments within one flexible system. It integrates contactless payments with other ticketing methods and we provide simple and secure token management and line occupancy. The EMV payment software is compatible with any Automatic Fare Collection (AFC) solution and can be easily connected to existing or third-party validators.
The platform manages more than 60,000 payment terminals with millions of transactions per day, reduces costs for service providers in public transport, retail and parking services, and optimizes customer satisfaction and convenience.
Merchant Portal provides transaction information and analytics in one secure place. User-friendly widgets and dashboards provide valuable data and intuitive insights.
Supported authentication methods
Multifactor (MFA/2FA) login to Switchio Merchant Portal
ProID enables secure two-factor login of users using the ProID Mobile mobile application using push notifications. Multi-factor login is designed for administrators who access the Switchio portal administration interface to manage their organization's accounts. Authentication with ProID Mobile is Passwordless and uses strong cryptography.
This method can be operated as SaaS (cloud) or on-premise on servers inside the company.
Authentication can also take place offline, i.e. in a situation where the user is not connected to the Internet. In this case, communication with the cloud service is automatically redirected via mobile data on the phone.
For added security, the user's presence at the logon computer is always required. This is ensured by secure encrypted Bluetooth Low Energy (BLE) communication using the elliptic curve algorithm (ECC).
Using the ProID Mobile app for secure login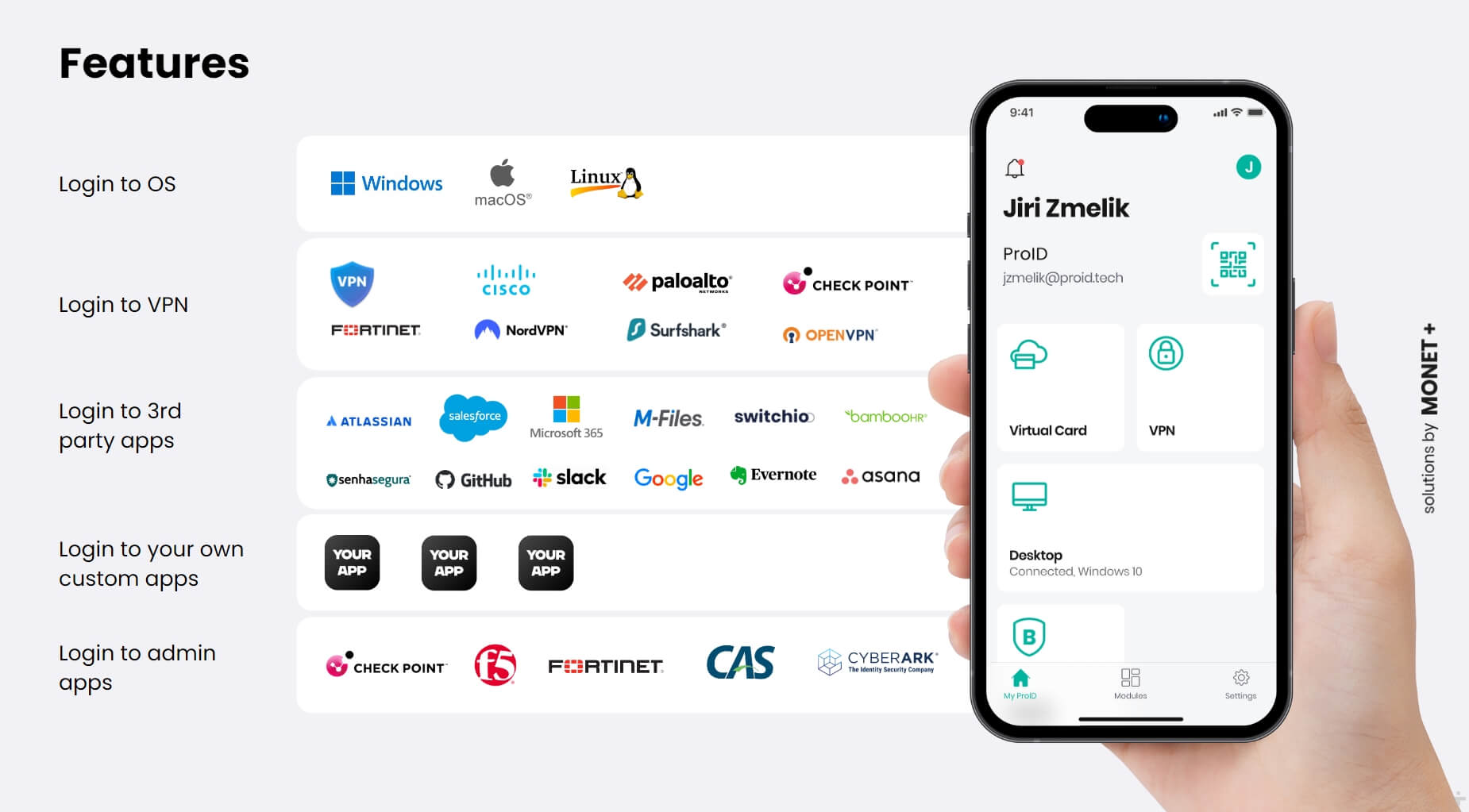 Are you interested in our solution? Contact us