Meet us at

it-sa Expo&Congress
10. – 12. 10. 2023, Nuremberg
Hall 7 – Booth Number 7-603
Talk with us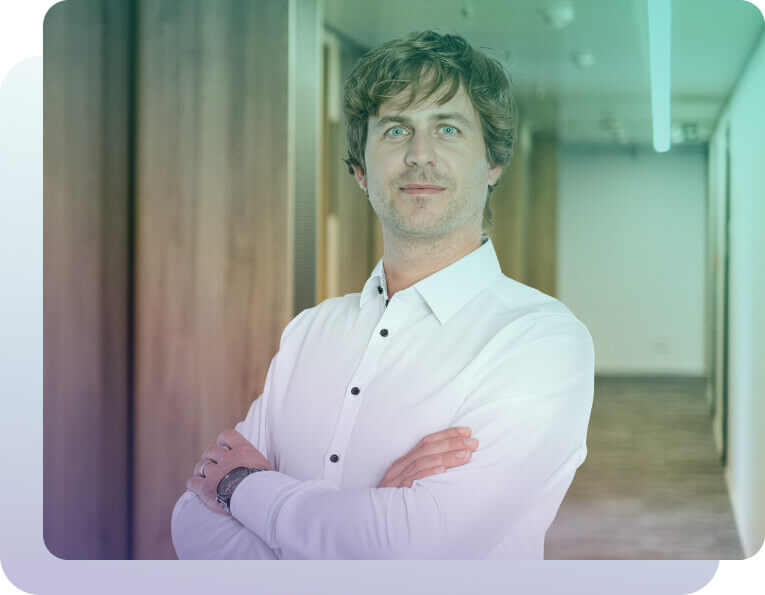 Our topic: Access control with ProID mobile app
We've newly integrated a proximity enhancement into our ProID Mobile app. This gave us a security tool that can connect a mobile phone to physical infrastructure for a wide range of scenarios. It allows the smartphone to become a true multi-function tool – it can serve as a key, as a privilege for industrial devices or as a corporate identification element.
Our mobile authentication can be seamlessly integrated into your other applications and business processes. Service availability and scalability is guaranteed through the secure, high-performance Microsoft Azure cloud architecture. However, the entire system can also be built as an on-premise or hybrid cloud.
ProID is a modular Enterprise Security platform – focusing on both Workforce & Technical Identity. It provides protection for over 170K users from various verticals – financial, healthcare, public sector, utility, manufacturing, etc. – often covered by NIS (2) directive.
Our Business?
Secure Digital Identity for Enterprise.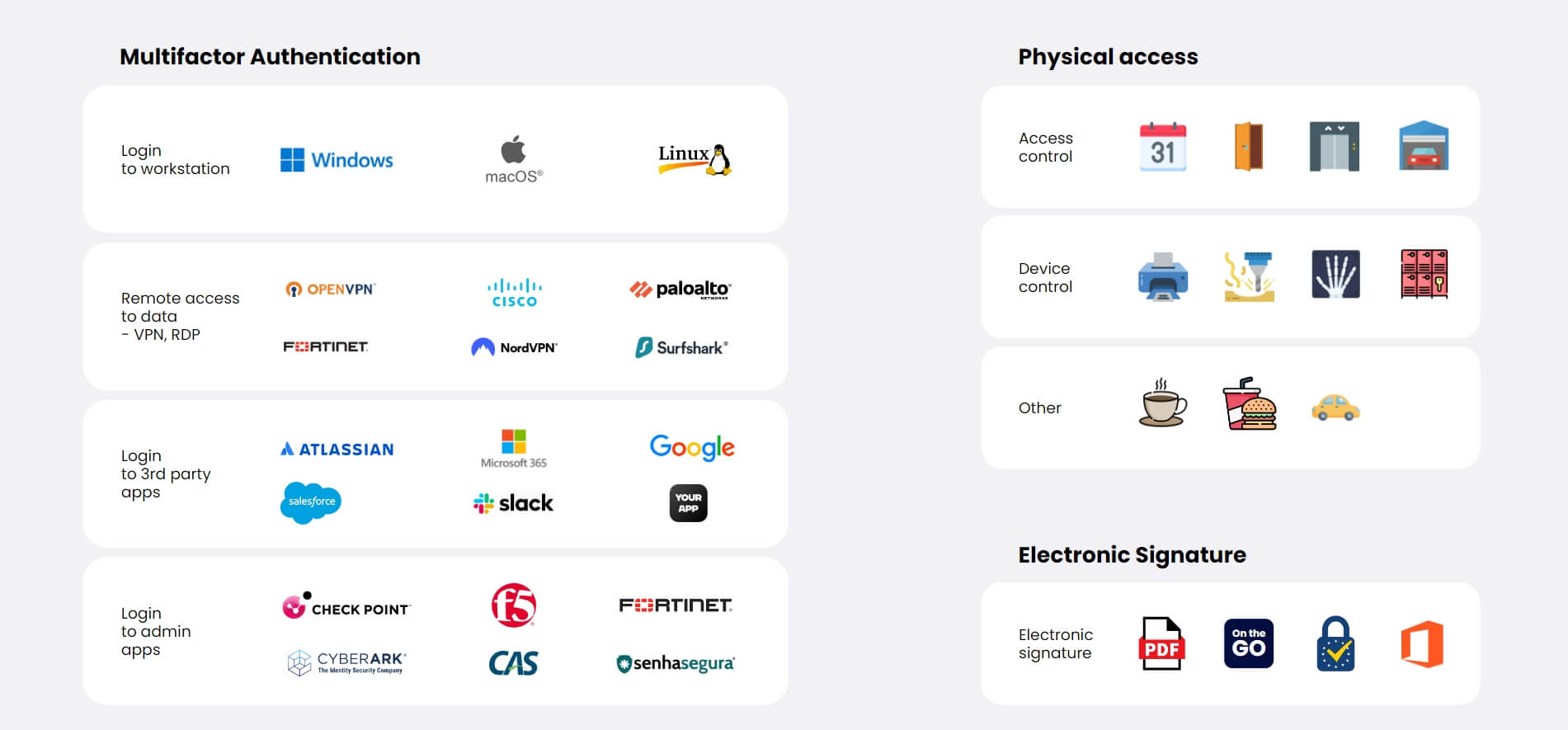 We are looking for Business Partners, Integrators and Distributors of our solutions around the world. Watch out our projects and contact us.