Meet us at

Czech Cyber Security Excellence
7. – 8. 3. 2023, Haag, Netherlands
Hague Security Delta (HSD) Campus
Talk with us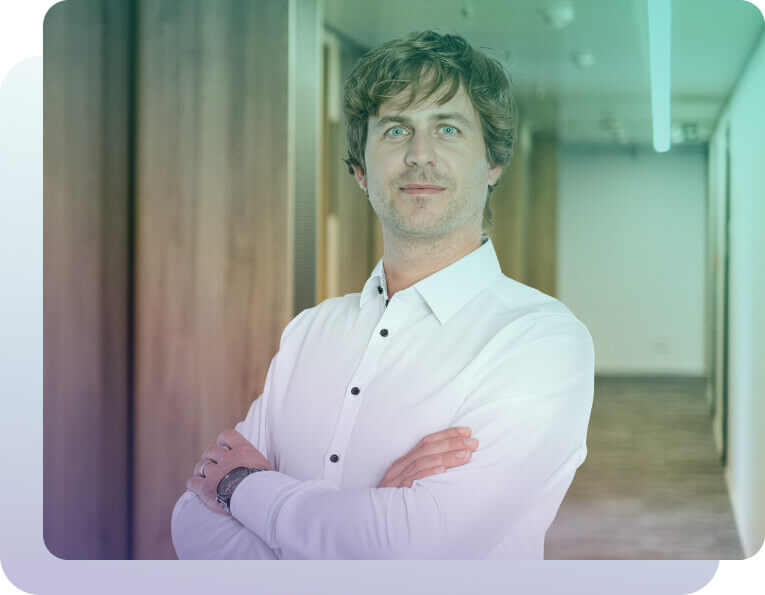 Our Business?
Secure Digital Identity for Enterprise.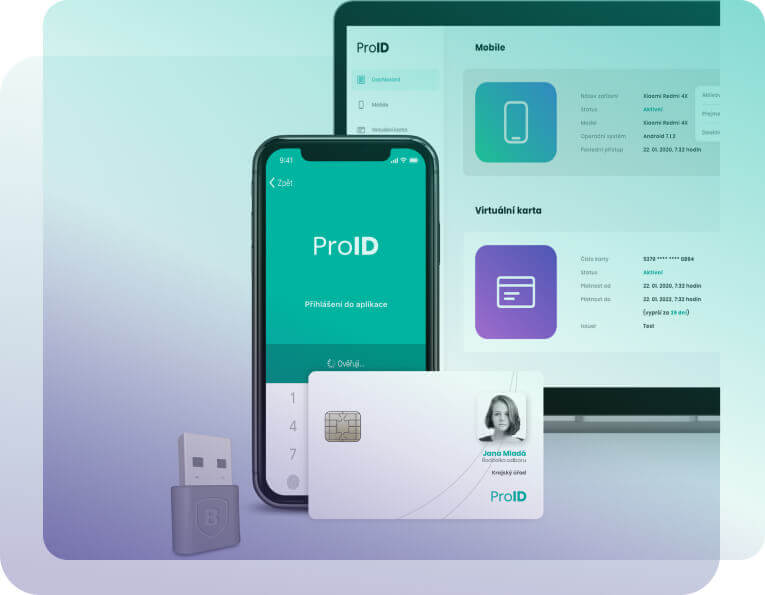 What does the ProID solution offer?
ProID is a modular Enterprise Security platform – focusing on both Workforce & Technical Identity. It provides protection for over 120K users from various verticals – financial, healthcare, public sector, utility, manufacturing, etc. – often covered by NIS (2) directive.
Users benefit from our in-house developed, strong security Multifactor Authentication & Signing methods. Technological units are looked after by multiple modules providing complex Certificate Lifecycle Management and Key Management System.
ProID is developed by MONET+ which is an established Czech company with over 25 years of experience in the field of secure digital identity and payments.
We are looking for Business Partners, Integrators and Distributors of our solutions around the world. Watch out our projects and contact us.