LEGIC Connect SDK (contactless function on the phone)
Opening turnstiles, calling elevators, controlling instruments and more
Read more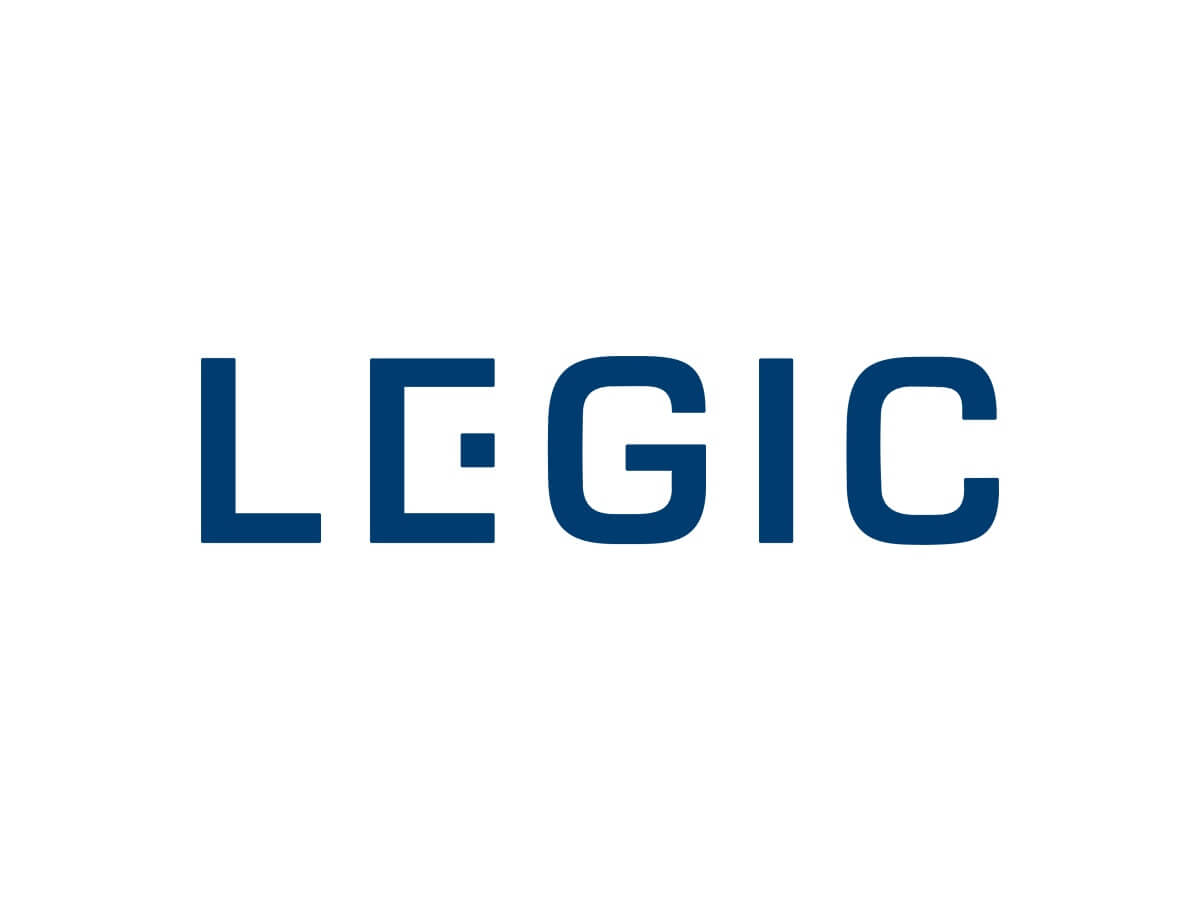 Integration of contactless smart card functions into the ProID Mobile mobile application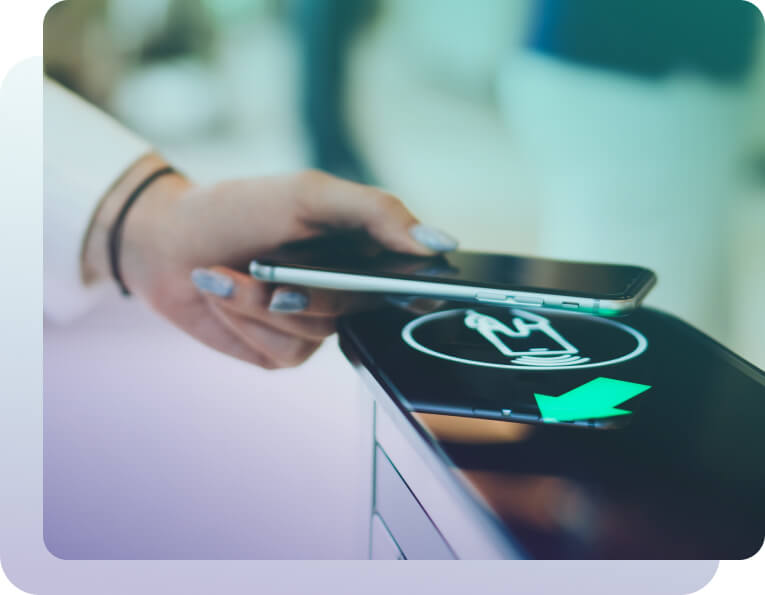 LEGIC contactless functionality in ProID Mobile
LEGIC is a Swiss technology company specialized in the development and production of contactless identification technologies and access control solutions. It is one of the world's leading companies in the field of contactless smart cards and chips for identification and security applications.
It cooperates with a number of partners and customers around the world. Its technologies play a key role in ensuring security and effective access control in physical and digital environments.
ProID Mobile – one tool for everything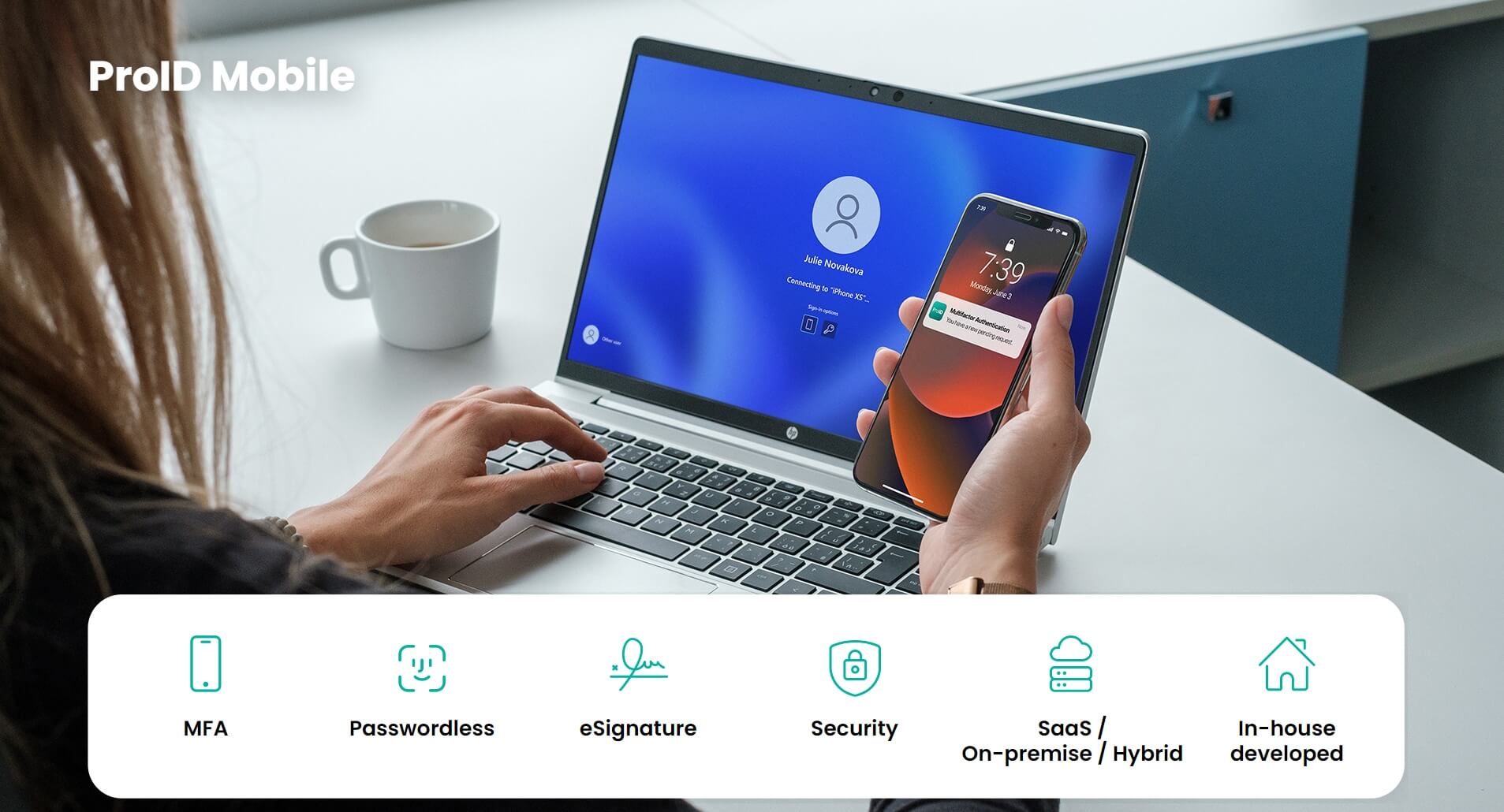 Integration of the LEGIC Connect SDK for contactless access control
We've newly integrated a proximity enhancement into our ProID Mobile app. This gave us a security tool that can connect a mobile phone to physical infrastructure for a wide range of scenarios. It allows the smartphone to become a true multi-function tool – it can serve as a key, as a privilege for industrial devices or as a corporate identification element.
The technology used is the LEGIC Connect library (SDK). It is used in most contactless scenarios, such as opening turnstiles, controlling elevators, unlocking locks or controlling devices and equipment. Your employees will cover all user scenarios for login and identification throughout the working day with their mobile phone.
Use of the ProID Mobile mobile application for secure login and access control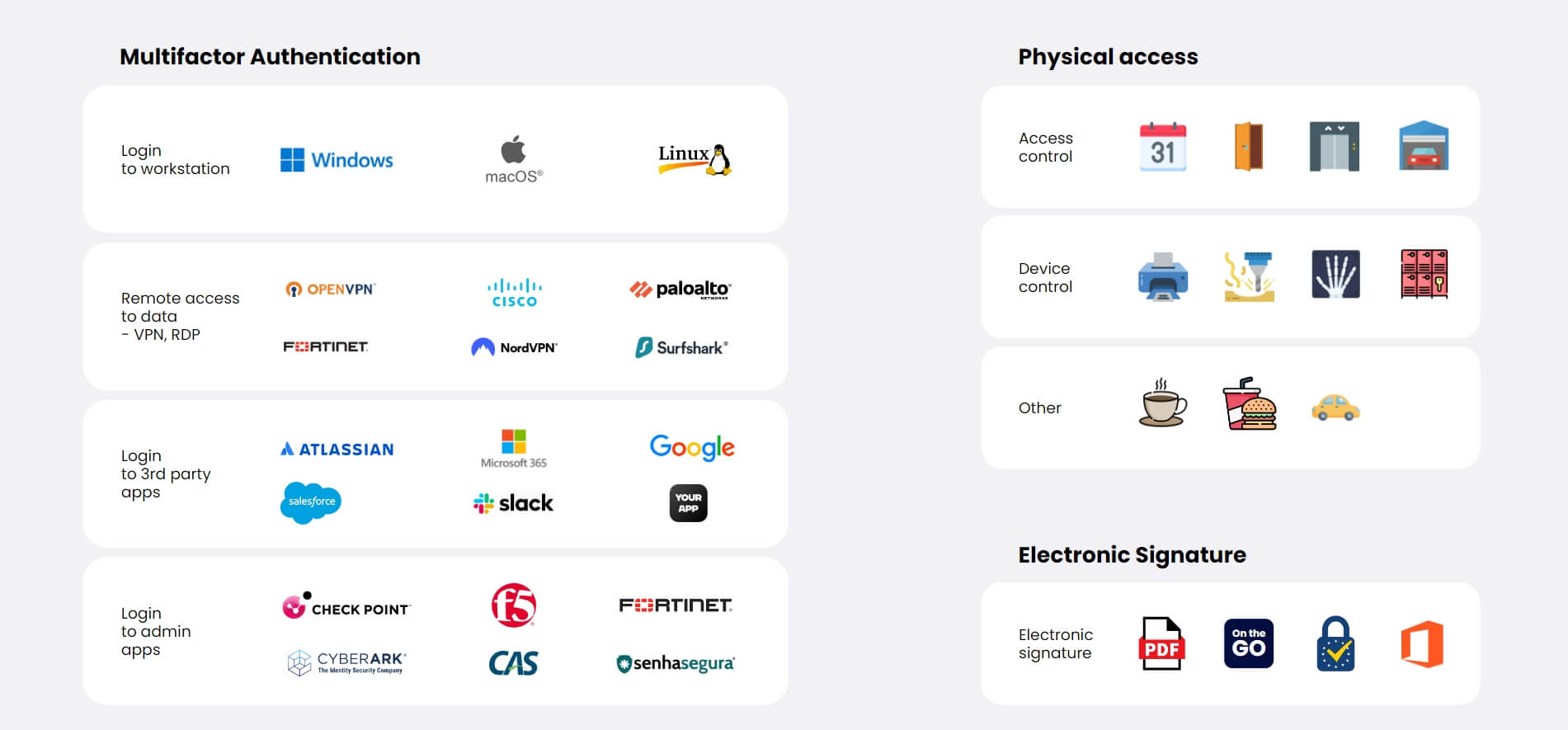 Are you interested in our solution? Contact us